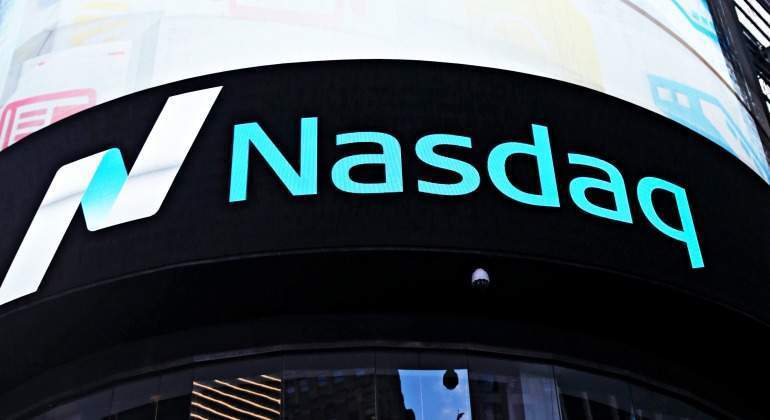 The cloud technology is the next step for the capital markets. Amazon Web Services (AWS) , Amazon's technology company, and the Nasdaq announced last week at Re: Invent , the conference that brought together more than 27,000 professionals from the sector in Las Vegas (United States), that the company that operates the The main US exchange and eight more in Europe will migrate their North American markets to AWS .
In this sense, John Kain , director of Business Development for Banking and Capital Markets of the company headed by Adam Selipsky and former JPMorgan , points out in an interview with the Economistthat the Nasdaq will be "the first of many" to take the step towards the cloud , since, in his opinion, "other companies will take it as a sign that it is possible to do it. In the industry, someone has to go first", points out.
"People have been very comfortable using the cloud for certain large-scale analytical workloads," admits Kain , but this partnership with Nasdaq goes further, "the next step is for the negotiation to be done in Cloud". To achieve this, Nasdaq will use a new computing solution designed in conjunction with AWS that can be used by other operators and market participants to reach the cloud .
The bank, in front of the regulator
Beyond the capital markets, Kain is also responsible for the Banking vertical at AWS , which has several examples in Spain such as Openbank (Grupo Santander), BBVA or Bankinter . Financial institutions are gradually moving parts of their businesses from the mainframe to the cloud, instead, in this process they are face to face with the regulator. "Most of our clients will always like to move faster, but the regulations are there and they have to be," says Kain to questions from elEconomista . "Regulation changes and we have to adapt and help our clients to do so," he admits.
Although technology is always ahead of regulations, Kain argues that financial institutions are improving to meet challenges from a regulatory and compliance perspective, "which makes it a bit easier to demonstrate to their internal teams and external regulators that are actually complying. " Industry sources recall that, in addition to the regulatory issue, security is key.
Be that as it may, the full transition from financial institutions to the cloud is not yet a reality for most banks. "Customers don't necessarily need to move 100% of their business to the cloud to make a profit," admits Kain , noting that you can mix cloud processes with others on the mainframe , which is currently in use. "Most of our customers will take an approach of minimizing what's on their mainframe and backing it up with other systems," he continues, "there are multiple companies in that process."