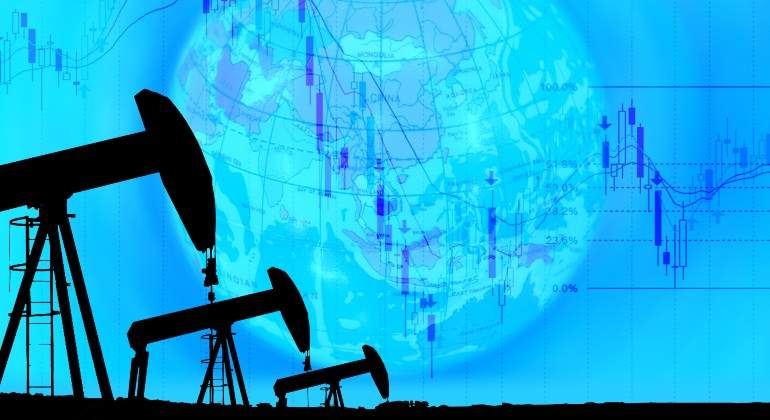 As has happened with the world stock markets, oil has been reacting day after day to the new details that have become known about the omicron variant. In this way, the appearance of this new strain caused the price of a barrel of Brent to plummet by more than 16%, until it was even below 70 dollars in the middle of last week, pressured by the uncertainty that omicron had generated about the recovery of the economy and, consequently, on the demand for oil.
Still, the good news from the first omicron studies has caused crude to rebound strongly. A media session yesterday a barrel of Brent already wrote down almost 9% from lows on Wednesday and thus recovered the level of $ 75 .
OPEC and its partners also reacted to this new downturn, maintaining, however, the expected increase in supply for next year, of 400,000 barrels per day from January, despite the release of reserves from the US and China.
However, they left the door open for further modifications due to the high uncertainty that exists due to the new outbreak of the pandemic. "This surprised the market, it expected a pause or a delay in the start of the production increase, which was also interpreted as a nod to the US, which had criticized the high prices," they point out in Julius Baer.