Trending: Latest News & Stories on PR News Blog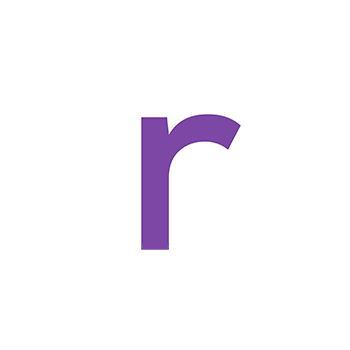 ABOUT
PR NEWS BLOG
Choose PR News Blog first for your effective free press release distribution. As an Google News approved publisher, PR News Blog will publish your press release as well as syndicating it instantly to Google News. We also offer opportunities to publish to over 200+ U.S. sites including Fox News Network and Market Watch.
If you lack the time, team or ability to manually reach out and sell your news story to local, national and global media outlets, our free press release distribution services are the answer. Submit your press release online and we take care of the rest.
Publishing on PR News Blog can also boost your link-building strategy, helping you to generate a higher volume of online media coverage, improve your SEO and generate increased website traffic.
Register your free account to submit your press release for free today.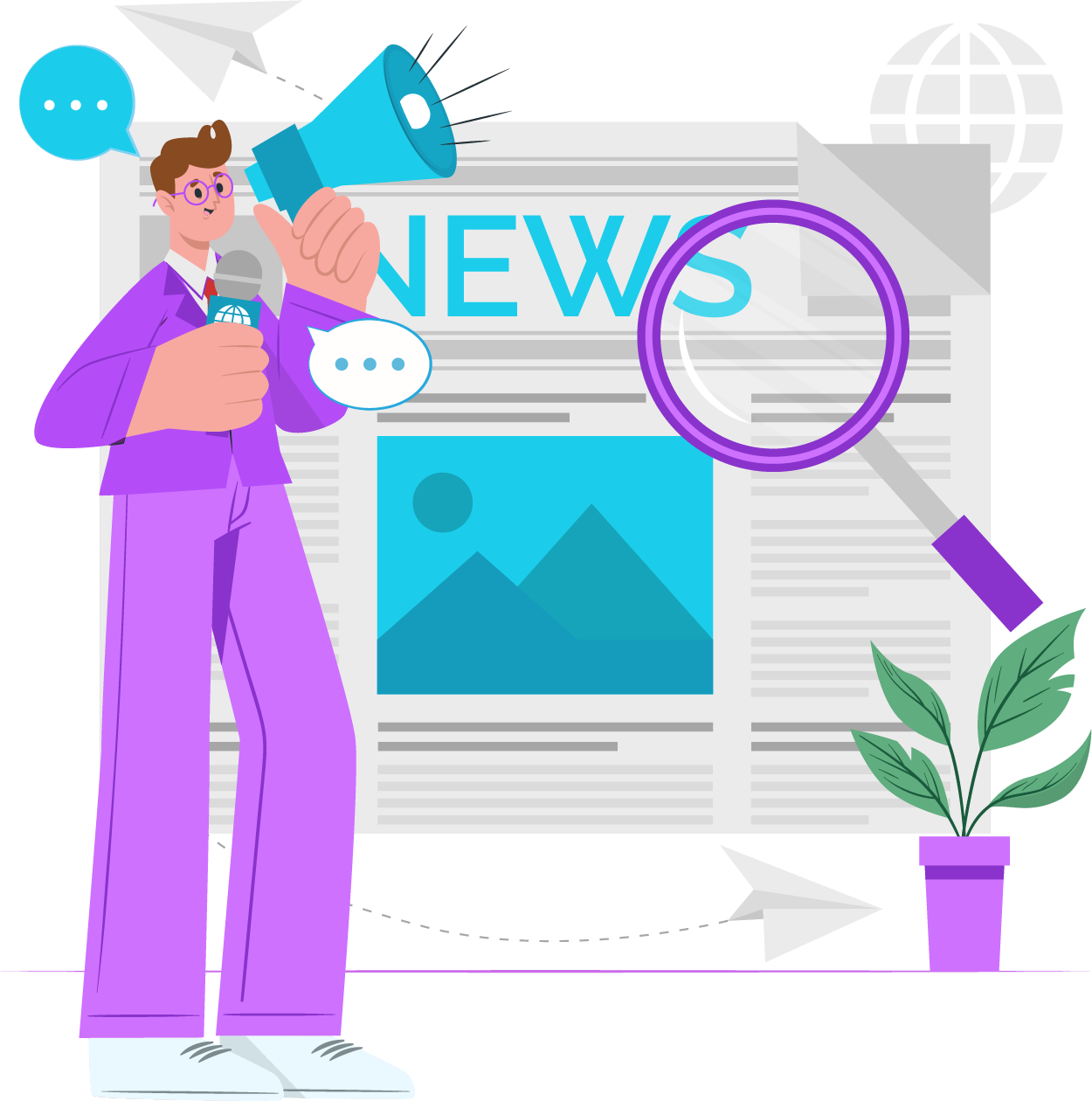 EASY, QUICK & FREE
PR DISTRIBUTION
Supercharge your online presence with PR NEWS BLOG. Getting your press release featured in the media doesn't have to be time consuming, hard or expensive. By submitting your press release for free on our platform, we can guarantee you coverage on high domain authority news websites. Of course it will also provide an opportunity to gain the attention of digital media, bloggers, broadcast media, social media and influencers.
Want to go from zero to hero? It is crucial that your press release tells a compelling story so ensure that yours is interesting, newsworthy and professionally structured to get published on our platform and achieve the best results. News desks are bombarded with press releases on a daily basis so what makes yours stand out? As well as free press release distribution, PR NEWS BLOG has a team of experienced writers who you can enlist to transform your story into a genuine news.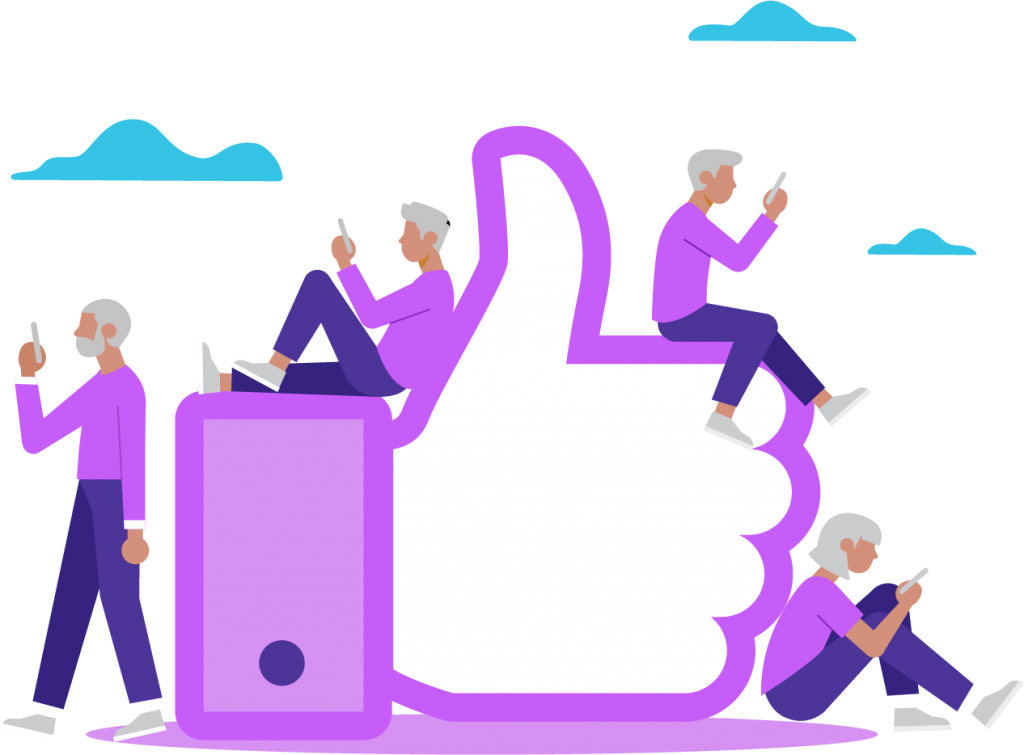 HOW TO SUBMIT
YOUR NEWS FOR FREE
Figuring out how to distribute your press release manually yourself can be both time consuming and ineffective. PR News Blog is available today to distribute your press release for free, saving you endless hours of research and giving you a shortcut to our established media publishing network. Your story, if approved, will be syndicated to Google News where it will instantly be available to anyone searching online or monitoring keywords related to your products, services and industry sector.
To get started today, simply create a username and password on your first log-in, and submit your news directly and easily.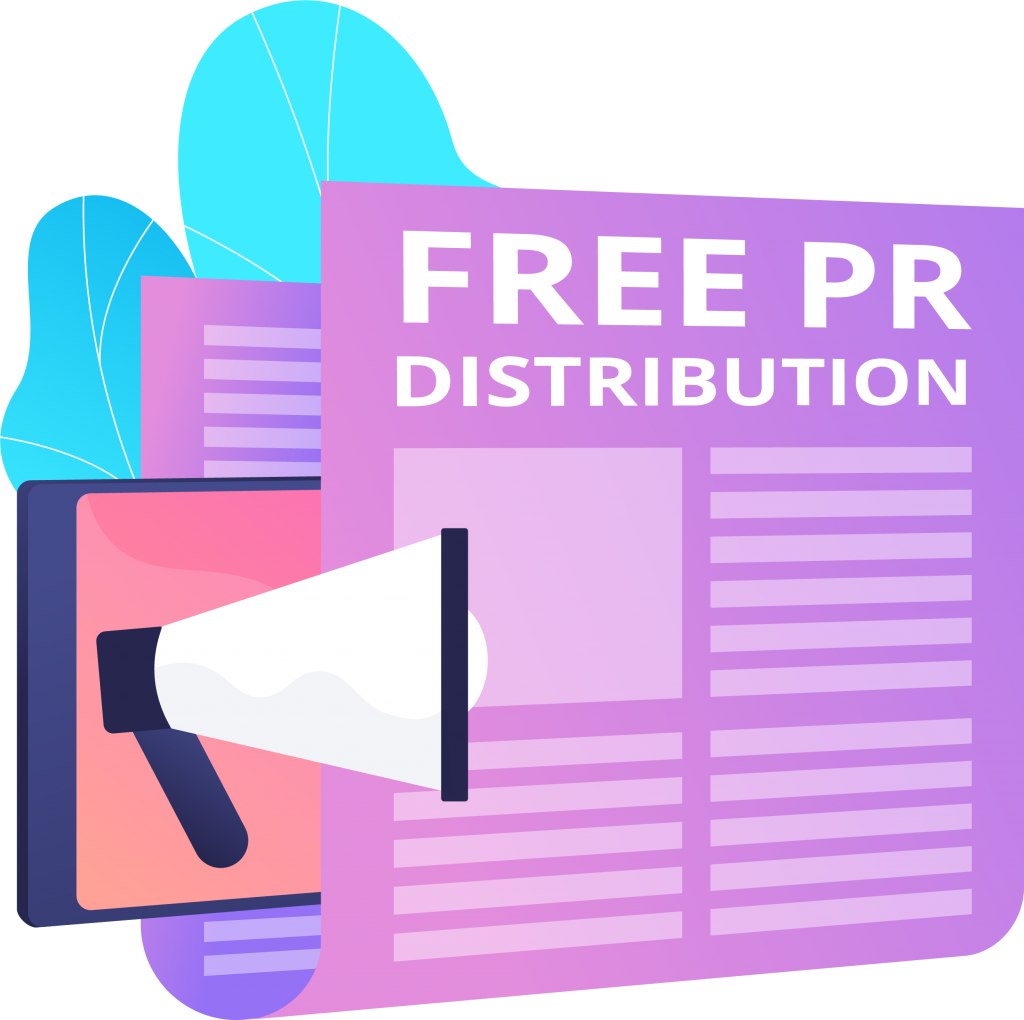 WHAT YOU NEED TO DO TO…
GET PUBLISHED
We do not accept duplicate press releases, which have already been submitted to other websites. This is strictly enforced and at the discretion of the editorial team. Choose PR NEWS BLOG as your press release distribution service in the first instance.
All press releases must be newsworthy. PR NEWS BLOG is a news site as opposed to an article directory or a content hub. We only accept original genuine quality content, which is newsworthy such as company news, organisational milestones, entrepreneurship, new ventures and project launches.
You can refer to our Editorial Guidelines for further guidance on the criteria that your press release must meet to be accepted and published by ourselves and to Google News. We offer professional editing and rewriting services if you are looking for help bringing your story to life.
How to Distribute a Press Release for free?
You can get access to the best press release distribution services by creating a free account on PR NEWS BLOG. Each individual press release that we receive is moderated by our Editorial team before inclusion on the PR NEWS BLOG website and syndication via third party media outlets such as Google News. This helps authenticate and ensure content is newsworthy, acceptable, accurate and is correctly formatted to be picked up and covered by the media.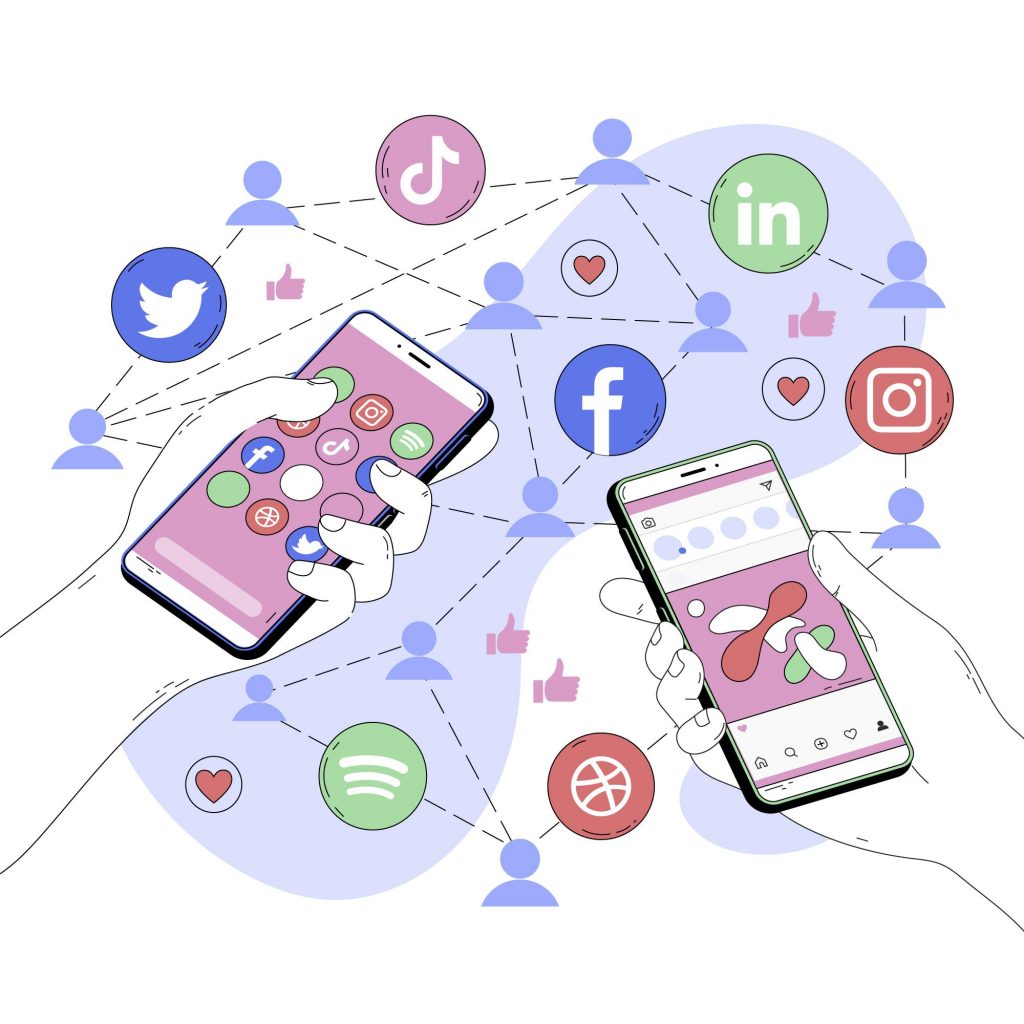 Expand Your Reach
PR NEWS BLOG publishes your news on its prime network sites and top news hubs (like Google News, Yahoo News, Fox News, CBS News, and MarketWatch, etc.) and to give your news the best chance of reaching millions of people and capture the attention of the market.
When your customers or site visitors notice that your company has been featured on news sites like (Google News, Fox News, NBC News, CBS News, etc), then it helps in building a trust in them for your company which eventually enhance the credibility of the company.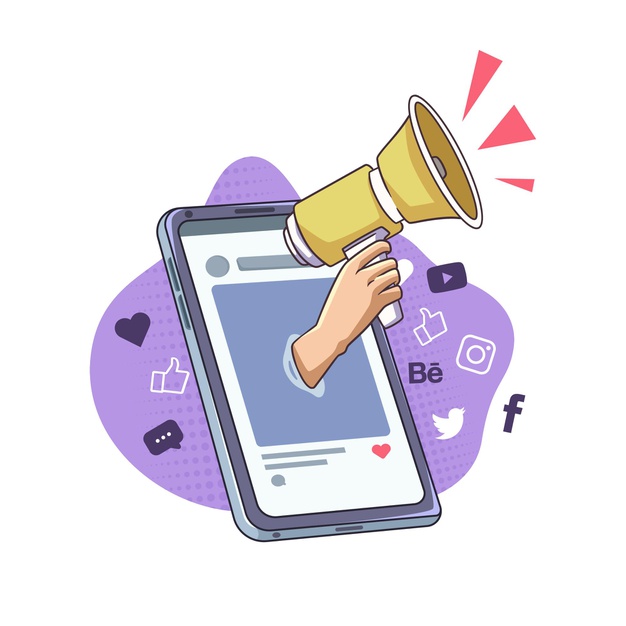 Supercharge Your Content
Our team of experienced journalists know exactly how to write to maximise the potential of your release getting picked up by the press. Let us do the hard work for you with our press release re-writing service.
We also offer email distribution to industry-specific journalists and financial publications including MarketWatch, Lexis Nexis and Dow Jones. For international reach, we provide guaranteed publishing on 200+ US News Sites and you can take advantage of our professional translation services.
For SEO Agencies we have specific additional upgrades, please contact us to find out what we can do for you.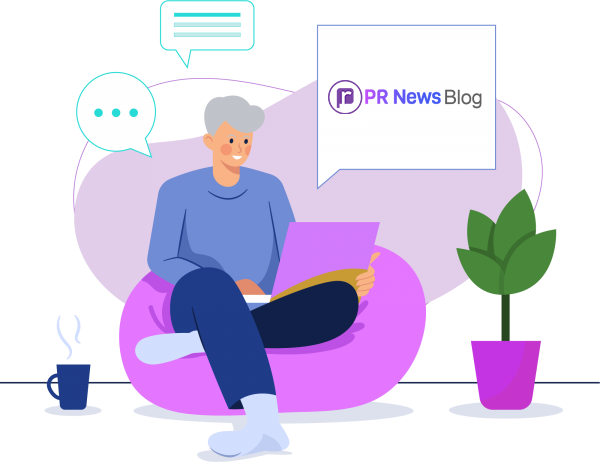 Market Reports & Surveys
PR News Blog welcomes survey-led content and market reports. To get published on PR News Blog, your findings must be presented in a professional press release format which differs from a summary and table of contents. Remember, a newsworthy press release informs the media and the general public about an interesting topic. Pull out the key findings of your research and explain why it matters to the reader. If your press release reads like an advertisement, we are unable to publish it!
Frequently Asked Questions
How and why should you distribute your press release for free using PR News Blog? Here are the answers to the most common questions that we get asked all of the time! Still want to know more? Contact hello@prnewsblog.com