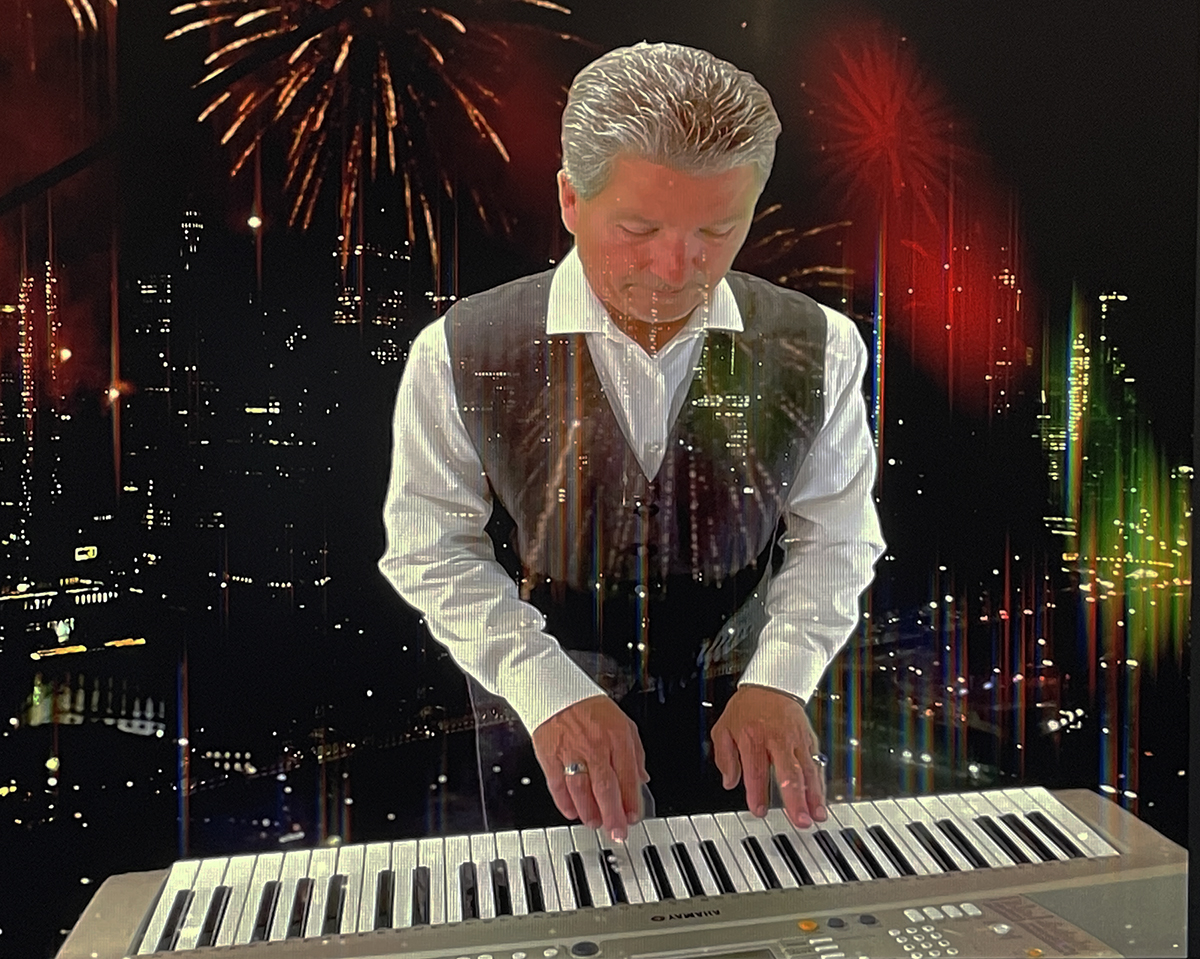 Point Richmond, CA – September 5, 2021
Kenneth Roy SF Bay Area Pop Artist's Single Continuing to Light Up The Charts
After #1 on the Indie Charts Kenneth Roy's 'In The Night' is now setting fire to Billboard Most Added List. Positioned above Bruno Mars and Anderson.Paak after debuting at #16 on the Indie Charts just 12 weeks ago, this single is now taking flight with Kenneth Roy's blend of R&B, Latin, and Top 40 sound.
How did an relatively unknown from a small studio in the middle of the North Bay began the climb up the national music Charts? It was spawned by a three decade musical relationship, multi-decade friendships and lot of hours 'in the 'shed'.
Singer/songwriter Kenneth Roy is joined by Daniel 'Doctor' Ryman in the production and performance. These two creative forces are backed by world renowned saxophonist and SF native, Richard Howell (Carlos Santana, Buddy Guy, Chaka Khan, Etta James), bassist Baron Chase (Lester Chambers, Tony Williams, Clarence Clemens), and Bay Area horn players trombonist Danny Armstrong and Geechi Taylor on trumpet. With these hot players the power house duo transforms into a large-scale band sound.
Kenneth Roy and 'Doctor' Ryman's full cd, Chairman, got off to a quick start charting two pre-released hit singles, 'Let Your Love Come Down' and 'Two of a Kind'. Kenneth's 'Empty Heart' was #4 on the Indie Charts and is still in the Top 100 sandwiched between Stevie Wonder and Steely Dan. You can keep up with the numbers on these little known personalities with a small recording studio at http://www.kennethroymusic.com/charts.html.
See and hear Kenneth Roy in HD perform 'In The Night' at https://www.facebook.com/kennethroy.music.
Available on all major streaming services 'Chairman' can be purchased as a USBII card with 24bit HD Audio and full HD Music video. The 2GB USBII card and extra goodies, HD cover, lyric sheets are only available at  www.kennethroymusic.com