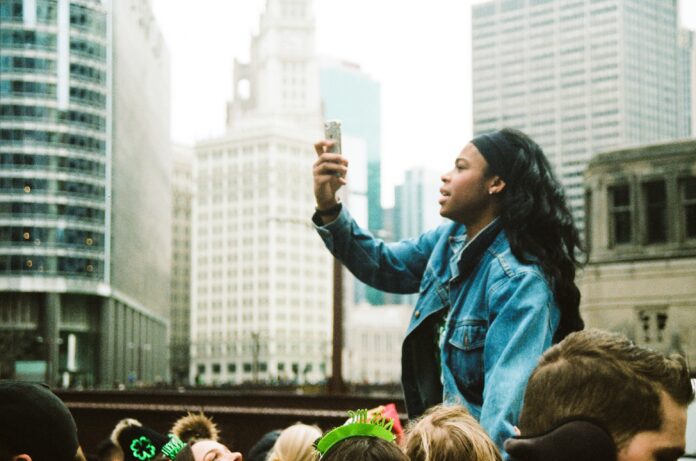 St. Patrick's Day is an Irish holiday that is celebrated on the 17th of March, every year. It is a cultural and religious holiday honouring St. Patrick, who was the patron saint of Ireland. St. Patrick's Day marks the death of St. Patrick, who was responsible for guiding and converting the people of Ireland to Christianity and Christian values. He was famously known to use the three-leafed shamrock to talk about the meaning and the concept of the Holy Trinity.
St. Patrick's Day is known to be rooted in the Irish-American culture. The first parade for St. Patrick's Day was also held in New York City in the year 1762. It was then that the traditions of parades, green clothing, etc. began to spread to other countries as well.
The reason why St. Patrick's Day is so important to the Irish people is that it is essentially a celebration of Irish heritage and culture. St. Patrick's Day is a day when the Irish participate in parades, wear green, display themed flags and bunting, participate in music and dance performances, cook, drink beer, etc. It is not uncommon to see entire neighbourhoods or streets closed down for public drinking and celebrations.
Let's explore some traditional ways in which we celebrate St. Patrick's Day!
3 Traditional Ways to Be A Part of St. Patrick's Day Celebrations
1. Wearing Green
Green is a colour that is closely associated with Ireland and is said to symbolize good luck, harmony, and rebirth. This is why a lot of people dress up in green coloured clothes to show their enthusiasm for St. Patrick's Day. There are several ways to incorporate green into your outfit on St. Patrick's Day, whether you want to go all out or just add a subtle touch.
For example, if you are in a festive mood, you should consider incorporating green in your entire outfit from head to toe. This could include green-coloured shirts, pants, dresses, hats, socks, shoes and more. Some people also like to include green hair accessories or face paint to truly celebrate the holiday. However, if you want a more low-key look, stick to a few green accessories like a scarf, tie or a simple piece of jewellery.
Some women also like to go for green-themed makeup looks, such as green eyeshadow or lipstick. Some even paint their nails green or get some green temporary tattoos for the day. Whether you go all out or keep it low-key, it's a fun and festive way to celebrate the holiday and connect with others who share your enthusiasm.
2. Attending Parades
One of the best ways to celebrate St. Patrick's Day is by attending parades. The parade is a long-standing tradition that many cities and towns around the world still follow. These parades offer a chance to experience what the Irish culture is about and share the joy of this fun-filled holiday.
St. Patrick's Day parades typically involve lively floats, marching bands, and colourful costumes. You may even come across dancers dressed in traditional Irish attire and musicians playing traditional Irish tunes. The parade also provides an opportunity for people to interact with each other who share enthusiasm for this holiday. You can meet new people, make new friends, and create lasting memories.
St. Patrick's Day parade can also provide you with a great opportunity to explore the city or town. You can take in the sights, try some delicious local food and drink and visit local landmarks. In some cities and towns, there are additional events and activities that are in conjunction with the parade, such as street festivals, concerts and more.
3. Cooking Traditional Irish Food
On St. Patrick's Day, many families spend time in the kitchen together, cooking some famous traditional Irish food. From stews to some flavourful bread, there is a range of different recipes to choose from. A classic St. Patrick's Day dish is corned beef and cabbage, wherein you slow-cook a corned beef brisket with spices and vegetables.
Other than that, you can also try the Irish stew, which typically includes lamb or beef, potatoes, carrots, and other vegetables. Yet another interesting item on the Irish menu is soda bread. This bread is a simple recipe that is quick and easy to make and is often served with a hearty stew or soup.
A lot of people also experiment with their food by adding green food colouring to their mashed potatoes, simply to bring a festive feel to the dining table. You can also try shamrock-shaped cookies or green cupcakes for dessert.
In Conclusion
St. Patrick's Day is one of the most fun celebrations for the Irish people. You too can be a part of this by wearing green, participating in parades and trying out traditional Irish food. Hope you have a great St. Patrick's Day this year!