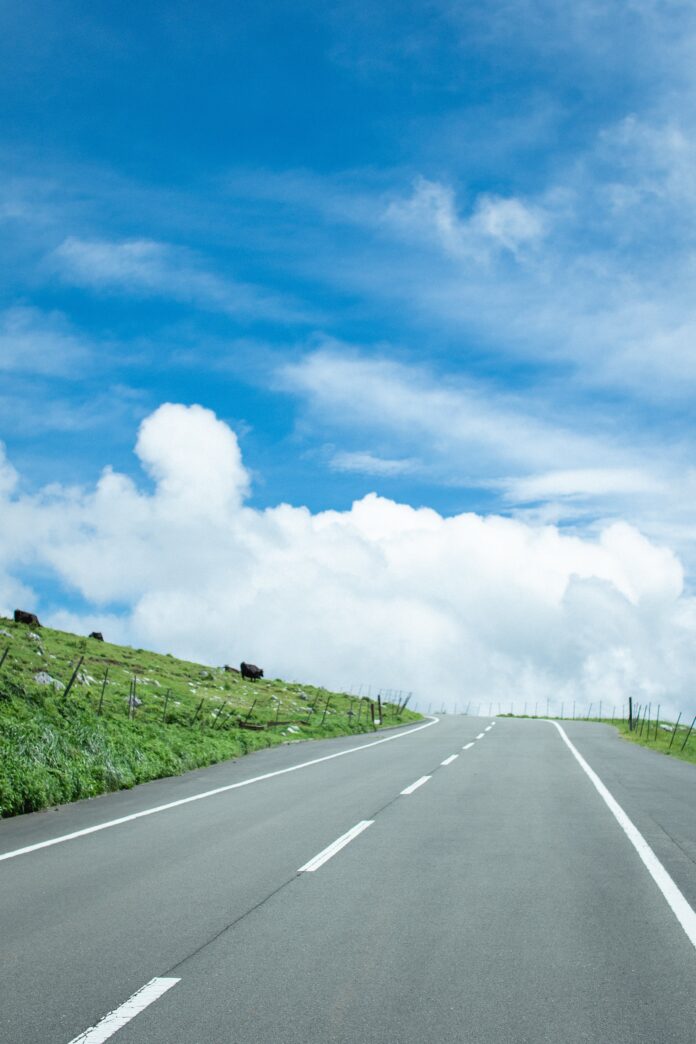 Britain's most beautiful road routes have been announced in a brand new list by used car buying service, ChooseMyCar.com.
The list includes the top 10 most scenic roads, including the famous Snake Pass in the Peak District and the absolutely stunning North Coast 500 in Inverness. The roads have been chosen for their scenic beauty as well as their enjoyment to drive. Many are located in undulating landscapes or along rocky coastlines, with breathtaking views well worth the trip. The list features footage of each location to show you what's on offer, so you can have a preview before checking it out for yourself.
The roads are located all across the country, and would make for an epic road trip from southern English towns to Scottish coastal rural idylls. You'd even had to take a quick ferry ride over to Bushmills, Northern Ireland to take them all in.
Founder of Car Finance specialists ChooseMyCar.com, Nick Zapolski, said many people don't realise quite how many beautiful road routes there are in the UK.
"The UK offers some of the most stunning landscapes to drive through – you just need to find them! We hope our list shows UK drivers just what there is to offer in their own countries, and they plan them into an epic road trip!
"Many of these scenic roads are located close to brilliant holiday destinations too – so why not plan them into a 2023 staycation?"
The list is as follows:
Cat and Fiddle, Buxton
North Coast 500, Inverness
Giants Causeway Coastal Route, Bushmills
A272 South Downs, Chichester
Cheddar Gorge, Cheddar
Black Mountain Pass, Llandovery
Buttertubs Pass, Yorkshire Dales
Peak District Snake Pass, Buxton
Rhiogos, Aberdare
Hardknott Pass, Lake District
To find out more about each location and to watch the video of the amazing roads, see https://choosemycar.com/resources/news/top-10-scenic-roads.