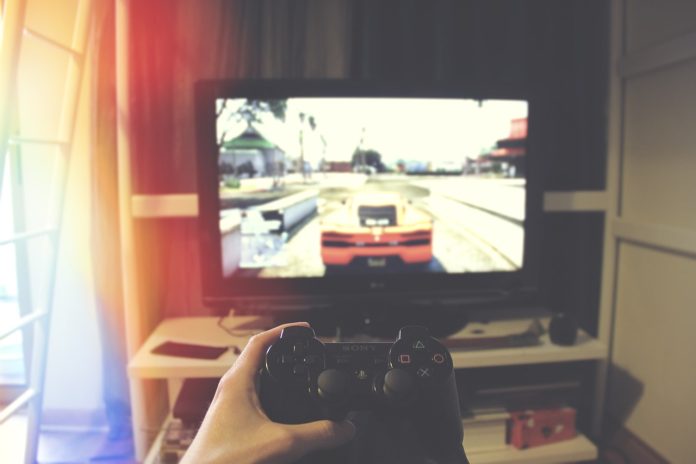 Global technology provider Playtech has released its second comprehensive study on responsible gaming in Latin America. This extensive report delves into player behavior and attitudes, capturing insights from approximately 2,500 individuals across vital Latin American markets, including Argentina, Brazil, Chile, Peru, and Colombia.
The primary goal of this study is to enhance Playtech's understanding of how advanced analytics and machine learning can be harnessed to analyse player behavior in a multi-faceted manner. These valuable insights will further refine Playtech's player protection services, such as the Playtech Protect program and their AI-powered responsible gaming service, BetBuddy.
Mor Weizer, CEO of Playtech, emphasised the importance of seizing opportunities in the growing Latin American online gaming market while maintaining an unwavering commitment to player safety. "Harnessing advanced technologies will enable us to create a secure environment tailored to the evolving needs of our customer base," stated Weizer.
The report provides detailed insights into how players in different countries perceive responsible gaming. For example, more than half of Colombian respondents prioritize "enjoyment during online gameplay" as paramount. In contrast, most respondents in Argentina and Chile prioritise "financial prudence," while Brazilian participants overwhelmingly opt for "legal and regulated platforms."
Mor Weizer expanded on this by saying, "Our ongoing efforts are driven by the in-depth insights gained from our extensive study. This enables us to continuously refine our tools and solutions to align with user preferences. Together, we are shaping the future of online gaming in Latin America, upholding high standards and offering players an unparalleled experience."
The study also explores how participants prefer to receive responsible gaming alerts. In Brazil, text messages are the preferred method, while pop-up messages are favored in Peru, Colombia, and Chile. Argentinian respondents lean towards email as their preferred mode of communication.
Charmaine Hogan, Head of Regulatory Affairs at Playtech, stressed the importance of transparency in digital gaming platforms for the well-being of both consumers and providers. "Our report is continuously updated to align with the evolving landscape and the growing demand for better standards in the sector."
Playtech is deeply involved in discussions about regulatory measures in emerging markets, including Brazil, where new regulations for online sports wagering are under consideration. Weizer assured, "We are engaged in an ongoing dialogue to establish a fair, secure, and well-regulated market."
In the swiftly changing online marketplace, Playtech advises entrepreneurs to focus on several critical areas to maintain competitiveness:
Embrace emerging technologies like Artificial Intelligence.
Prioritise the customer experience.
Invest in data and analytics.
Stay informed about the regulatory landscape.
Focus on sustainability and social responsibility.
Commit to talent and skill development.
By considering these aspects, companies can sustain their competitiveness while adapting to an ever-evolving industry landscape, positioning themselves for new opportunities and sustainable growth.