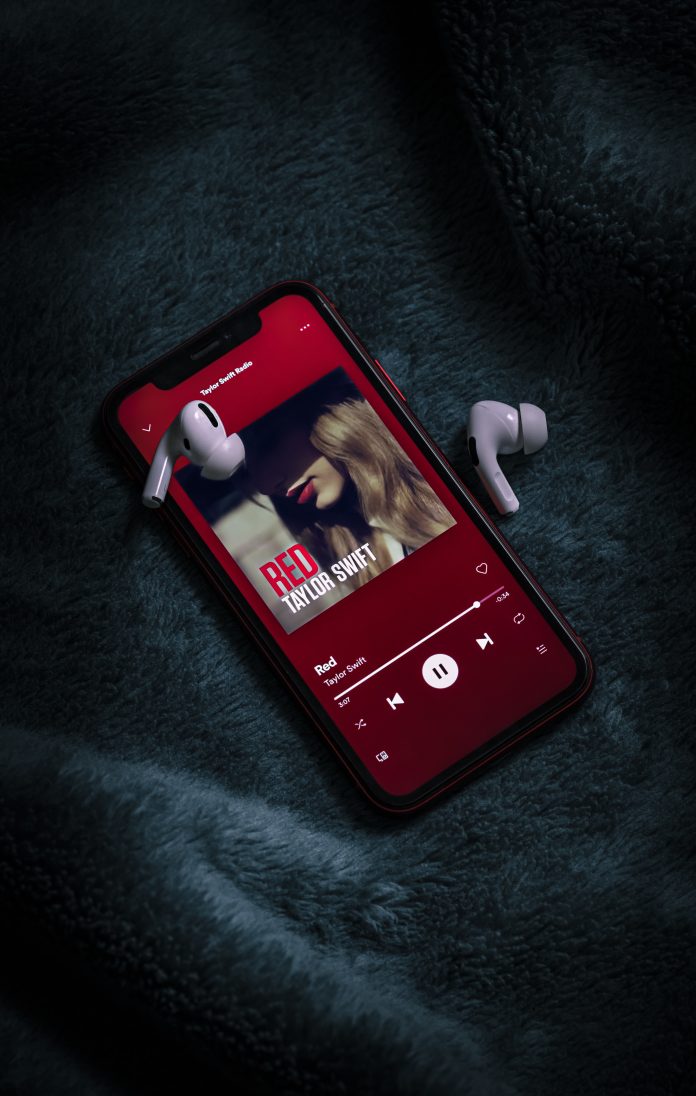 As we look back on last nights VMA performances, the Gambling 'N Go team have delved into social media to reveal some of the MTV VMA's most iconic moments over the years. 
Rihanna's Madison Square Garden Mashup (2016) – 81 million views 
Rihanna stole the show when she opened the 2016 MTV VMAs show from New York's Madison Square Garden with a throwback to her early songs, starting with "Don't Stop
The Music" from 2007 before moving into 2011's "We Found Love" and "Where Have You Been?".  
Reminding everyone that beyond the chart-toppers and sassy attitude, there's an astonishing voice that propelled her to where she is now. 
For the performance she wore an all-white Hood By Air ensemble as she performed with dancers in white outfits and go-go boots. 
RiRi fans took to social media to appreciate her performance; 
"She absolutely killed this performance. Love on the Brain showcased her range. Powerful. Loved her halftime performance. You can't compare her to anyone else. Her movements. Her tone. Her facial expressions. She's just iconic." 
Kanye West Interrupts Taylor Swift's "Best Female Video" Speech (2009) – 12 million views  
Kanye West is known for sparking social media discussion, and during Taylor Swifts acceptance speech for Best Female Video, he famously interrupted her, sparking a long-lasting feud and plenty of social media discussion. 
Kanye proceeded to walk on up to the stage and ambush Taylor's acceptance speech, "Yo, Taylor, I'm really happy for you, I'ma let you finish, but Beyoncé had one of the best videos of all time!" 
Fans responded in fury to West's behaviour, "I still can't believe he did that I mean you don't have to like her or the results of the awards but interrupting their award speech and belittle her on stage live in front of everyone." 
Miley Cyrus' Slide Away Debut About Liam Hemsworth (2019) – 11 million views 
The VMA's is never the same without a powerful ballad, and who better to deliver it than Miley Cyrus?  
At the 2019 VMA's, Miley Cyrus's debuted her single "Slide Away", a song about Liam Hemsworth, described as a "tear-jerking performance". 
Miley staged a dramatic black-and-white tableau in front of an orchestra, making for a very '90s, very Calvin Klein, very iconic performance of her new single 
Fans took to social media to express admiration for her performance; 
"I felt like this was way too good for the VMA's. This was definitely a grammy worthy performance. This song didn't get the respect it deserved in my opinion. Absolutely phenomenal. Miley truly is one of a kind." 
Nicki Minaj calls out Miley Cyrus on stage (2015) – 7 million views 
During her acceptance speech for Best Hip-Hop Video in 2015, Nicki Minaj calls out Miley Cyrus, leading to a heated exchange on stage. 
The altercation was following Miley bad mouthing Nikki in press prior to the awards ceremony.  
This was trending topic on social media for weeks after the VMA's, with many fans in favour of Miley and how she handled herself "Miley you handled the situation like a boss. You go girl!"  
Miley Cyrus and Robin Thicke's controversial performance of "Blurred Lines" and "We Can't Stop" (2013) – 3.8 million views  
Miley Cyrus and Robin Thicke's controversial and provocative performance of "Blurred Lines" and "We Can't Stop" generated a lot of chatter on social media in 2013. 
One fan posted online, "even tho this is a mess this is ICONIC. I remember everyone talking about this."  
Madonna's Bridal Wardrobe Malfunction (1984) – 2.9 million views 
Madonna's "Like a Virgin" Performance in 1984 is definitely one of the most iconic VMA moments in MTV history.  
The Queen of pop opted to descend a 17-foot-tall wedding cake and sing the song in a white wedding dress. 
About midway through the performance, as she stepped off the cake, one of her white stilettos came loose. 
On an episode of The Tonight Show With Jimmy Fallon, Madonna revealed,  
"When I went backstage my manager told me my career was over with. Those were the days when you shouldn't show your butt to have a career. Now it's the opposite. But it happened by accident, and I didn't even know my butt was showing. It wasn't even the whole butt, it was just like a butt cheek, like half of a butt cheek." 
Beyoncé Announces Pregnancy (2011) – 1.1 million views 
Beyoncé fans are here for her every move, so what better way to make the headlines than by announcing you are pregnant at the end of a live performance watched by millions around the world.  
At the end of her performance of "Love on Top", Beyoncé unbuttons her glitzy purple waist jacket to reveal a medium sized baby bump.  
Described by ABC News as "a pregnancy announcement like no other", this heartwarming and viral moment will go down in VMA history. 
Missy Elliott 'Work It' Performance for Video Vanguard Award (2019) – 430,000 views 
Missy Elliott's Vanguard Award Performance in 2019 is definitely one to remember, as she dominated the stage with her energetic and visually captivating performance of "Work it". 
Whilst accepting the Vanguard Award, she was widely celebrated on social media. 
"It pains me to know how many younger ppl watching this have NO idea how ICONIC this is.. How Iconic MISSY is!!"  
Britney Spears And The Snake (2001) – 262,000 views 
Britney Spears and the Snake (2001) of course is on the iconic VMA moment list, as she performs her hit "I'm A Slave 4 U" with a live python around her neck.  
This was a memorable and shocking moment that generated significant buzz on social media. 
One fan commented online, "People in the audience watching her and knowing she was about to make music history." 
Leo Coleman, Owner of Gambling 'N Go says, 
 "Iconic moments from the VMAs that have captured social media attention over the years, many of which have been widely discussed and shared on social media. 
"Miley Cyrus is one of the most iconic artists for her controversy, and she has cleverly used the VMA's to shock the nation with her transformation from Disney sweetheart to provocateur. From this, she has established herself as an inescapable pop star and social rights advocate. 
"Other names from our iconic list including Taylor Swift, Nicki Minaj and Beyonce are all nominated for a VMA.  
"Doja Cat, Tomorrow X Together, Anitta, and Kelsea Ballerini have been added to the lineup of performers set to take the stage at the 2023 MTV, along with Lil Wayne who will be making a 10-year comeback.  
"It will be interesting to see what this year's ceremony has in store, as we look forward to witnessing the incredible talent, debut singles, flamboyant outfits and drama unfold."