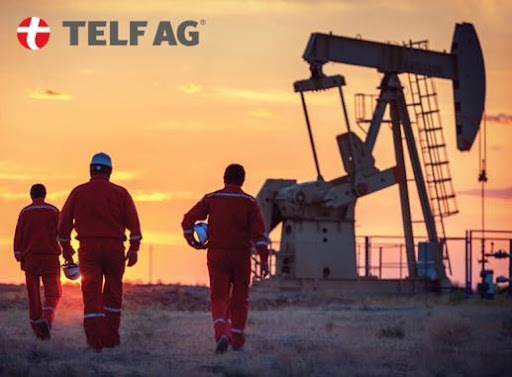 TELF AG, a well-established international physical commodities trader with a rich history spanning three decades, has released its latest update on oil prices titled "TELF AG Update on Recent Oil Market Dynamics – September 20, 2023." This informative article delves into recent dynamics within the oil market, offering readers valuable insights into current trends and the factors influencing oil price fluctuations.
The report places particular emphasis on the recent stability observed in benchmark oil prices. It sheds light on the subtle fluctuations in Brent crude and U.S. West Texas Intermediate crude, placing these changes within the broader context of the global market.
Additionally, the update underscores the critical role played by Saudi Arabia in managing global oil supplies. The report notes, "According to our analysis, Saudi Arabia has taken measures to control supply by extending voluntary supply cuts until the end of the year. Such decisions have played a pivotal role in offsetting the observed decline in global oil demand."
The article also delves into Chinese economic activity and its potential implications for the oil market. It references insights from U.S. Deputy Treasury Secretary Wally Adeyemo, who highlights the localized impact of China's economic challenges, with minimal repercussions on the U.S. market.
Of significant mention in the article is the anticipated decrease in U.S. crude inventories, based on a preliminary Reuters poll. TELF AG points out that this marks the fifth consecutive week of reductions, emphasizing the dynamic nature of the oil market.
Lastly, the report draws attention to potential supply disruptions caused by environmental events in eastern Libya. Severe storms and floods have necessitated the closure of key oil export ports, raising concerns about potential future supply constraints.
To gain a deeper understanding of these narratives and their implications, readers are encouraged to explore the full article. For more insightful content, you can visit TELF AG's Media Page.