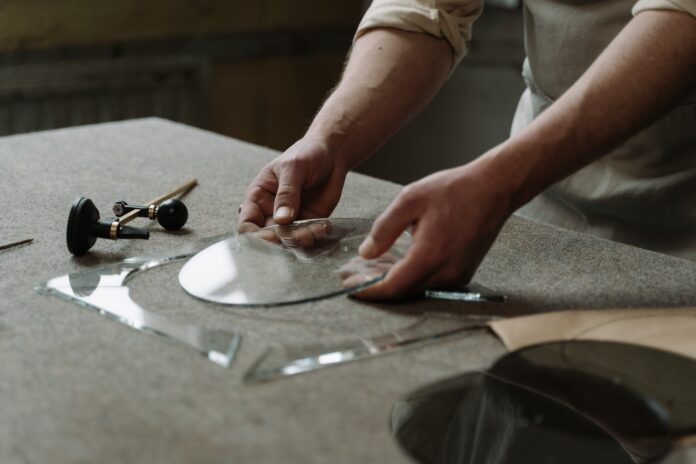 As a glass glazier, you understand the risks of owning and running a business. You know that anything can happen at any time, which is why it's so important to protect your business with insurance. Insurance provides financial protection in case something unexpected happens, such as a fire or an accident involving one of your employees. It can also cover damages caused by your work on a client's property. As a tradesman, having glaziers insurance for your business will assure you that your business is protected from potential financial losses due to unforeseen events.
A look at the legal requirements
There are specific legal requirements that a glass glazier business must have to operate. These requirements may vary depending on the state or country you work in as a tradesperson. Generally, most tradespeople are legally required to have insurance that protects their business and clients from damages or injuries. Therefore, checking with local government regulations is essential to ensure your business has all the necessary insurance before beginning operations. Otherwise, you risk legal repercussions and financial loss if something goes wrong.
Understanding the insurance options available
The type of insurance you need will depend on the size and scope of your glass glazier business. Generally, most companies should have public liability insurance to cover legal costs if someone sues them for negligence or wrongful acts. This policy covers bodily injury and property damage caused by the company's activities or products. Additionally, many tradesmen opt for employer's liability insurance, which helps protect employers from being held liable for injuries employees suffer while on the job. Tools insurance cover is another basic form of coverage for glass glaziers as it protects against stolen items and lost income due to interruption in operations caused by covered events.
Tips on finding affordable and comprehensive insurance
When it comes to finding affordable and comprehensive insurance coverage for your glass glazing business, you should keep a few tips in mind: shop around and compare different policies from various providers. It will help you find the best deal that meets your needs. Read the fine print of any policy before signing up. It will ensure that you understand what is covered and what isn't so that there won't be any surprises down the line. Look into discounts offered by insurers, such as loyalty discounts or multi-policy discounts which can help reduce your overall costs.
In conclusion, it is essential to have insurance in place to protect your glass glazier business from financial losses. Research the best policies for your business and ensure you are adequately covered.