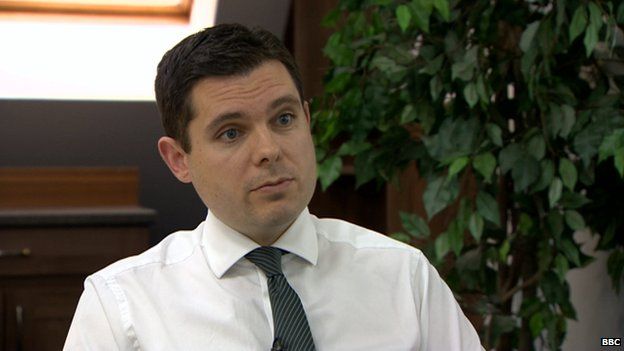 Dozens of former sub-postmasters in Northern Ireland could be owed compensation by the Post Office after Britain's "biggest miscarriage of justice", a Derry-based lawyer has said.
Michael Madden, of Madden & Finucane, said that the so-called Horizon scandal in Britain had led to more than 700 sub-postmasters being convicted of fraud, which later turned out to be the result of faulty accounting software.
Between 2000 and 2014, the Post Office prosecuted 736 sub-postmasters and sub-postmistresses, who hold a franchise to operate postal services, which led to convictions based on information from Horizon, the IT system, which produced the false impression of substantial financial deficits.
Madden told the Business Post that the Court of Appeal in England had already overturned dozens of convictions, while hundreds of civil actions had resulted in more than £58 million in damages so far.
He said that he had one application to the Court of Appeal in Northern Ireland and is preparing another, on behalf of two separate clients, to overturn their wrongful convictions on money laundering, and has had approaches from several more.
"We think there are dozens more at least," Madden said. "We're hoping that this might kick start a process for the sub-postmasters who haven't come forward – who are not even aware they might be able to get their convictions overturned."