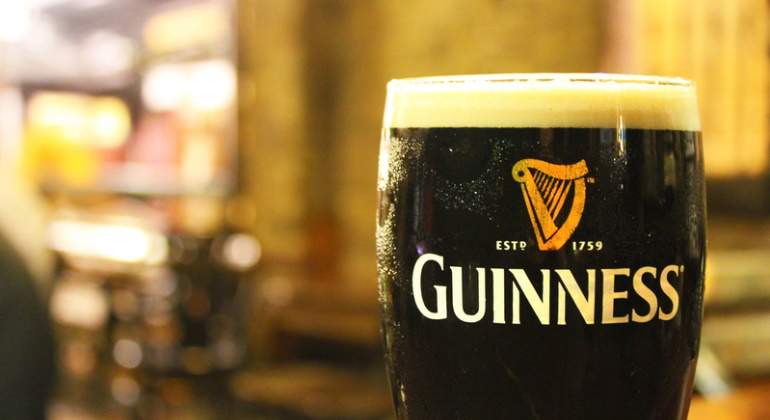 Although it is difficult to believe, the future of the beer industry is neither in Europe nor in the United States, it is in Africa . In the last decade, beer consumption in this developing continent has increased by 33%, the same as sales so far this year, according to data from the famous Guinness company. Figures that support the potential of this region for a sector that seeks to increase its demand.
If the African continent has been characterized so far by something, it has been by inequality, illegal businesses and the absence of decent jobs that will contribute to promoting the development of the region. Put in figures, only 10% of work in Central, Eastern and Western Africa south of the Sahara corresponds to the formal economy , that is, almost the entire population lives daily, with little income or security according to the International Labor Organization.
However, the population of Africa is in better condition, in terms of urbanization, than that of India today or that of China in 2003. On the other hand, the continent may be experiencing a renaissance of its regional industry and trade , according to a study by the United Nations Industrial Development Organization and another by the Brooking Institution. The entry into force in January of the "AfCFTA" agreement, the largest free trade zone in the world, would also contribute to this . Before the pandemic, the UN Economic Commission for Africa (UNECA) estimated that such an agreement could increase intra-African trade by more than 50% by 2022 .
The combination of these factors creates a particularly attractive market for sectors such as the brewery. Especially its demographics, since it is one of the most promising. By 2050, the continent will be home to one in four humans , a total population larger than that of China or India. According to a Bloomberg columnist , beer dominates worker preferences in the early stages of income growth.
That Nigeria has overtaken Ireland as the second country where the most Guinness beer is consumed says it all. Along with Guinness, Heineken and Budweiser they have also set out to conquer the African market. The latest operation has been carried out by Heineken, which has acquired the South African wine maker Distell and previously took over with Namibia Breweries as part of its plan to build a business of 4,000 million euros.