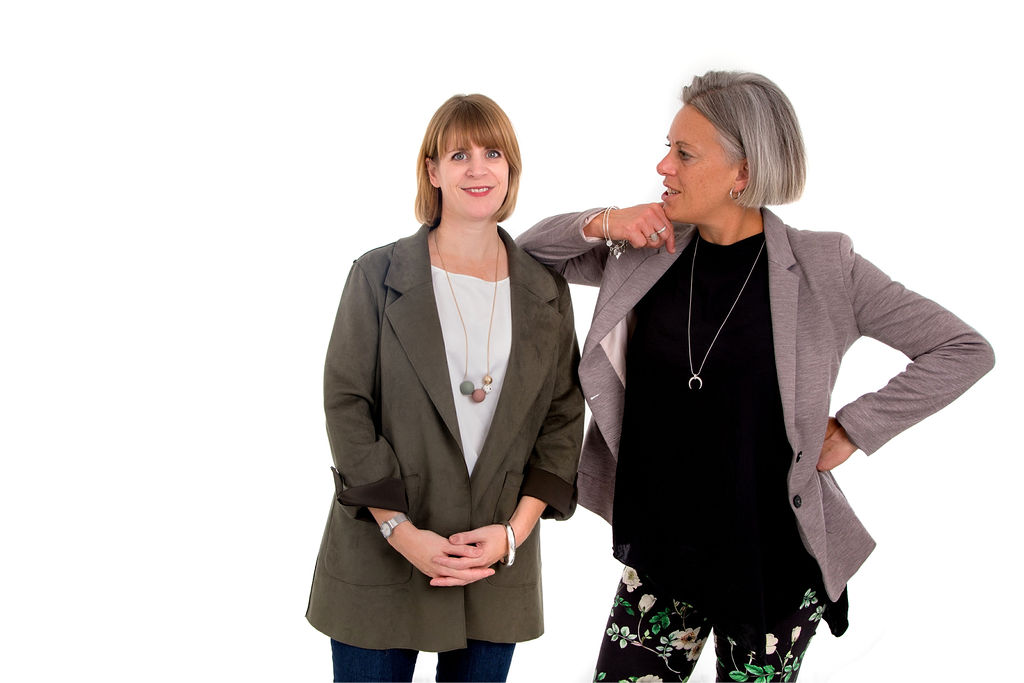 Dreamed of in a pre-COVID world, created during lockdown #1 and born in lockdown #2 Noodle couldn't be better timed. The latest addition to Kate Wood & Max Gooding's management development portfolio Noodle is in a class of its own.
Noodle brings a contemporary, engaging and energetic style to online learning for people who find themselves managing people without the experience and tools to draw upon; or for coaches & practitioners who want to provide their clients with more.
Kate & Max, known best for their leadership and management development business Gooding & Wood Ltd, have distilled years of experiences and professional learning into noodle bites which are literally bite-size 5 minute animations so there's limited time taken from your day's work.
Noodle bites are short, pacey and engaging animated clips which bring to life tools and theories to help people be the best version of themselves at home or at work. It feels all the more relevant given the unprecedented and extreme pressure many individuals and businesses have faced over the last 9 months.
Noodle can be accessed online via a monthly or annual subscription.Noodle & the story of the accidental manager is the accompanying podcast which is available now wherever you listen to your podcasts.
Find out more at: https://www.noodle.space