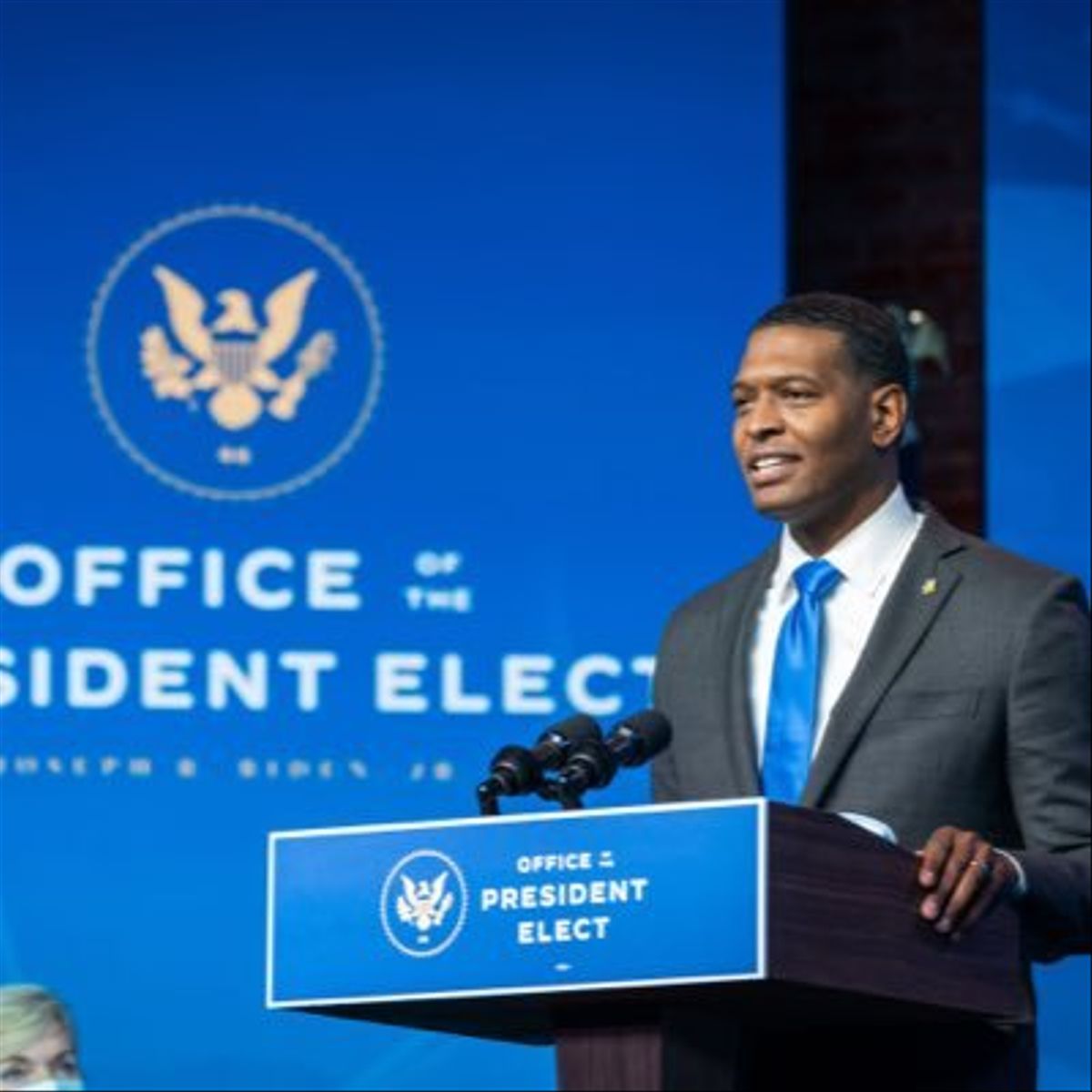 Michael Regan will have to rebuild the agency, half dismantled by Trump.
The United States Senate confirmed Michael Regan on Wednesday as the new administrator of the Environmental Protection Agency (EPA) with the mission of enforcing the policies against the climate crisis of President Joe Biden, according to EFE. Regan was confirmed with 66 votes in favor and 34 against for his new position, which has ministerial rank.
One of Regan's first tasks will be to rebuild an agency dwarfed during the Donald Trump administration (2017-2021), which was dedicated to eliminating climate rules and regulations .
Regan, a 44-year-old African American, began his professional career as an official at the EPA, before being appointed North Carolina Secretary of Environmental Quality in 2017. In addition to rebuilding the agency, Regan's main mission will be to implement Biden's environmental policies , whose goals include eliminating fossil fuels from the power grid by 2035 or reducing vehicle emissions.
Senate Republican Leader Mitch McConnell, who voted against Regan's confirmation, called this Biden program "a war of the far left against American energy ."
The Senate's confirmation was greeted with well-being among environmental organizations , including the Hispanic group Poder Latinx and the "Confirm Climate" campaign, sponsored by the most important environmental groups in the US to support Regan's appointment.
In a statement "Confirm Climate" expressed his desire that Regan return science to a central place within the decisions made in the environment agency, in contrast to the approach adopted by the Trump administration.
Regan's was the third confirmation of the day in the Senate of Biden's Cabinet members. In addition to the new EPA administrator, the Upper House confirmed with 70 votes in favor and 30 against the new attorney general, Merrick Garland, and with 66 in favor and 34 against Marcia Fudge as the new secretary of Housing and Urban Development. With these three votes, the Senate has already confirmed 16 of Biden's 23 ministers.