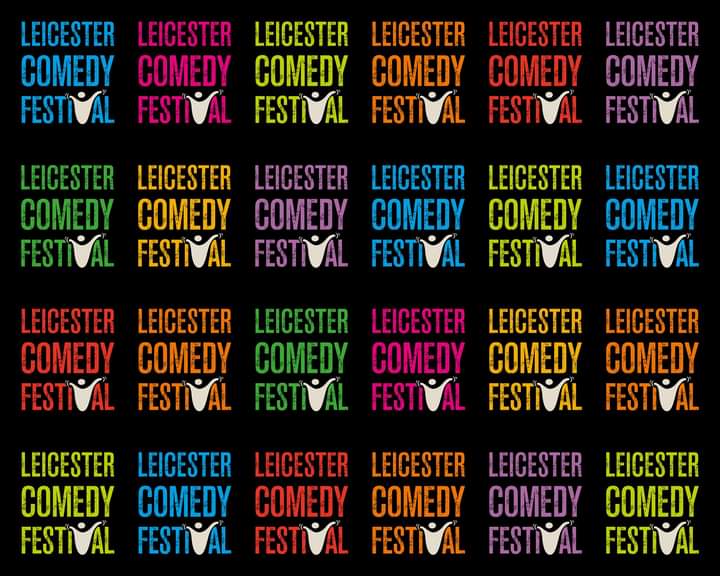 Leicester Comedy Festival and De Montfort University are proud to announce a major three year PhD scholarship has been created to allow for the exploration of barriers to representation in stand-up comedy.
The successful candidate will study for a PhD, funded by AHRC via Midlands4Cities, offered in collaboration between Leicester Comedy Festival and De Montfort University and will have access to the festival's archive which was recently donated to DMU, where they will research how diversity in live comedy has changed since 1994. They will then work with the festival's leadership team to identify how it can improve equitable access to work in live comedy on stage and behind the scenes. The research programme will explore questions linked to access to performance, including how producers and curators of stand-up comedy can work to increase diversity within comedy. Something that has been the topic of much debate in terms of both live and TV work in recent years.
The funding has been awarded in light of the almost three decades of history of the Leicester Comedy Festival, as well as factors such as the Black Lives Matter and #metoo campaigns.  The researcher will work with the festival team and interview stakeholders, comedians, other producers and people working within the live comedy industry across the UK.  The programme will be supervised by Dr Louise Peacock and Dr Jennie Jordan, both from De Montfort University.
"I'm enormously proud of the work we have done over the years at trying to make our festival as inclusive as possible.  People tell us that we have done some good things but I'm certain there is more we can do and this is an amazing opportunity for us to work closely with De Montfort University, over three years, to explore issues involved in both our festival but also the wider UK live comedy scene.  I'd encourage anyone who has an interest in inclusion and diversity, and UK comedy, to get in touch if they want to apply for the scholarship."
Geoff Rowe, Leicester Comedy Festival Founding Director
 "We are delighted to be able to offer this prestigious scholarship to research an essential topic. Leicester Comedy Festival and De Montfort University are both committed to reducing barriers to equalities in the creative and cultural industries, and this PhD research will make a valuable contribution in understanding what those hurdles are".
Dr Jennie Jordan and Dr Louise Peacock
The deadline for applications to De Montfort University's Doctoral Programme is 3 December 2021. The successful candidate is expected to start in Spring 2022. Potential applicants should contact Dr Peacock (Louise.Peacock@dmu.ac.uk) or Dr Jordan (JJordan@dmu.ac.uk) to at DMU to learn more. The programme will build towards the 30th anniversary of Leicester Comedy Festival in February 2023 and beyond, and will culminate with an exhibition and a "best practice" guide for those working in live comedy.
Details about the programme, including information for anyone wishing to apply for the PhD scholarship, are available by visiting Midlands4Cities at https://www.midlands4cities.ac.uk