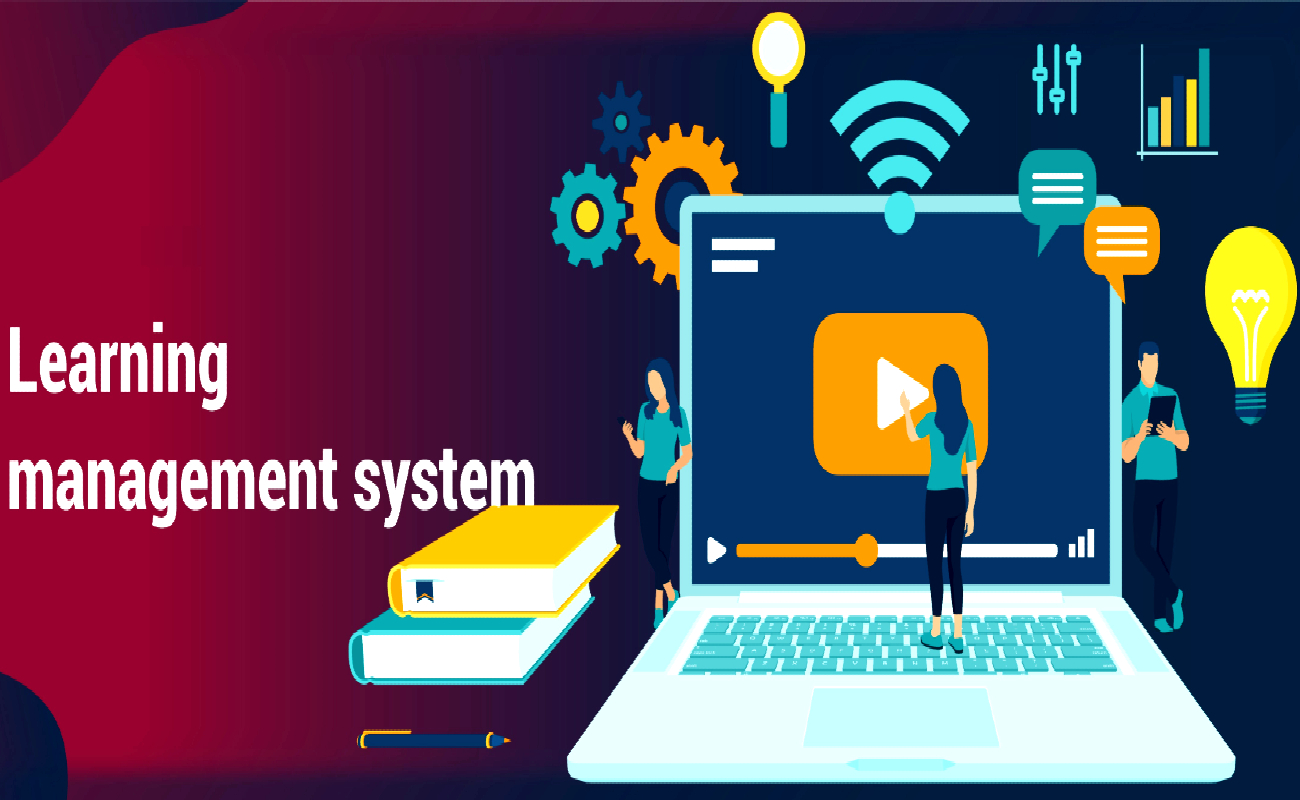 Mumbai, Maharashtra Sep 28, 2021 – One of the most credible and competent software companies, Galileo Edutech, is helping academic institutions manage their administration, student, and faculty and create a healthier financial bottom line with seamless management.
All relevant information is available at https://galileoedutech.com/.
With the constant evolution of the needs of learners and the substantial progress of technology, the traditional classroom-based approach is fast losing its significance and becoming irrelevant. Using an online learning management system delivers educational institutions unique advantages.
In the current scenario, leveraging an online learning management software can help academic institutions offer customized content, leverage pedagogical models, streamline administration, and effectively engage with their students.
The importance of digital curriculum development in education has seen the need for LMS online learning resources. It has become a necessary tool to deliver learning content and other essential assets to end-users. The popularity of LMS in education can be attributed to the ease it offers to the educators and instructors in providing study materials, monitoring learner participation, and determining performance.
While the LMS online classes encourage the learners to engage in relevant, real-world activities first-hand, they also transform modern classrooms by helping instructors and educators get their hands on relevant content and expert advice specific to their teaching resources. But above all of these, an LMS helps in making the administration effortless.
An online education management system creates a massive benefit by helping academic institutions maximize their resources. Using traditional learning methodologies create resource constraints for educational institutions, and as a result, they struggle a lot. On top of this, there are cumbersome administrative tasks like collecting fees, recording attendance, etc. All of these lead to an enormous increase in costs.
However, implementing an online school administration software provides value to an academic organization by streamlining the above tasks. The educational organizations can also reduce their expenses drastically by taking advantage of LMS as a standalone asset to make their administration and learning more efficient.
A satisfied client commented, "After the pandemic, it was a huge challenge for our school to handle learning as well as administration efficiently. We did not want to compromise on either of these. The online learning management system by Galileo came to our rescue. It helped us in organizing our resources and managing our learning assets carefully. Not only these, but Galileo also proved fruitful when it came to managing our administrative tasks. We were quite hapless before we partnered with Galileo Edutech, but its state-of-the-art technology and tools solved our problems and streamlined our operations effortlessly. The team of Galileo is amazing and a pleasure to do business with!"
Interested parties can find more relevant information by visiting the website mentioned above.