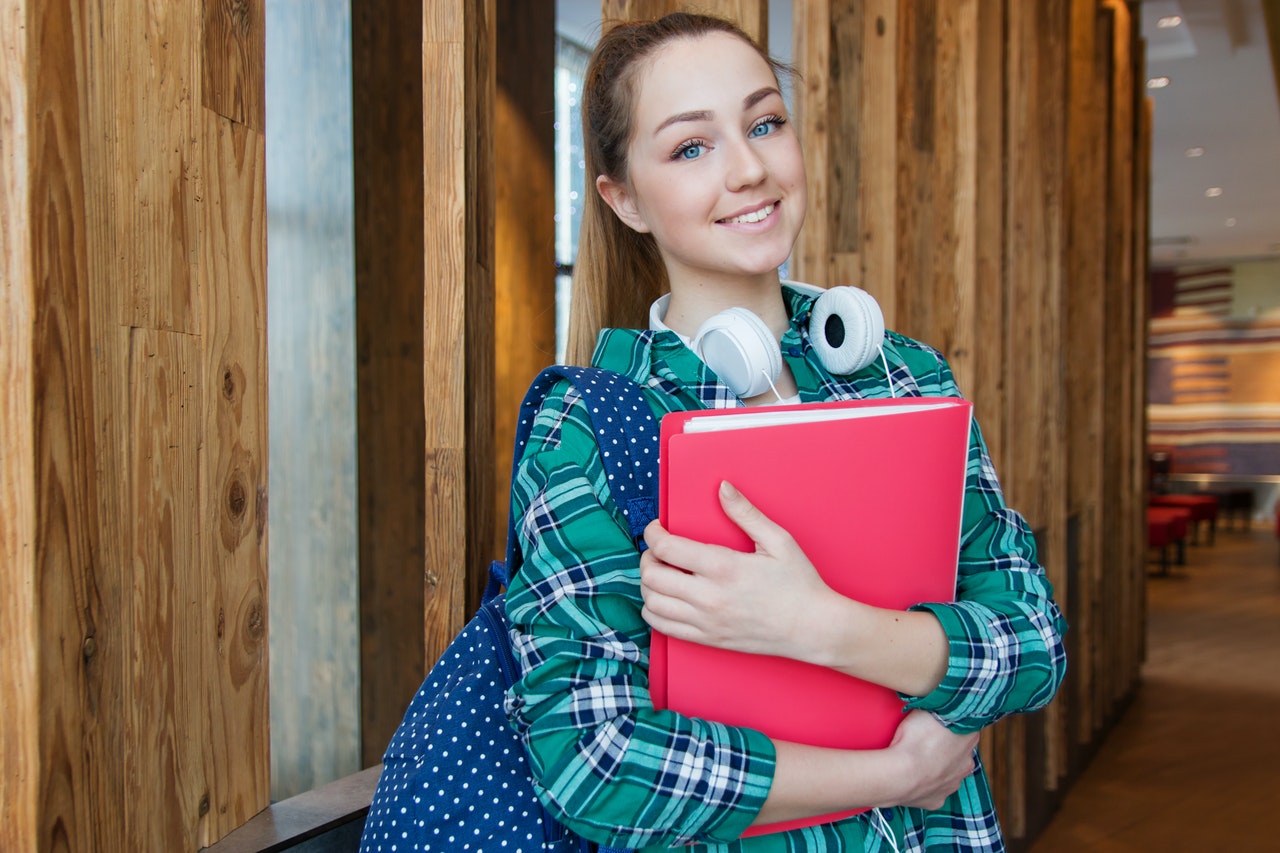 Ryman reveals answers for first semester study success
With Freshers over, it's time to get down to business and the real reason you've gone to uni – to study! Forget the Union for a few days and focus on the job at hand – you need to find out where you're heading for your lectures, where the library is and, most importantly, assess the damage your partying has done and what you've accidentally dropped, spilled drinks on or lost!
To help out with the latter, High Street favourite, Ryman, is here to offer top tier advice on all you need to nail your courses with an essential checklist of items you might have forgotten or that need replacing!

1. Logging on and typing up
A dependable 
laptop
 is an essential bit of kit for surfing the web and doing your research, and you'll also need it for typing up your findings into those long essays. The affordable 
ASUS VivoBook E210MA
 (£229.99) is an 11.6 inch laptop designed for daily computing. Powered by an Intel Celeron processor, you can enjoy speedy performance and smooth responsiveness for your everyday internet browsing. It also has a 12-hour battery life which means it doesn't matter if you leave your charger at home when you're on campus.
A slightly more robust built laptop – for the clumsy ones amongst you – is the 
ASUS W202NA-GJ0022R
 (£239.00). It has rubber-lined edges and corners that help protect it against bumps and knocks so is ideal if you're slightly clumsy or have a habit of ramming lots of items into your 
backpack
 or cupboards.
2. Carry on working
Need your 
laptop
 on campus? No problem with the 

Samsonite GuardIT 2.0 Laptop Backpack

 (£29.99). Combining style, comfort and practicality to bring you an all-round functional backpack, this is perfect for transporting your laptop and work supplies – it's also currently on sale for half price (who spent loads of money during fresher's!?).
3. Sit up and take note!
Shake off that fuzzy head and get scribbling. Do your bit for the environment and take notes on the 

Pukka Recycled Pad

 (£7.49 pack of 3). With 110 pages, these A4 feint-ruled pads will be perfect for scribbling notes during lectures and they're hole-punched so you can file everything neatly away when you get home.
And what's a well organised backpack without 
stationery
? Never run out of pens again with this 
Zebra Ballpen Medium Retractable Pack of 10
 (£5.99). These long-lasting and rubber-gripped black ballpoints are ideal for everyday uses such as form-filling, note-taking, exams, or just plain doodling!
But perhaps the most important stationery step of them all… the only way to keep your pile of scribbled down lecture notes clear and concise…a good ol' pack of highlighters. The 

STABILO BOSS Pastel Highlighters Pack of 8 Assorted
(£9.99) are perfect for highlighting important text and getting you revision ready (yes those exams come around fast too!)
4. Crunching those numbers
Spent a lot on money partying these past few weeks? Get back on budget or for those that are a sucker for an equation (or just your course forces you to be) the 

Casio CG-50 Graphic Calculator

 (£79.99) is the perfect addition to your stationery essentials. With 61 KB RAM and over 65,000 colours, it's an ideal companion for you budding Mathematicians and professionals out there!
5. Comfort is king!
We all know that Fresher's and being away from home can take its toll. While you probably need to stay away from the partying for a bit, it's true that all work and no play makes Jack a dull boy. However, let's stick to playing with the
Ophelia Velvet Tub Office Chair with Massage Pillow
(£89.99). With a clever USB powered massage pillow, this luxurious velvet-feel upholstered chair has an extra-wide seat, a high back with armrests and a 360-degree swivel base. This will help your head recover in no time – relax and feel pampered while you work away!
Another snug option is the 

Stylish Medium Back Executive Mesh Chair
(£39.99). Featuring air mesh upholstery back support and fixed arms, this chair provides comfort for hours on end. Essay writing never felt so good!
Of course a couple of extra pillows might be a good idea too, just to make sure you catch up on those much needed zzzzzs.
For more information on Ryman and its Back to Uni product range visit 
here
.