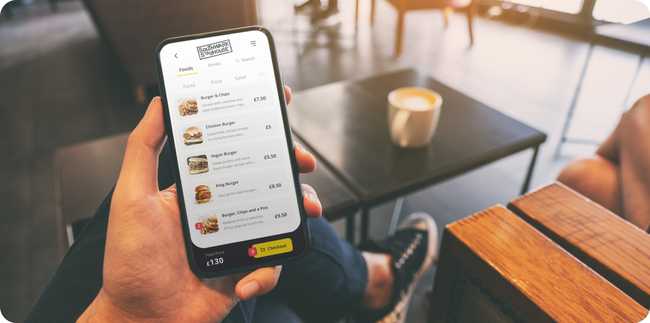 UK Rising-star Fintech Yoello has launched its mobile ordering solution in New Zealand just months after landing in Australia. 

After launching its order and pay solution in the UK in July 2020, Yoello has since grown from 5 to 60 employees and branched out to support hospitality businesses in America, Canada, Australia, Ireland and now New Zealand.

Yoello allows customers to conveniently order food and drinks to the table by simply scanning a QR code, and without needing to download an app. Merchants can also operate takeaway and delivery services all through one platform.

The mobile web-app is now supporting businesses in Auckland and Wellington with contact-free ordering.

Sina Yamani, CEO and Founder of Yoello says "It's really exciting to see the Yoello platform launch and support hospitality businesses in New Zealand only months after successfully launching in Australia. 

There is a growing demand for order and pay technology in New Zealand, and we hope our award winning solution will help to rebuild business for venues after such a difficult year for many businesses, particularly in areas like Auckland where multiple lockdowns have taken place."

Yoello has been highlighted as one of the UK's top growing FinTechs and was recently nominated for a further nine awards in the space of two weeks by the UK FinTech Awards, FinTech Awards Wales, Wales Start Up Awards and the SME Leaders 20.