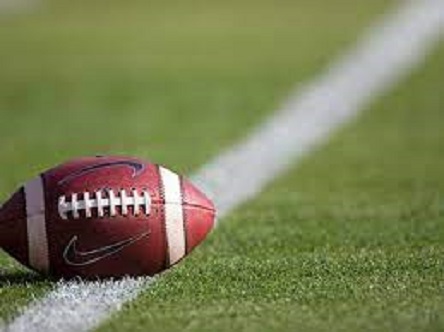 Notre Dame vs. Navy Live Stream: Start Time, Channel, and Where to Watch
For college football fans, the return of the season is a reason for excitement, and this year, the Fighting Irish of Notre Dame are set to face off against the Navy Midshipmen in a thrilling matchup. Live from Aviva Stadium in Dublin, Ireland, this game will be broadcast on NBC and Peacock. If you're eager to catch the Notre Dame football action in 2023, Peacock is your go-to streaming platform, offering every home game this season, starting with today's showdown against Navy. Let's dive into the details of how to watch this exciting game, from the start time to streaming information.
Start Time and Channel The Notre Dame vs. Navy game is scheduled to kick off at 2:30 p.m. ET and will be broadcast on NBC and Peacock Premium.
Where to Watch Notre Dame vs. Navy Live Online If you have a valid cable login, you can tune in to watch the game on NBC, NBC.com, or NBCSports.com. These platforms ensure that you don't miss a single moment of the action, providing an excellent viewing experience for fans.
Peacock: Your Notre Dame Football Hub Peacock Premium has become the ultimate destination for Notre Dame football enthusiasts. It offers live streaming of Notre Dame home games throughout the 2023 season. Notably, the Fighting Irish have an exciting schedule ahead, with matchups against top-ten opponents like No. 3 Ohio State (September 23), No. 6 USC (October 14), and No. 9 Clemson (November 4). You can access Peacock Premium for $5.99 per month or $59.99 per year. For an ad-free experience, Peacock Premium Plus is also available for $11.99 per month or $119.99 per year.
Alternative Streaming Options If you prefer other streaming services, you're in luck. You can still catch the Notre Dame football action with an active subscription to fuboTV, SlingTV, Hulu + Live TV, or YouTube TV. All of these services offer a live stream of NBC, making it easy for fans to follow their favorite team.
Conclusion
The Notre Dame vs. Navy college football game is a must-watch event for sports enthusiasts. With multiple streaming options and NBC's coverage, you have various ways to enjoy the game. Whether you're a dedicated Notre Dame fan, eager to see them take on top-tier opponents, or simply a lover of college football, this matchup promises excitement. Don't miss out on the action; tune in, cheer for your team, and savor every moment of this thrilling contest!