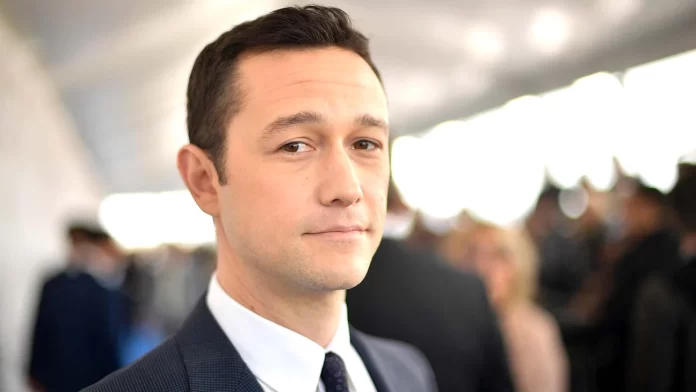 Joseph Gordon-Levitt is a versatile actor whose talent has captivated audiences for years. In this comprehensive article, we delve into the extensive filmography of Joseph Gordon-Levitt, exploring his remarkable career and the incredible range of characters he has portrayed on the silver screen. From his early breakthrough roles to his recent critically acclaimed performances, we celebrate the cinematic journey of this extraordinary actor.
1. Introduction to Joseph Gordon-Levitt
Joseph Gordon-Levitt, born on February 17, 1981, in Los Angeles, California, is an American actor, filmmaker, and entrepreneur. He began his acting career at a young age and gained recognition for his role as Tommy Solomon in the sitcom "3rd Rock from the Sun." Since then, Gordon-Levitt has continued to impress audiences with his incredible acting abilities and dedication to his craft.
2. Early Career and Breakthrough
Gordon-Levitt's early career showcased his talent and potential as a rising star. In 2001, he delivered a powerful performance in the critically acclaimed indie drama "Manic," earning praise for his portrayal of a troubled teenager. This marked the beginning of his transition from child actor to adult roles, setting the stage for his subsequent breakthrough.
The year 2005 proved to be a turning point in Gordon-Levitt's career. He starred in two widely acclaimed films, "Brick" and "Mysterious Skin," which showcased his versatility as an actor. These roles demonstrated his ability to tackle complex and challenging characters with depth and authenticity, earning him critical acclaim and establishing him as a force to be reckoned with in the industry.
3. Rising Stardom and Mainstream Success
As Gordon-Levitt's career gained momentum, he ventured into mainstream films while maintaining his commitment to more independent and thought-provoking projects. In 2009, he starred alongside Zooey Deschanel in the romantic comedy-drama "500 Days of Summer," which became a commercial and critical success. This film further solidified his reputation as a talented actor capable of delivering compelling performances in a variety of genres.
Gordon-Levitt's remarkable range and dedication to his craft were evident in his portrayal of Arthur in Christopher Nolan's mind-bending thriller "Inception" (2010). The film's complex narrative and visual spectacle showcased his ability to excel in high-concept films and further elevated his status as a sought-after actor in Hollywood.
4. Exploring New Horizons
In recent years, Gordon-Levitt has expanded his creative pursuits beyond acting. He founded the online collaborative platform, HITRECORD, which enables artists from various disciplines to come together and create original content. This innovative venture reflects his commitment to fostering creativity and collaboration within the artistic community.
Gordon-Levitt's filmography continues to evolve with diverse and challenging roles. In 2015, he starred in "The Walk," a biographical drama based on the true story of high-wire artist Philippe Petit. His portrayal of Petit showcased his dedication to his craft, as he trained extensively to master the art of tightrope walking.
5. Recent Projects and Future Endeavors
Joseph Gordon-Levitt remains an active presence in the entertainment industry, consistently delivering captivating performances that leave a lasting impact. In recent years, he has tackled a range of roles, from the crime thriller "Knives Out" (2019) to the historical drama "The Trial of the Chicago 7" (2020), further cementing his reputation as a versatile actor capable of bringing depth and nuance to any character.
Looking ahead, Gordon-Levitt has several exciting projects on the horizon. His commitment to storytelling and his passion for pushing artistic boundaries continue to drive him forward. Fans eagerly anticipate his upcoming performances, eagerly awaiting the next chapter in his already remarkable career.