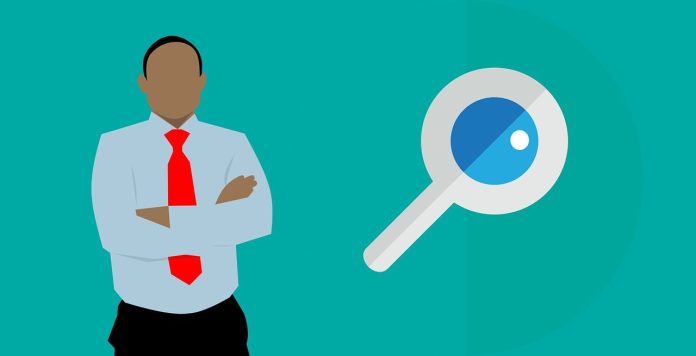 If you are a blogger, you know optimizing your content for search engines is crucial to stay out of the competition and increase traffic to your website. These Top SEO Tools will play a major role in search engine optimization. This research was published by SEO Minds.
However, manually optimizing your content can be time-consuming and challenging. That's why SEO tools can be a blogger's best friend. This article will discuss the 5 best SEO tools for bloggers.
Ahrefs
Ahrefs is one of the most popular and powerful SEO tools. It's a comprehensive tool that allows bloggers to perform various tasks such as keyword research, backlink analysis, content analysis, and more. With Ahrefs, you can see how your competitors rank and what keywords they target. You can also track your rankings, monitor your backlinks, and analyze your content for optimization opportunities.
One of the standout features of Ahrefs is its Site Explorer tool, which allows you to see the backlink profile of any website. This feature can benefit bloggers looking to build backlinks to their websites. With Ahrefs, you can find out which websites are linking to your competitors and reach out to those websites to request a link to your own website.
SEMrush
SEMrush is another popular SEO tool that offers bloggers a wide range of features. Like Ahrefs, SEMrush allows you to perform keyword research, track your rankings, analyze your content, and monitor your backlinks. SEMrush offers a Site Audit feature that analyzes your website for technical SEO issues, such as broken links, missing tags, and more.
The main feature of SEMrush is its Domain vs. Domain tool, which allows you to compare your website to your competitors. This feature lets you see which keywords your competitors are ranking for and how your website compares. This information can help you identify areas where you need to improve your SEO strategy.
Yoast SEO
Yoast SEO is a WordPress plugin essential for bloggers who use WordPress as their content management system. The plugin offers many features to help bloggers optimize their content for search engines. Some of the features of Yoast SEO include keyword optimization, content analysis, XML sitemap generation, and more.
Features of Yoast SEO is its readability analysis. The plugin analyzes your content for readability and offers suggestions for improving your content's readability. This feature can be incredibly helpful for bloggers who want to ensure that their content is easy to read and understand.
Google Analytics
Google Analytics is a free tool offered by Google that allows bloggers to track their website traffic and analyze their audience. With Google Analytics, you can see how many visitors are coming to your website, where they are coming from, and what pages they are viewing. Additionally, you can track your website's bounce rate, average session duration, and more.
The feature that Google Analytics unique is its Audience Overview report. This report provides a snapshot of your website's audience, including their demographics, interests, and behaviors. This information can be incredibly helpful for bloggers looking to understand their audience and create content that resonates with them.
Moz Pro
Moz Pro is another comprehensive SEO tool that offers a wide range of features for bloggers. Some of the features of Moz Pro include keyword research, site audits, backlink analysis, and more. Additionally, Moz Pro offers a Rank Tracker feature that allows you to track your website's rankings for specific keywords.
The popular tool of Moz Pro is its On-Page Grader tool. This tool analyzes your content and provides suggestions for improving your on-page optimization. The tool looks at keyword usage, title tags, meta descriptions, and more.