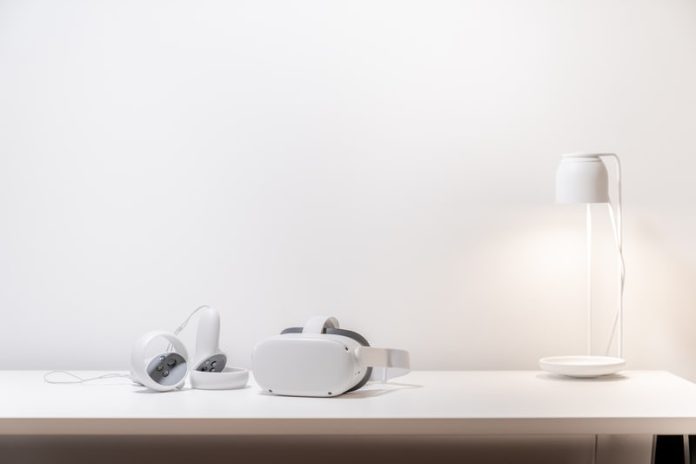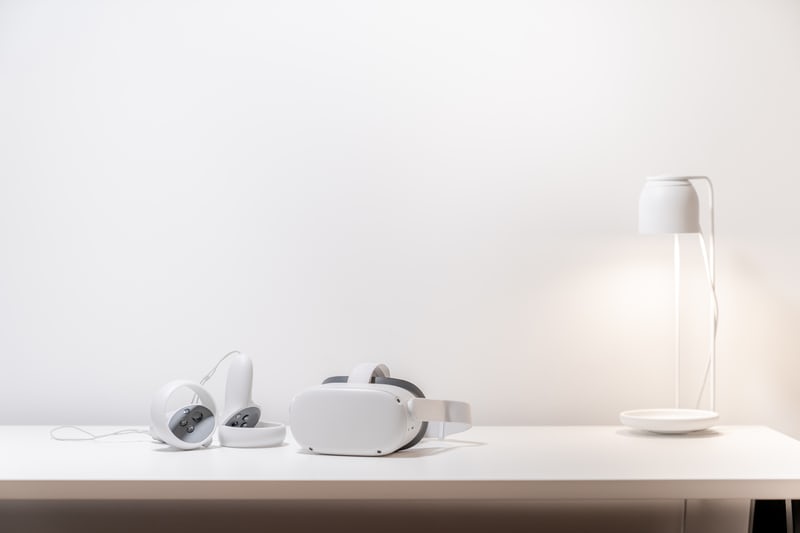 Due to the versatility of AR and VR technologies, they are used in a variety of areas. Although it all started with cinemas, video games and live casino, today virtual technologies are used in marketing, science, education and dozens of other industries.
Marketing
The opportunity to show the product with its face, create a connection between the person and the brand, show the "inner kitchen" of the company. It can be a corporate game that introduces the values of the company, shows offices, employees, production. In virtual reality, you can provide instant access to your entire product range, easily change and adapt your applications, add new content and assortment. It is also always possible to create and adapt content for different types of clients. And augmented reality allows you to interact with users remotely, in social media, or in your own mobile applications.
Sales
Thanks to virtual and augmented reality, a person can at any time see the goods "face to face". The virtual showroom allows you to demonstrate even the largest product line. VR also allows real sellers to be remotely connected to product demonstrations. Thus, a small virtual reality helmet turns into a large-scale sales center. VR is effective for b2b and b2c segments, the difference is only in product visualization. If your product is changeable, then VR and AR are great at showing what it will look like. For many products, AR allows not only to show but also to try on: glasses on oneself or furniture in one's apartment.
Education
Virtual reality makes it possible to effectively train employees in interaction with clients and colleagues, hone business processes, and study the operation of complex equipment. Virtual reality technologies provide almost limitless opportunities for creating training courses of various levels of complexity, testing, and monitoring the learning process. Most models of inexpensive virtual reality glasses are suitable for creating a training course, so creating it becomes the most expensive part of the course.
In the case of augmented reality, it may not even be necessary to develop a separate course: you can add spatial visualization directly to the illustrations of existing textbooks.
Industry
The development of VR devices has made it possible to use virtual reality for a wide variety of industries. The main application is staff training and simulation. VR allows you to effectively teach employees not only the rules of behavior in the workplace, but also allows you to improve your skills in working with complex equipment. When working on a new product, virtual reality allows you to visualize even the most complex processes and phenomena, simplifying testing and development. And augmented reality glasses can help directly in production: the necessary information is always in front of your eyes, while your hands remain free.
The property
Virtual reality has become an effective tool for real estate recently, thanks to the emergence of new models of VR glasses that allow you to show the visualization of objects in high quality. Customers will be able not only to see future objects with their own eyes but also to interact with objects inside apartments, add their own interior items, change the visual style of the interior. For built objects, an inexpensive solution with 360 videos is perfect, which allows a person to see the object ready for occupancy with his own eyes.
Live Online Games
Many developers of live online casino use virtual reality. This allows to transfer the player to the real room where the game is being played. This improves immersion in the atmosphere, makes it possible to feel among real players.
Emotions and impressions from the best live casinos are comparable to a visit to a real gaming complex. VR technology in this area has developed especially rapidly during the quarantine period when many entertainment venues were closed. And so, people could go out and hang out, albeit virtually.
Video Games
The main feature of video games in virtual reality is the full immersion of the player in the game world. If the gameplay involves active interaction between the player and the world around him, then the involvement of the player goes to a completely different level compared to ordinary games.
As you can see, AR and VR are technologies with great potential. In the near future, the technology will develop, more and more interesting cases and solutions will appear.