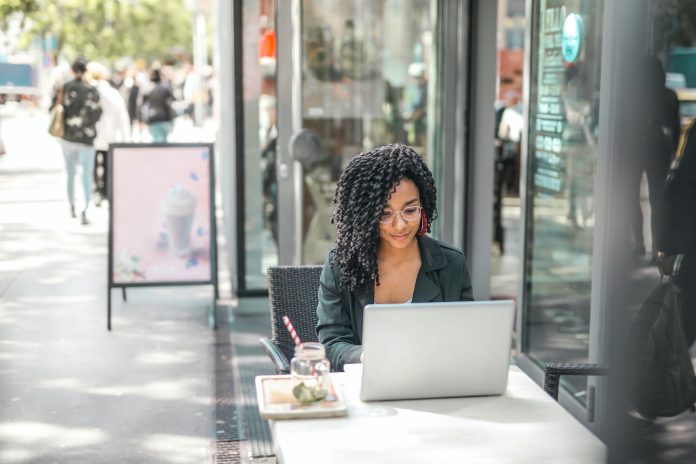 A new analysis of Google search data, conducted by New Casinos, has revealed that online searches for 'Paris holidays' have exploded 161% in the UK as of January 2023 following the release of the third season of Emily in Paris on popular streaming platform Netflix.
The audience sees marketing executive Emily Cooper wearing fabulous garments in the streets of Paris, including beautiful areas like Jardin du Palais-Royal, Canal Saint-Martin, and Sacre-Coeur Basilica – so we can't be surprised that Brits are on the hunt for a trip to the stunning city to experience Emily's lifestyle.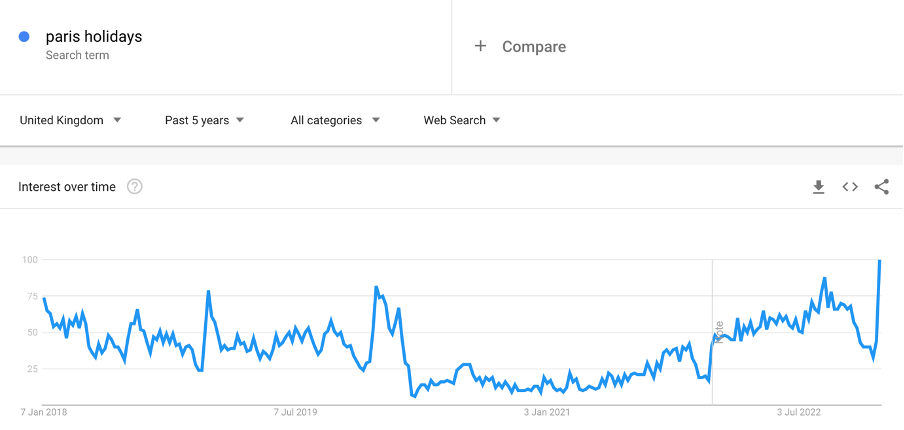 A spokesperson from New Casinos has commented on the findings: "There's no doubt that Emily Cooper is an influential individual on the show, given her high number of followers who keep up to date with her life by watching her livestreams, plus her persuasiveness with clients in her days at work."
"It's fascinating to see that her character's influence is carried into the real world. The hit series shows off sides of Paris including nightlife, extravagant restaurants, and famous attractions like the Eiffel Tower and the Louvre, causing the audience to want to see it for themselves. Considering that the search term has increased by a staggering 161% – it's certainly a reflection of how much we can be caught up in our favourite TV series."
"While Emily's lifestyle may be quite farfetched, the one thing that we can't deny the truth of is the beauty of Paris that we see on our screens. So, while fans of the show may not be caught in a love triangle or have the expertise for Emily's occupation, the one area that they can have in common with her is to see Paris with their own eyes."
This research was conducted by NewCasinos.com who specialise in helping people find and compare new casinos. They aim to review new casinos before all the competitors and place safety above all else.