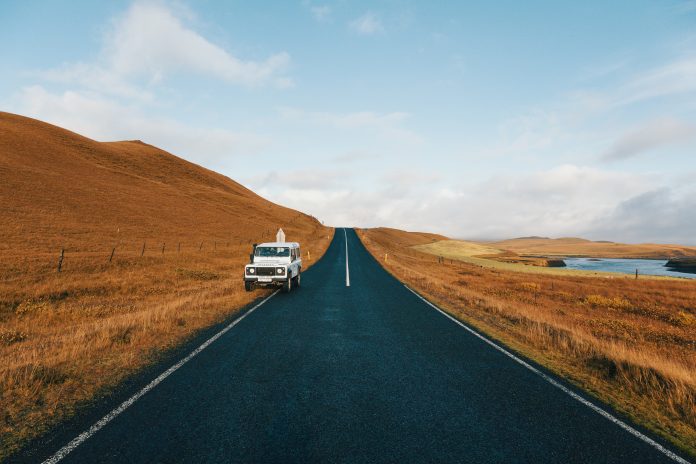 When it comes to buying a brand-new car, avoiding scams is hugely important. However, car fraud and scams are often incredibly difficult to manage, and being aware of these is vital to ensure you're getting a car that's genuine.
Unfortunately, if you're not sure where to start, this can all seem like a lot of guesswork. To narrow down your search it's important to carry out a car check to reveal the full history about a vehicle's past including stolen, written off and number of keepers. We've outlined some of the main things you should know about avoiding car fraud and scams to help!
Avoiding Car Fraud and Scams: 5 Things to Look For
With car fraud and scams becoming increasingly difficult to identify these days, knowing where you stand with a vehicle purchase is vital. Fortunately, the following five strategies can greatly boost your chances of picking up a genuine, value-for-money car.
#1 Too Good to be True
There's an old saying: if it's too good to be true, it probably is. This applies when buying a car, as well. If a vehicle is being sold incredibly cheaply, or if it's an almost show-room condition model being sold second-hand, try to keep your wits about you. Of course, there is the possibility you may have bagged a bargain; on that score, though, you may have also found a scam offer where the seller's just trying to make a quick buck.
#2 Do Your Research
Don't just settle on the first car you find. Doing market research before making your purchase is a simple but effective way of ensuring that you're paying a good price. Indeed, if you find a similar car that's substantially cheaper while looking at other models on the market, you may need to consider whether the seller is simply trying to rip you off.
#3 Is the Car Genuine?
Unfortunately, not all care sales are genuine. With this thought in mind, make sure you check the vehicle's legitimacy before agreeing to purchase it. There are several simple options you could try here to help.
One of the simplest is to enter the vehicle's registration details into a car history checker. This simple check will provide you with details about the vehicle, including repair history, existing financing, and so on.
Even if you're happy the seller is genuine, this is always worth doing for peace of mind.
#4 Pay on Collection
Unfortunately, paying in advance is one of the quickest ways to get caught out with car fraud. Indeed, if you pay for the vehicle in advance, you're handing over money with no guarantee of actually receiving the car. Always pay on collection where possible to be safe.
#5 See the Car in Person
As a final tip, it's absolutely vital that you view the car in person. Not only does this help reassure you that the seller genuinely owns the vehicle, but it gives you a much better feel for what the car's like overall. If the seller refuses to let you see the car before you buy, always ask yourself: why?
Final Thoughts
Unfortunately, a growing number of people are finding themselves caught up with car fraud and scams. Indeed, many fraudsters are getting increasingly sly with their approaches, and this can leave individuals buying a car that's either stolen, written off, damaged, or the like.
However, this shouldn't have to be the case. Luckily, getting a reg check is one of the first things you can do to reduce your risk of getting caught out.