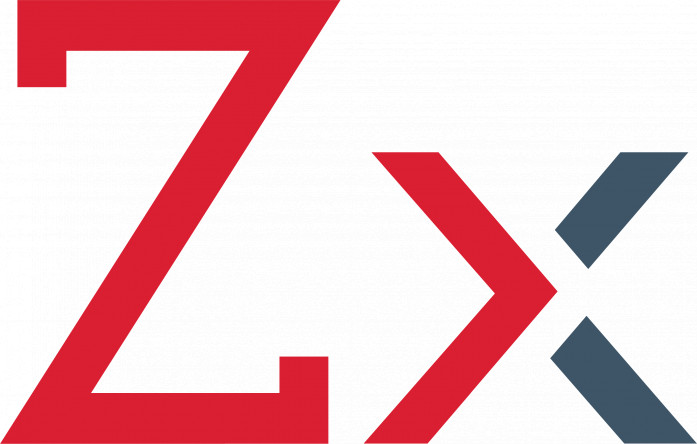 ZeptoMetrix® is delighted to introduce PROtrol TM, a groundbreaking range of products specifically designed for antigen-based diagnostic methods. These meticulously crafted third-party materials accurately replicate clinical specimens and serve as vital tools for assessing and monitoring the performance of antigen-based assays, including lateral flow immunoassays for infectious diseases.
PROtrol stands as the sole whole organism reference material that offers comprehensive testing data. Each product batch is accompanied by detailed protein concentration and TCID50 value information, significantly reducing qualification testing requirements. By providing enhanced reproducibility, PROtrol optimizes financial resources and processing time by minimizing the need for repeat testing.
Dr. Karuna Sharma, Vice President & Chief Scientific Officer, expressed, "The rapid growth in antigen-based assays has brought attention to quality challenges. Inactivated, whole organism controls specifically designed for antigen tests empower manufacturers with the necessary tools to evaluate the performance of their assays, resulting in higher-quality tests available in the market."
The inaugural member of the PROtrol product line is PROtrol SARS-Related Coronavirus 2 (SARS-CoV-2) Isolate: USA-WA1/2020* (PROSARS(COV2)-587). As we move beyond the COVID-19 pandemic, ZeptoMetrix remains committed to expanding the PROtrol product line, catering to assay manufacturers seeking affordable and user-friendly diagnostic solutions.
Evangeline Gonzalez, President of Antylia Diagnostics division, remarked, "The launch and expansion of PROtrol further solidify our position as the preferred partner for diagnostic test developers. As we collaborate with our diagnostic partners, ZeptoMetrix takes pride in the role PROtrol plays in increasing global access to diagnostic testing."
For more details on ordering the new PROtrol and other ZeptoMetrix products, please visit: https://www.zeptometrix.com
About ZeptoMetrix® ZeptoMetrix® holds a distinguished position as an industry leader in designing, developing, and delivering innovative and high-quality solutions to the infectious disease diagnostics market. Leveraging our expertise in molecular diagnostics, including external quality controls, verification panels, proficiency panels, and customized/OEM products and services, we have set the benchmark for performance and reliability. ZeptoMetrix is the trusted choice for independent third-party quality control materials.
Contact Information
Andrew Zenger
Global Product Manager
andrew.zenger@antylia.com
(716) 715-7417