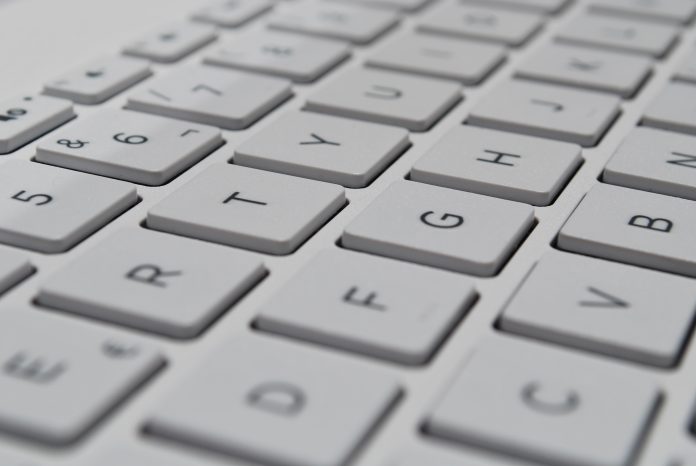 If you're looking to promote your company or announce a new product or service, a well-written press release can help get the word out to journalists and the public. But how do you write a press release that grabs attention and gets results? Here are some expert tips on press release writing for UK-based companies.
Start with a strong headline
The headline is the first thing that journalists and readers will see, so it's important to make it attention-grabbing and informative. Use active language and make sure it accurately reflects the content of your press release.
Write a compelling opening paragraph
The opening paragraph should provide the most important information about your company or announcement. This includes the who, what, when, where, and why of the story. Keep it brief and to the point, highlighting the most newsworthy aspects of your announcement.
Include key details in the body
The body of your press release should provide additional details and context for your announcement. This includes quotes from key stakeholders, statistics, and other relevant information that supports your story. Make sure to include any contact details or links that readers can use to learn more.
Keep it concise and easy to read
Journalists and readers are busy people, so it's important to keep your press release concise and easy to read. Stick to the most important information and avoid jargon or technical terms that might confuse your audience.
End with a strong call to action
The end of your press release should include a strong call to action that encourages journalists and readers to take action. This might include attending an event, visiting your website, or contacting your company for more information.
By following these tips, you can write a professional and effective press release that gets results for your UK-based company. Remember, press release writing is a skill that takes practice, so keep honing your craft and you'll soon be a pro.