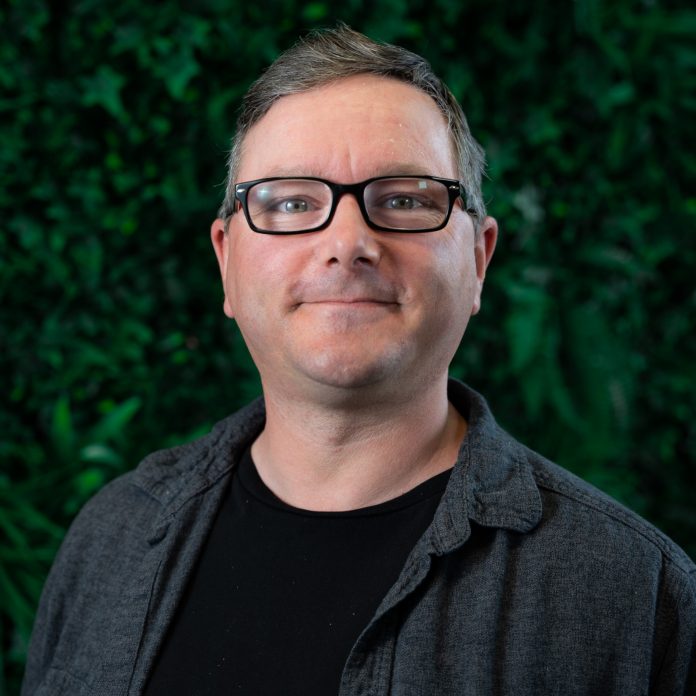 Mark A Preston, an SEO mindset coach, is helping businesses revolutionise their approach to search engine optimisation with his innovative problem-solving techniques. Through his bespoke workshops, he guides organisations and marketing teams towards a more effective and efficient SEO strategy. Mark has been mentoring and training professionals, including marketing agencies, in-house marketing teams, and small business owners, since 2001. His ultimate goal is to help individuals cultivate the perfect SEO mindset and to stop wasting time on fruitless strategies.
SEO is a well-established tool for achieving success, but it doesn't always fulfil business expectations. As the field is constantly evolving, it is vital to stay updated on the latest trends and best practices to stay ahead of the competition. The truth is, there are many SEO strategies that businesses could implement, but all too often, people spend hours working on things that produce no results.
As a mindset coach, Mark encourages people to adopt a specific approach to SEO. When this kind of thinking is put into practice, it creates a lasting positive impact. Mark teaches problem-solving techniques that streamline processes and incorporate the skills, knowledge and mindset required to overcome difficult problems, enabling professionals to move their agencies or companies in the right direction.
Mark offers tailored workshops and SEO mindset keynote talks to marketing professionals and small business owners to help them improve their understanding of SEO and start achieving genuine results. His aim is to provoke that "lightbulb moment" by challenging participants to question themselves. All his SEO training workshops are tailored to each agency or business.
"I have been in the industry for many years and appreciate the time and effort put into SEO and its practices, and I value other professionals' attempts to get the best results for their clients or businesses. Through my bespoke workshops, my main objective is to make a lasting positive impact by getting individuals to think about SEO in a particular way and equip them with the skillset they need to succeed. Hopefully, this "lightbulb moment" will enable them to view SEO from a different angle and be receptive to new approaches while improving their outcomes." says Mark A Preston.
Mark's professional speaking career began over a decade ago when a local business expo approached him to be their keynote speaker, given his reputation as the go-to person for anything related to SEO. Since then, he has spoken at various business expos, corporate events, trade organisations and marketing conferences around the world.