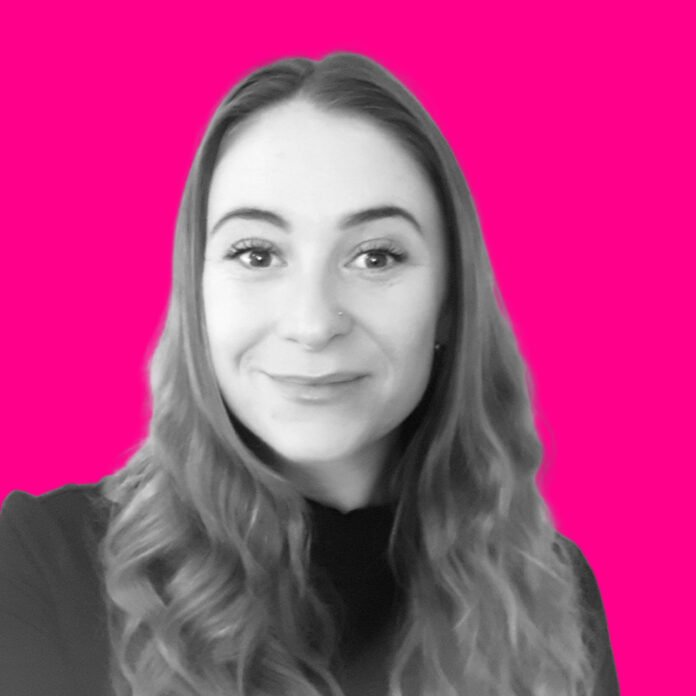 Foyne Jones, recruiter of choice for the KBB, Builder's Merchants & Construction Supplies sector continues to support the stars of the future with the appointment of Taylah Jenkins, as Recruitment Resourcer.
Peter Jones, Founder & Managing Director at Foyne Jones Recruitment Group says, "We are excited to welcome Taylah to our vibrant team as we continue to evolve the business in 2023, to better support our clients and serve the industry. I am strongly committed to supporting Gen Z and the future talent coming through and I look forward to seeing Taylah blaze a new trail in recruitment under my mentorship.
In fact, I'm impressed by how much she has absorbed already, helping to deliver the very best to our customers and supporting our hybrid business culture and workplace. Trust me, watching your members of staff develop and grow is truly rewarding, and I believe that investing in people should become a lifelong business strategy as staff are your greatest asset in business!"
Taylah joins the team at Foyne Jones after 10 years in the education sector and is a great example to anyone embarking on a career change, that you can enter into a new role with the right business partner. An Australian from Hervey Bay, Queensland, Taylah has shown herself to be a quick learner and her high-energy is a great fit for the company and its entrepreneurial culture that is proud to rip up the recruitment rulebook and ultimately, be different.
Prior to joining Foyne Jones, Taylah has mainly worked within the education industry in Australia and the UK, starting her career with a traineeship in childcare. Following several years as an Early Years Educator, she worked as a nanny in the UK and after roles in hospitality, childcare and teaching English as Second Language to Chinese children, she is now excited by new possibilities.
Taylah Jenkins newly appointed Recruitment Resourcer at Foyne Jones comments, "Travelling around the globe has led me to a lot of different job placements and I am grateful to have had such interesting experiences that I can use to settle down and build a new career around. Since starting at Foyne Jones, I remain intrigued by how it all works behind the scenes, as I start to do my own research and interact with lots of different people in order to find suitable candidates for the live roles I am now recruiting for.
I am obviously very keen to fill my first vacancy, as the thought of being the reason that someone gets a job, is pretty cool! As well as creating new relationships within the UK, I also hope to develop new skills and areas of expertise, so I'm excited to explore all the possibilities before me this year."
Taylah is looking forward to being the first point-of-contact for job seekers keen to take advantage of the latest opportunities on offer via Foyne Jones, alongside researching candidates for clients. She will also be assisting Brand Director, Holly Spring, with resourcing candidates so they can bring their A-game. This includes supporting job seekers with CV makeovers, helping them to boost their LinkedIn presence and helping them to shine during video interviews and in-person meetings with personal confidence-boosting coaching and presentation tips.
Holly says, "Every single business is experiencing change this year and we are no exception, as we navigate the latest mainstream recruitment trends. We are committed to developing the very best in recruitment resources and bespoke services to our clients, which is why I am thrilled to have Taylah on board."