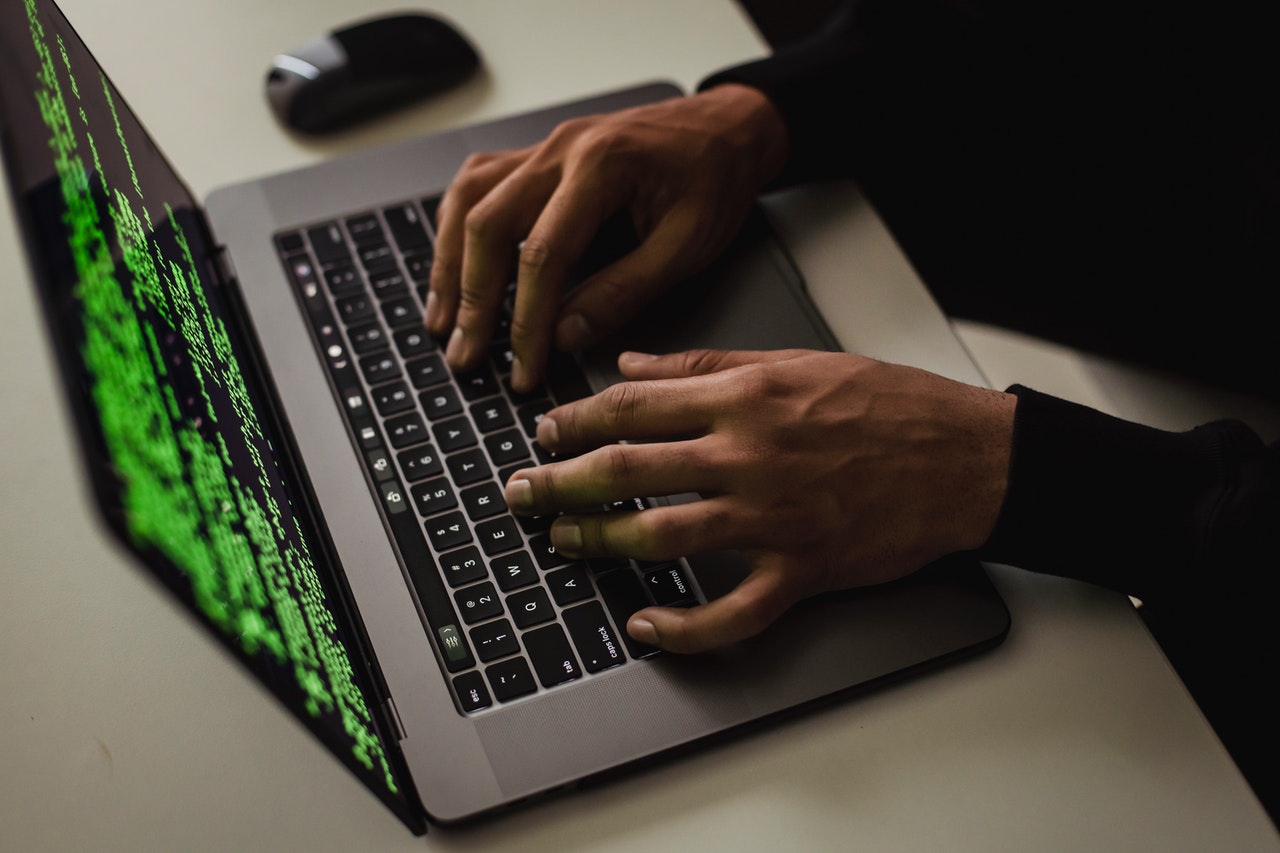 Onsist is an online firm that provides extensive brand protection and anti-piracy services to its clients. The company was founded in 2010 in the Netherlands and has been crusading digitally against cybercriminals since then. The anti-piracy firm provides a wide range of pricing packages to make brand protection affordable for its clients.
Counterfeiting has increased in recent years and accounts for 3.3% of the global trade. Cybercriminals copy numerous online content, including eBooks, movies, and songs, and try to sell it on illegal platforms. It's impossible for a single firm to monitor the internet for their counterfeited goods and simultaneously manage the production. This is why companies are trying to find innovative solutions to protect their products.
Onsist provides top-quality counterfeiting solutions to its clients. Their experts surf online marketplaces and e-commerce platforms to check for illegal copies of products. Their team of trained specialists helps their clients send out notices to illegal websites that host fake goods and can efficiently clean up search engines.
Talking about their excellent counterfeiting solutions, a company representative stated, "We understand that counterfeiting is a growing issue. We want to help our esteemed clients remove illegal copies of their products from the internet to boost their sales. Our trained specialists monitor numerous platforms, including search engines, social media, e-commerce websites, and online marketplaces, and our experts rigorously monitor the internet and provide our clients with live feedback about illegal listings. We've developed a top-notch dashboard to help our clients keep an eye on our quality of brand protection services."
The online protection firm understands the importance of threat intelligence solutions. They help financial clients recover bank templates, customer data, and leaked credit card credentials. They help their clients identify potential data breaches and assist them in deactivating fraudulent credit cards.
They also understand the importance of protecting branded content, and their professionals search the internet for illegal usage of brand names and logos, and they help their clients take it down.
Firms that want to prevent copyright infringement and want assistance in dark web monitoring can use the information below to contact the spokesperson at Onsist.