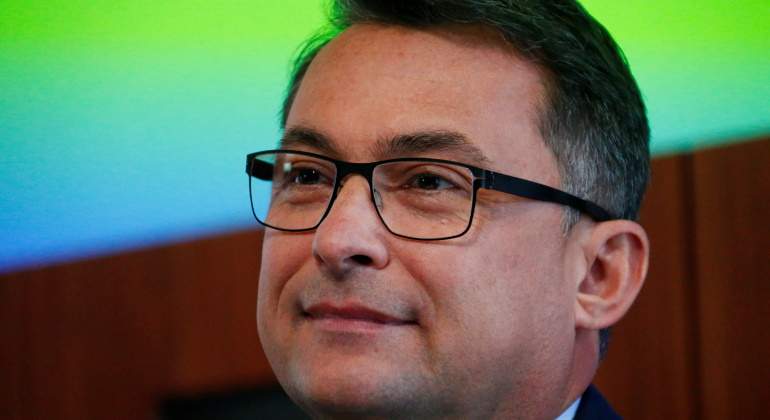 We will have to wait for a woman to preside over the Bundesbank for the first time . Finally the one chosen to replace Jens Weidmann at the head of the central bank of Germany has been Joachim Nagel, one of the names that sounded in the succession pools.
After announcing his departure in October that will materialize before the end of the year , the replacement of Weidmann has been one of the focuses of attention of the European economic panorama and Nagel has been chosen by the newly launched German Government , as advanced this Monday the local newspaper Handelsblatt .
Olaf Scholz, the new Chancellor of Germany, has the right to propose to the president of the Bundesbank but any change must have the approval of the German Finance Minister, Christian Lindner (FDP). The election will go ahead because Lindner considers Nagel a "stability-oriented social democrat", according to sources consulted by the German media.
In 2020 Nagel (55) was appointed deputy director of banking at the Bank for International Settlements and previously served on the executive board of the development bank KfW. In addition, she was a member of the Bundesbank board and a candidate for vice-presidency, which eventually fell to Claudia Buch , a name that sounded strong to go down in history as the first woman to head the largest central bank in Europe.