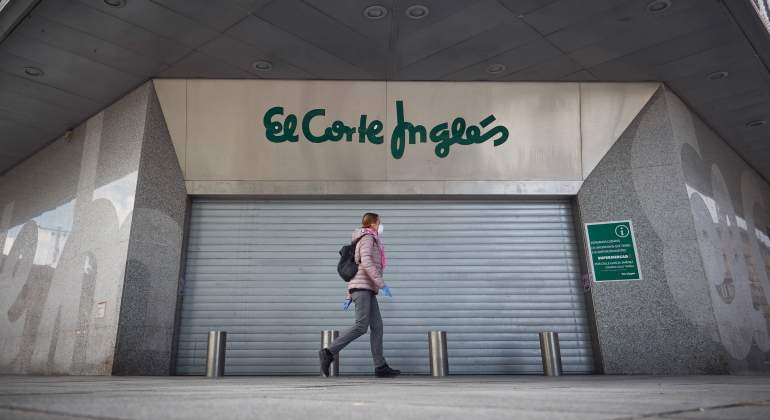 The Spanish Agency for Food Safety and Nutrition (Aesan) has raised a new alarm bell in reference to a product marketed in Spain. On this occasion, directly affecting El Corte Inglés , the department stores have already removed it from the shelves of their supermarkets, as well as having warned potential buyers about its consumption.
New notice arrived from the institution belonging to the Ministry of Consumer Affairs. The Aesan, in constant review of all the articles referring to food that are marketed in the national territory, has had to step out to warn this time about El Corte Inglés.
More specifically, about a pot of ground cumin that will be sold under its private label , the notice about the product has come from the health authorities of Catalonia. One of the regions where it had been distributed, as well as in Aragon, Asturias, Castilla-La Mancha, Castilla y León, Extremadura, Galicia, Madrid, Murcia, La Rioja, the Valencian Community and the Basque Country.
Cumin, affected by the presence of mustard
In other words, practically all the supermarkets in El Corte Inglés had this batch ( 107042343 , expiration date: 09/10/2023) which was presented in a 46 gram jar. An article that included unlabeled mustard in its cumin , which could pose a risk to those allergic to this component.
Consumption does not present serious risks for users not allergic to mustard
For all this, the chain has already proceeded to withdraw the product as well as launched a general notice for all potential consumers . And it is that this ground cumin does not present health risks for those not allergic to mustard, but it can if it can pose a risk for those who are allergic, so it advises to abstain from its use.