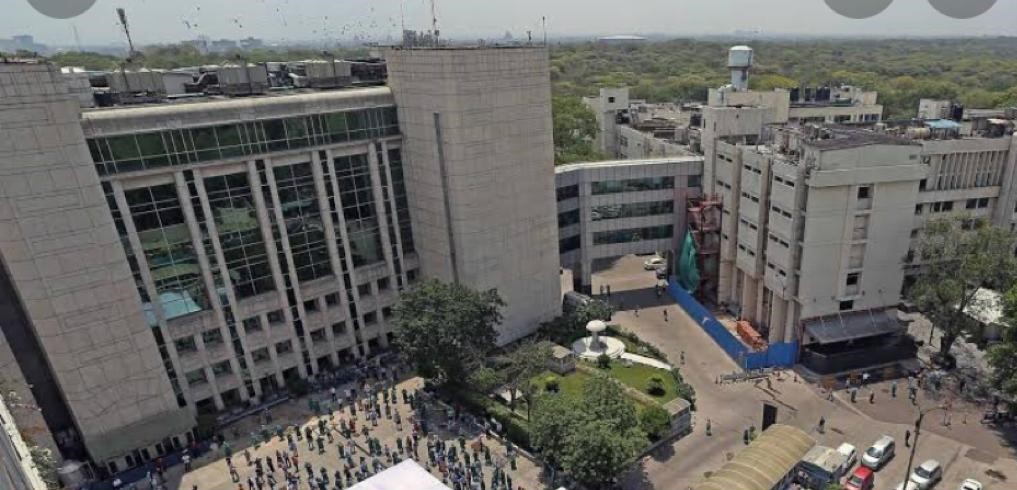 Sir Gangaram Hospital is conducting a GI Motility course and the course convener is Dr. Shrihari Anikhindi.
Sir Ganga Ram Hospital has 675-bedded Tertiary Care, State-of-the-art Hospital in India. The hospital was founded initially in 1921 at Lahore by Sir Ganga Ram (1851-1927), a civil engineer and leading philanthropist of his times. The foundation stone was laid in April 1951 by Late. It provides comprehensive Healthcare services and has acquired the status of a premier Medical Institution. 
Sir Ganga Ram hospital secured 5th rank according to Hansa research's best hospital survey for 2021. 
Sir Ganga Ram Hospital provides the latest technology & medical procedures in all its units. Sir Ganga Ram Hospital is committed to providing world-class healthcare, teaching, training, and research by a team of highly qualified doctors, dedicated nurses, para-medical and non-medical staff with the help of state-of-the-art diagnostic, therapeutic services in a comfortable, caring, and safe environment at an affordable cost to all sections of society including free treatment to the economically weaker section as per the vision of the founder.
 Sir Ganga Ram Hospital's biggest achievement lies in the happiness of its patients. Healthy and satisfied people walking out of the hospital is a very satisfying sight for our extremely talented and highly qualified medical experts. This Hospital has also achieved success in terms of academics.
The GI motility program at Sir Gangaram Hospital uses advanced technology and comprehensive testing to pinpoint the cause of disruptions to your digestive system. Course features are well-structured courses that cover basic seine & clinical application.  Lectures by specialists in the topic and discussions with them and the course include other motility studies like ph/impedance, colonic transit, defecography, breath test, etc.
Many gastroenterologist doctors from various parts of the world come to Sir Gangaram Hospital to attend this 1-week long course. This course is very beneficial for other gastroenterologist doctors