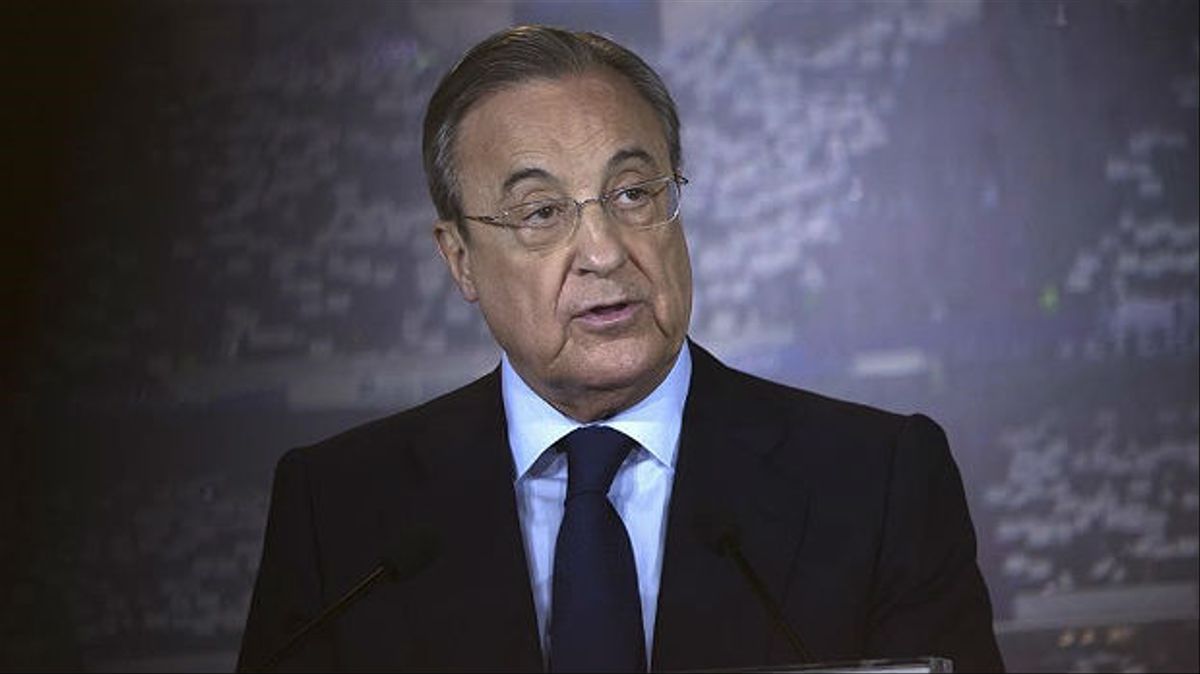 Atlantia will study ACS's offer for a subsidiary in Italy. The group chaired by Florentino Pérez, partner of the Italian company in Abertis, values ​​ASPI at 10,000 million euros.
The Italian concessionaire Atlantia received today the expression of interest from the Spanish ACS, its partner in Abertis, to take over the assets of its subsidiary "Autostrade per l'Italia" (ASPI), which it must dispose of after the collapse of the bridge of Genoa in 2018 .
The company's board of directors has "taken note" of the interest of the Spanish company to acquire a stake in the capital of ASPI "in consortium with other national and international investors." To do this, he explains in a statement, the analysis of this project will continue in future meetings.
On the other hand, Atlantia begins to study the binding offer to acquire 88% of ASPI presented on March 31 by the consortium between the public company Cassa Depositi e Prestiti (CDP) with the Blackstone and Macquarie funds .
The company had rejected CDP's offer three times in the past, and will now begin to study a new one, which has been improved, according to knowledgeable sources. ACS has sent a letter to Atlantia in which it expresses its interest in taking over Autostrade and offers 10,000 million euros (11,877 million dollars), sources familiar with the process have told EFE.
This week, the president and first shareholder of ACS, Florentino Pérez , already advanced his plans to sit down with Atlantia and Abertis in order to study this operation, always "in accordance with the wishes of the Italian Government." The offer of CDP, Blackstone and Macquarie would be around 9,000 million euros.
Atlantia agreed with the Italian state in July last year to leave its ASPI subsidiary to end a dispute that dates back to 2018, when a bridge in Genoa sank and killed 43 people. The 5-Star Movement, which has governed Italy since 2018, now in the Unit Executive of Mario Draghi, then accused ASPI of not carrying out the necessary controls and threatened to withdraw the tenders.
Atlantia has insisted in these months that it will not deliver ASPI to the State, but that it will sell it within a market process that generates value for its shareholders.