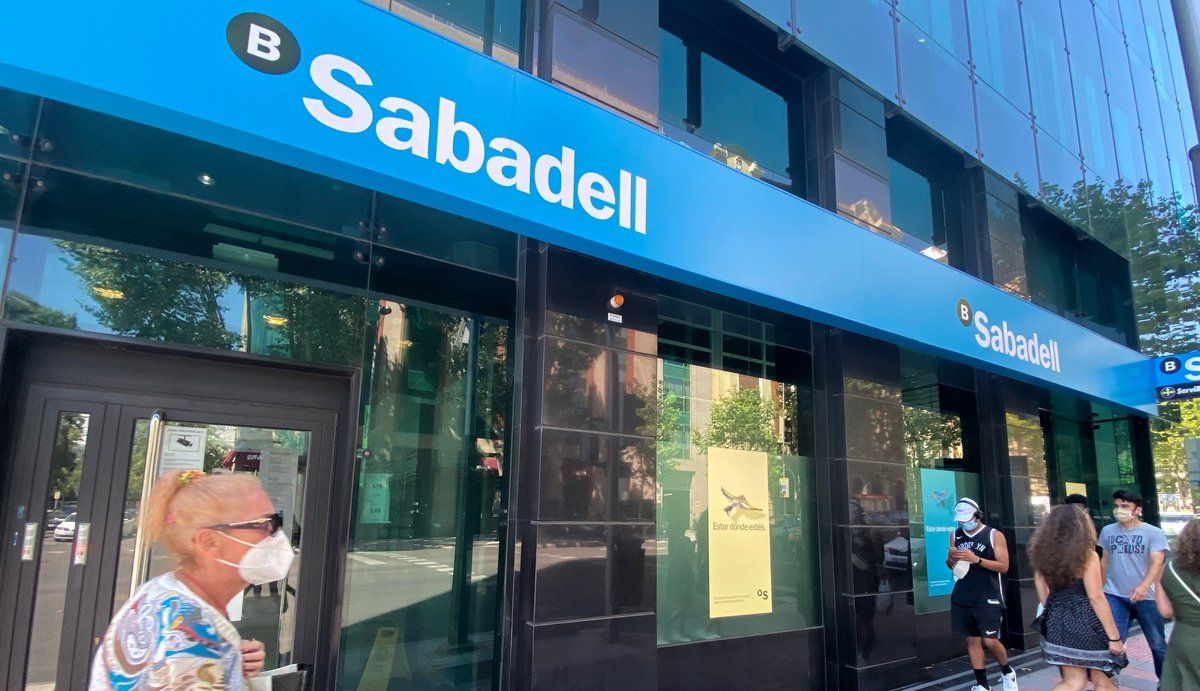 Sabadell will sign 200 young business banking managers. Up to 140 will go to Madrid and the rest to Malaga, Seville, Bilbao, San Sebastián, Vigo and A Coruña.
The Sabadell announced Thursday that it will incorporate 200 managers of corporate banking in order to "strengthen the leadership" of the bank in the business segment and SMEs as well as to generate a "pool of specialized talent."
The profile of the candidates, explained the entity, must respond to young people under 30 years of age with commercial skills and graduates in business administration and management, economics, law or similar, without excluding other training. "We will look for profiles with communication skills, teamwork, customer orientation and results orientation", he specified.
The new employees will be integrated mainly in the bank's offices in the Community of Madrid , where up to 140 will be incorporated, while the rest will go to Malaga, Seville, Bilbao, San Sebastián, Vigo and A Coruña .
"They will have a career plan as company managers and a training and continuous support plan within the bank that will last for two years," said the entity chaired by Josep Oliu and directed by César González-Bueno.
To enroll in the selection process, those interested have to access https://www.sabadellcareers.com/banking-sales/. With this new initiative, the bank has already launched seven young talent programs since 2015: three editions of the Talent Graduate Program, one of the Data Analytics Program and two of the Young Talent.
"With this plan we intend to strengthen our leadership and, in turn, renew, rejuvenate and transform this segment, with the creation of a pool of specialized talent," explained the Sabadell network director, Jaime Matas in a note .
"The location or distribution of these managers will be planned according to the potential of the business in each place . We hire profiles with high potential towards attracting and maintaining the client in the long term," he added.
"The programs for attracting young talent have proven to be effective in identifying people with potential and fit into our project and culture, with the prospect of professional growth in our entity," said Joan Dalmau , director of human resources for the bank's network.
"In a context like the current one, it is important to maintain a commitment to young talent , to continue building the present and the future," he defended.