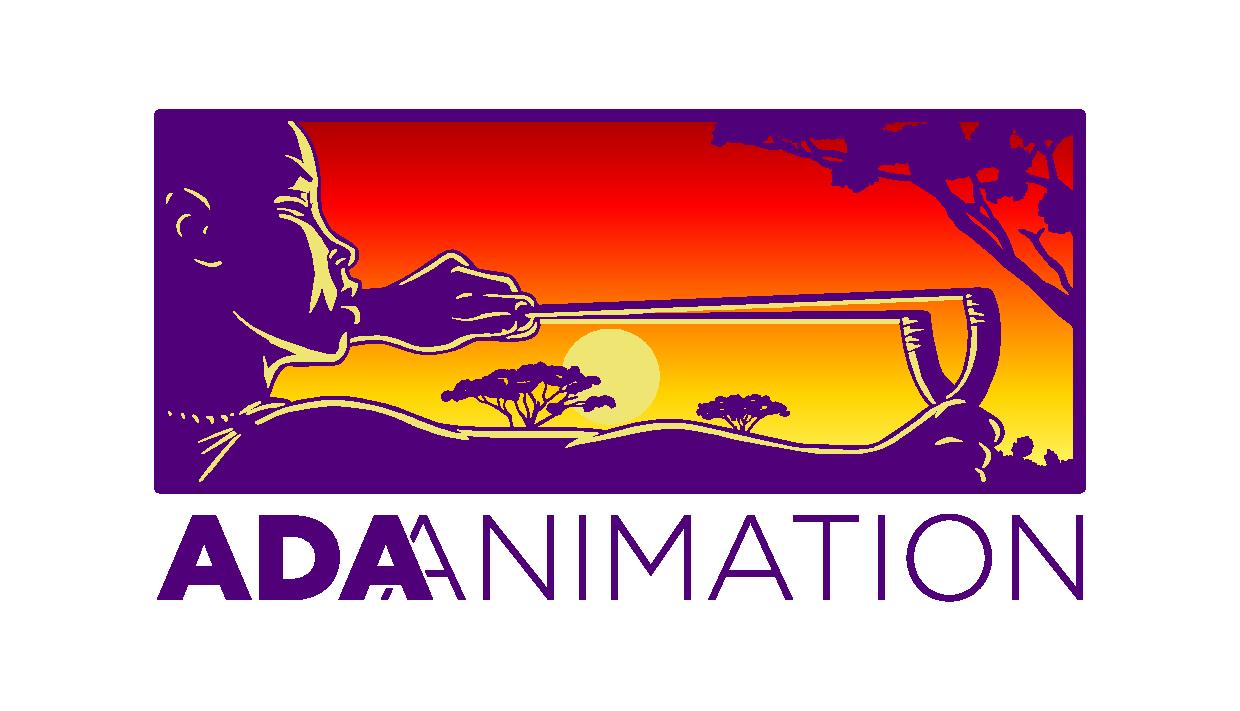 Ada Animation, an innovative animation hub in Africa, headquartered in Kenya, has collaborated with Silo games, a UK-based Gaming, Animation and Soft Entertainment Company focused on creating trendy, fun and real-time experience for the global gaming community. Together, both entities look to create opportunities for animators by building capacity through training and mentorship.
This partnership further cements Ada Animation's mission to empower young people in Africa and catalyze the growth of the animation industry. Silo Games will work with Ada Animation in equipping animators with tangible skills, access to tools and opportunities to commercialize while creating linkages for partnerships between the UK and Africa. 
"We are thrilled for this partnership which aligns with what we have set out to accomplish at Ada Animation. Our key pillars include building capacity for young creatives, creating commercial opportunities for the animation industry and telling African stories by Africa to the world. This partnership brings us a step closer as it creates a bridge between Africa and the UK for knowledge sharing while opening up opportunities for collaboration, both key factors for a sustainable animation industry on the continent. We also look forward to showcasing to the international community that there is a massive animation market opportunity in Africa for investment and scale," said Joy Mwangi, CEO for Ada Animation.
Ada Animation has recently launched its second season of its flagship capacity-building program "Animation Bootcamp" this September that looks to train (30) animators from four different countries in Africa; Kenya, Tanzania, Zimbabwe and South Africa. The unique value proposition offered by the programme is mentorship, networking exercised and collaboration opportunities from renowned global experts in the industry who have also committed to continue working with the hub in grooming and growing African animators to build a dynamic animation industry for the African youth.
Silo Games, CEO, Ricardo David – said, "The UK animation industry is the global hub in Animation in all media, from Games to TV and Film Visual Fx and it's expected to continue to thrive with the Government continued investment with the use of the Animation Tax Relief and the BFI Short Film Funding & Early Development Funding. For young talent coming into the industry, the amount of readily available resources, quality free software and training courses, it has never been a better time to start a career in Animation."
Ada Animation, earlier in May 2021, partnered with Kenya Film Commission (KFC) to launch for the first time the  "Animation, VFX and Gaming Summit" within the KFC's annual Kalasha International Film and TV Market that saw an extensive discussion on Kenya animation industry growth and opportunities. 
Ada Animation and Silo Games will follow this through and host an annual Animation, VFX & Gaming Summit in Manchester early 2022.
SILO GAMES
Silo Games is a visionary Gaming, Animation and Soft Entertainment Company focused on creating trendy, fun and real-time experience for the global gaming community. Established in the UK in 2014, Silo Games strives to DEVELOP and provide high quality asset for digital Gaming and related products while maintaining consistency in communication for players and industry clientele.
As a player, in the ever-evolving market sphere of Gaming and Animation, our vision and mission is to provide and develop cutting edge Gaming content, thereby positioning ourselves as a company of first choice for the Gaming Needs of players, the virtual entertainment industry and Production companies.
ADA ANIMATION
Ada Animation is proud to be PanAfrican animation studio, headquartered in Nairobi, Kenya and a secondary office in the UK whose core vision is to develop stories inspired by the African narrative.
As an emerging player in the African market, we delight in bringing up the next generation of animators that will not only tell African stories through animation but also get recognized as a content creation and distribution source for quality animation work who own their art's IP.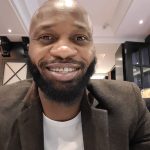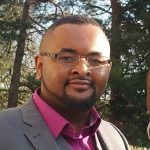 Ada Animation Bootcamp offers young animators a platform for training, mentorship and exposure to corporate engagement and opportunities. We aim to collaborate in grooming and growing African talent in preparation for the massive wave the Animation industry has continued to open up over the years. By the year 2025, we aim to create collaboration opportunities for over 1000+ animators in the 54 countries in Africa.
https://www.adaanimation.co.uk