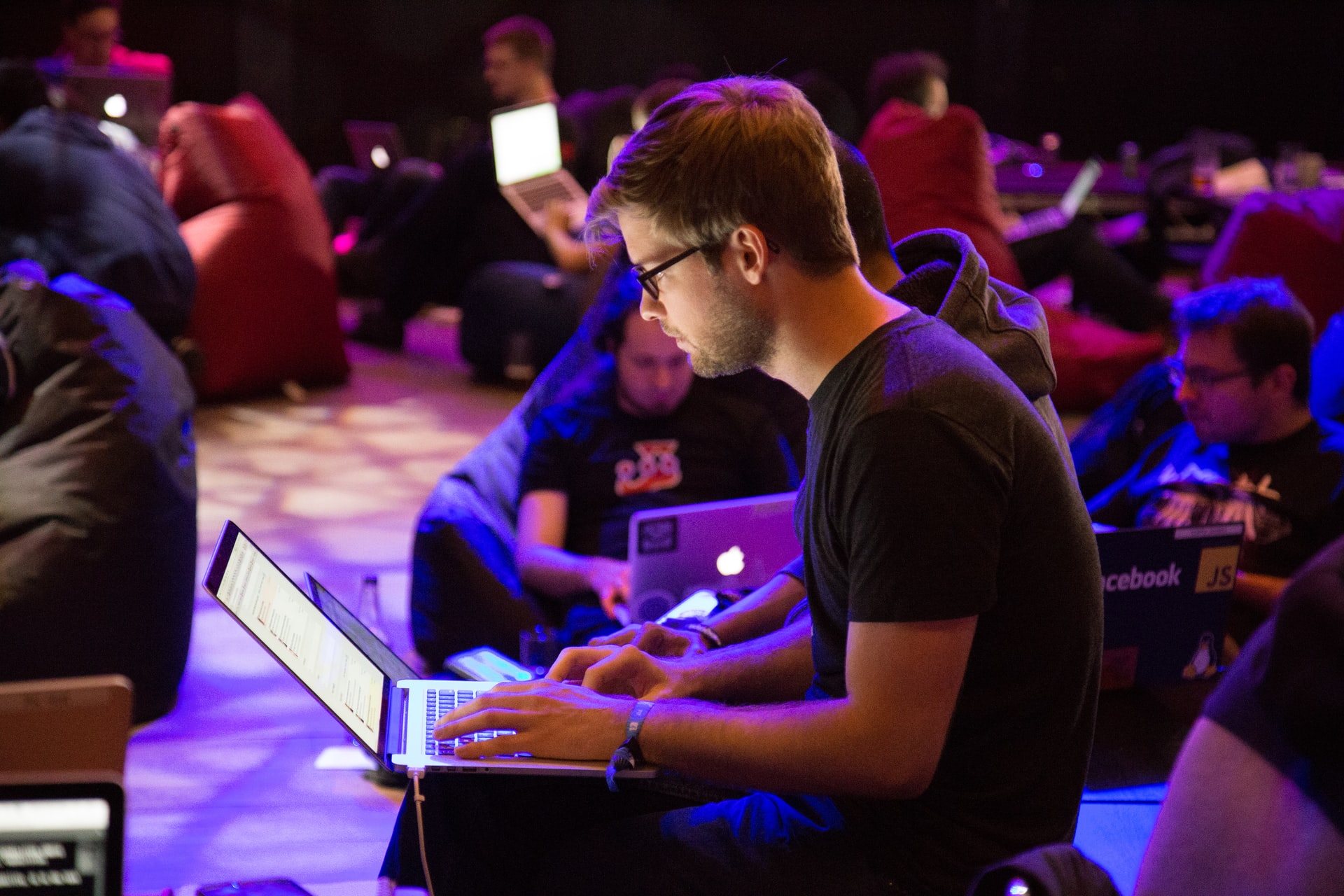 "Companies that solely focus on competition will ultimately die. 
Those that focus on value creation will thrive."
This quote by Edward De Bono of the Six Thinking Hats fame has never been more relevant than today, when competition is necessary to sell, but also highlights the compromises companies make with the value they deliver. 
Such situations help in separating the leaders from the pack, and undoubtedly, KBMax and Epicor are two noteworthy ones leading the competition while delivering impeccable value to their clients as well.
KBMax, a leading CPQ solution for manufacturing enterprises has now become a part of the Epicor ecosystem.  As a tool, KBMax assists manufacturers to simplify their quoting process for customers. They can make changes to the product they like and these changes get updated in real-time.
The technology is indeed powerful, and this is why CPQ with Epicor becomes such a huge deal. That's because Epicor too, makes business operations very easy- it's an ERP or Enterprise Resource Planning solution after all!
Epicor makes the management of business information and data seamless and clutter-free. The software also claims to increase the productivity of employees in the back office, which is always good news for every organization, irrespective of the industry they belong to. 
What does this enterprise software with CPQ bring?
Epicor and KBMax can prove to be a great bundle for manufacturers, as a powerhouse enterprise solution with CPQ like KBMax. With promising technology, once the inner operations of an organization get efficiently managed, the customer experience delivery becomes much more potent too.
It's also a supposed win-win for clients too, as they get to leverage the power of CPQ with an enterprise management tool that's already been leading the ERP race for quite a long time.
With a proven 168% boost in annual sales, 35% quicker production speeds, and a significant 38% quicker sales cycle, there's no going around the power of KBMax CPQ it seems. 
Epicor also has its share of market dominance and recognition, where it was recently recognized by Gartner Magic Quadrant 2021. From manufacturing to distribution, the company has been making waves for all the right reasons.

Epicor visual CPQ seems like a promising concept in itself and with the acquisition of KBMax by Epicor, it's a dream come true in a lot of ways for manufacturers who were having a hard time managing their operations and keep customers loyalty an important part of their essence too.