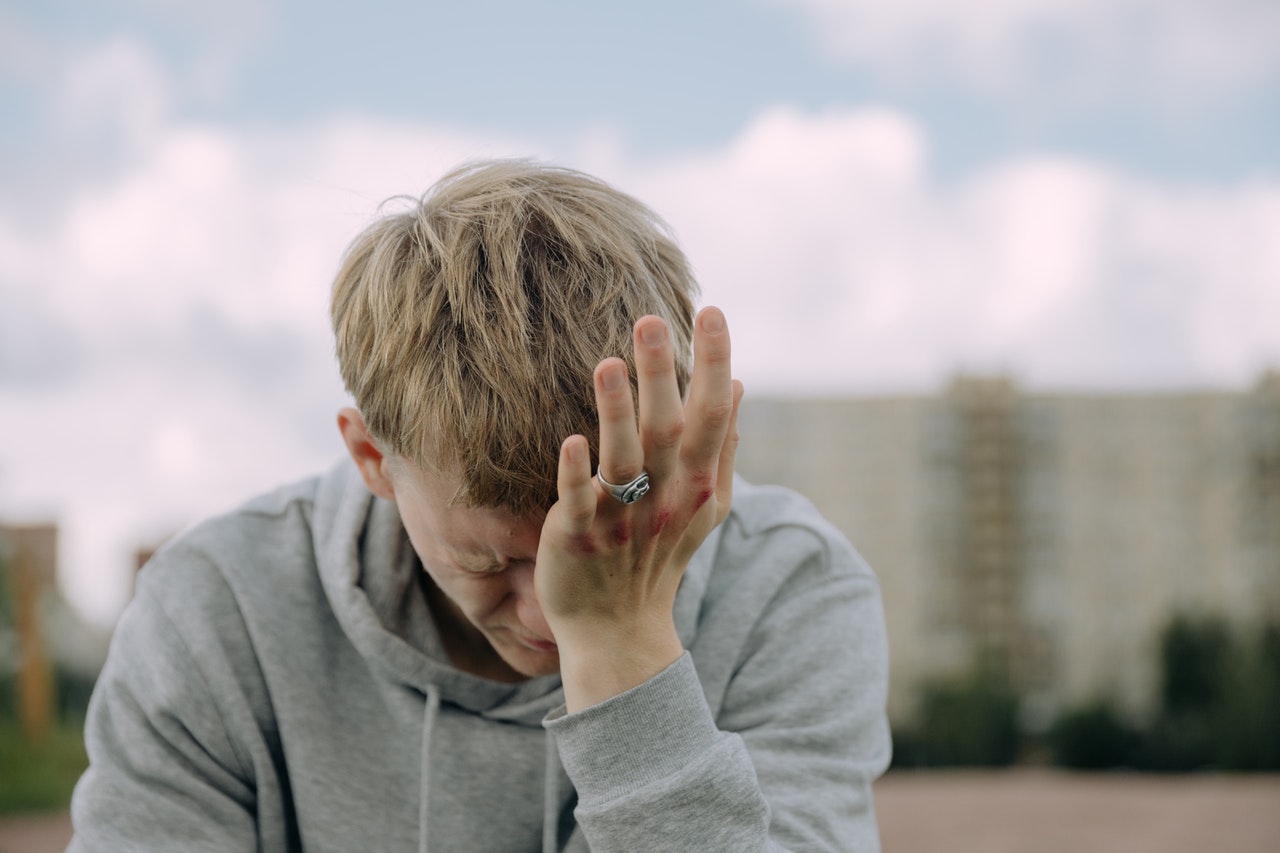 Chronic pain is a huge problem. It is estimated that between one third and one half of the adult population in the US and UK live with pain. In turn, many people struggle to manage their pain; they report that it affects nearly every aspect of their lives, and that they feel held captive by it.
Nowadays, it is recommended that treatments for chronic pain no longer rely on medication alone, and that a holistic view is considered. This holistic approaches centres around different facets of pain management, from the benefits of mindfulness meditation to overcoming a fear of exercise to strategies for improving sleep.
Master Your Chronic Pain is a new book that will help readers to take control of their conditions. Written by Dr Nicola Sherlock – an NHS pain specialist – it offers the first relatable, easy-to-understand title on the non-medical aspects of pain management. This book uses principles from Acceptance and Commitment Therapy (ACT) which has been established as a highly effective therapeutic approach in the management of chronic pain.
About the author. Dr Nicola Sherlock has spent 20 years working in a pain service in the NHS, and has worked with thousands of patients who have shared their stories. Using these accounts and applied research from pain management studies, Nicola has helped many people to manage their pain and live better lives. In her book, Nicola shares her knowledge and expertise with compassion and understanding so that readers can master their pain and live better, more fulfilled lives.
More details can be found at: https://hawksmoorpublishing.com/pain