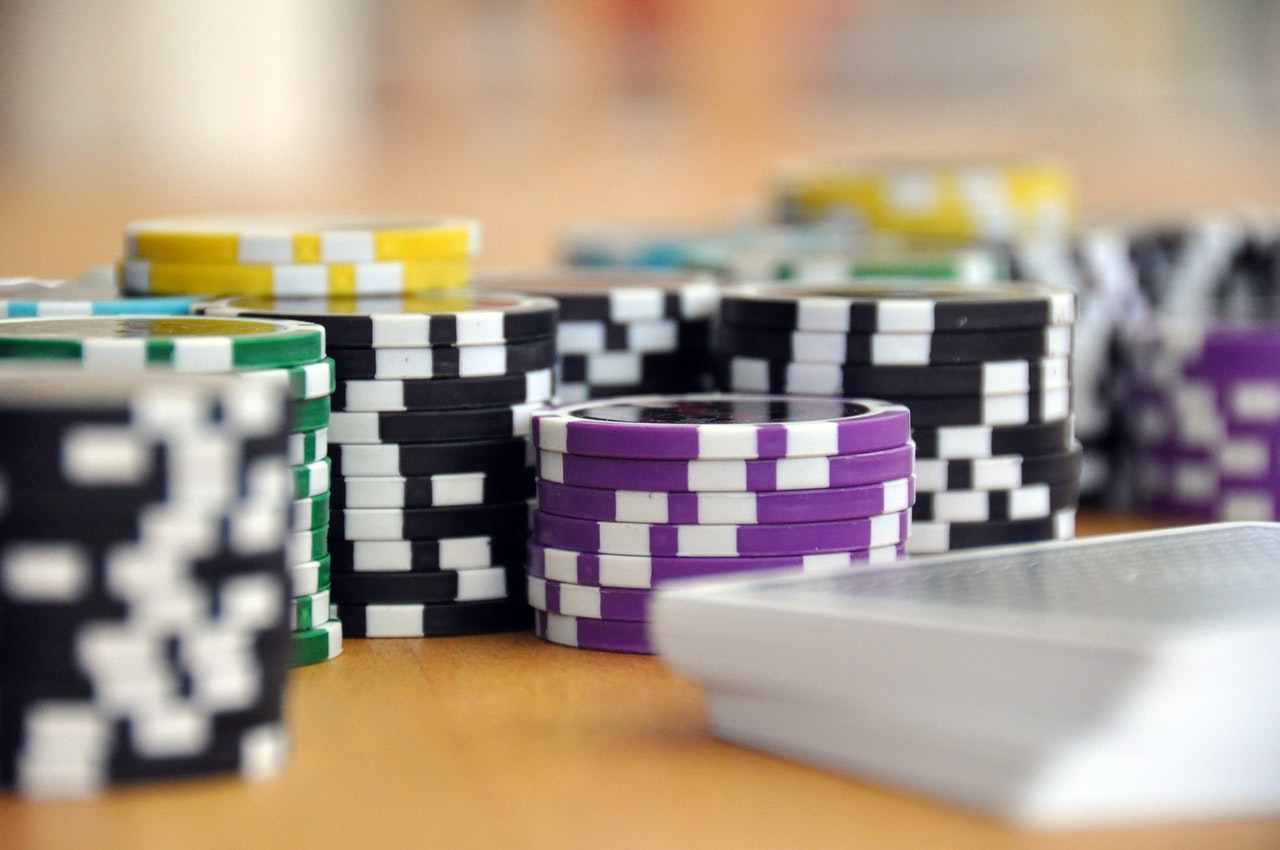 Plano, TX – August 6, 2021 – Slavna Game Studio, a leading provider for end-to-end solutions for gambling, sports betting, and game development announces the public launch of their free Newsletter "Monthly Snapshot". This Newsletter promises to bring the latest news from the world of Gaming, Gambling, and Sports Betting once every month.
Newsletters are essential to ensure the broadcast of information in today's digital media-driven world. Earlier Slavna's newsletter "Monthly Snapshot" was kept exclusive for the existing Slavna Game Studio customers, but now the company has decided to widen its subscriber base by introducing it to the market for broader benefit.
 The Newsletter will serve as a hub of information, news, and achievements for the Gaming, Gambling, and Sports Betting industry. "Monthly Snapshot" will highlight the major happenings, trending content, and behind the scenes from the world of Gaming, Gambling, and Sports betting.
This Newsletter will be useful for all the gaming, gambling, and sports betting industry professionals, delegates, and enthusiasts. To subscribe to "Monthly Snapshot" visit the Slavna website sign-up page and fill-up the form.
Launching the Newsletters, Maksim Masliy, President Slavna Game Studio said " Monthly Snapshot.  from Slavna will help industry experts gain the latest information right in their inbox every month. We hope people make the most of this opportunity to know the latest trends and gain market insights."
You can see the past versions of the newsletter and subscribe to the Newsletter by visiting the Slavna game studio website here.
About Slavna Game Studio
For more than 10 years, Slavna has been providing professional and technical services for casinos, operators, sports betting companies, and social gaming producers. Our hassle-free, end-to-end game development services include 2D & 3D art design, game development, and deployment.
With our expertise and experience, we help our clients and partners gain a competitive edge and grow their gaming business connect with us at hello@slavnastudio.com or +1 214 556 6622