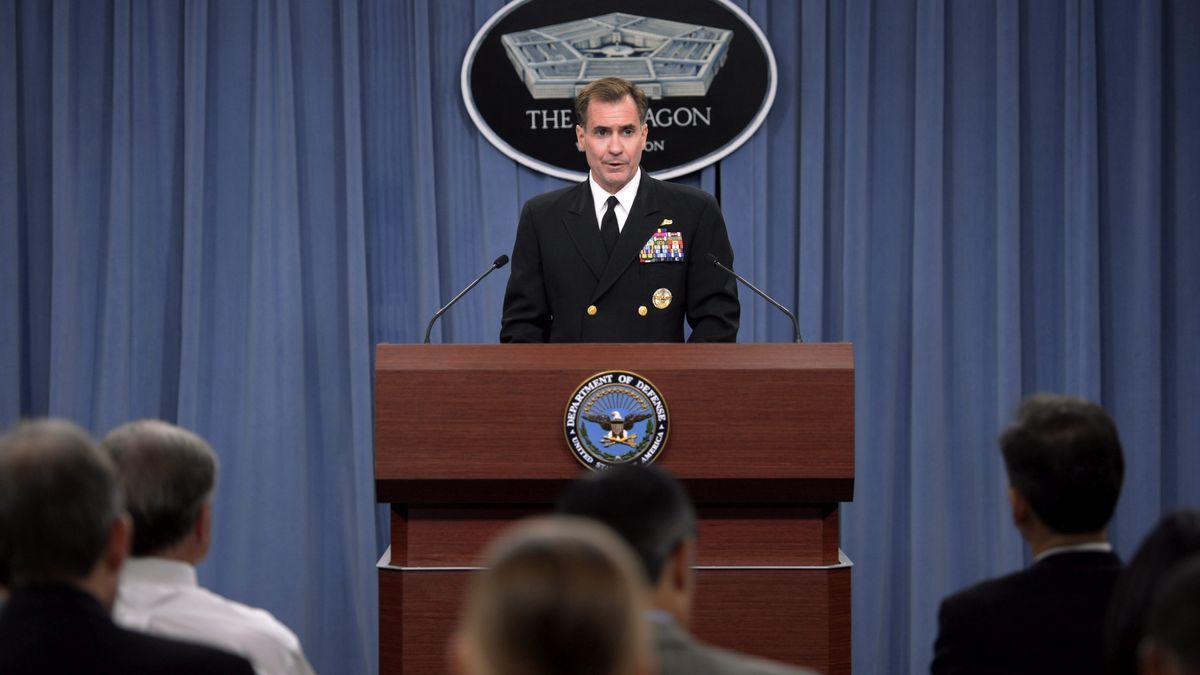 The US will protect its "interests" in the Arctic against Russian militarization. Russia has strengthened the bases within its borders in the area.
The Pentagon warned on Monday that the United States has its "interests" in the Arctic and that it will defend them against an increase in militarization in the area by Russia .
According to the United States, Russia "seeks to reinforce its security through the remodeling of the Soviet-era airfields, the expansion of its network of air and coastal defense missile systems and the strengthening of its capabilities" to prevent access to the area. .
The Pentagon made this position public after CNN published satellite images of these Russian bases in Arctic territory, all within their national borders. Washington believes that Moscow has adopted this strategy in the face of the rapid thaw of the Arctic, which opens new transit routes and removes natural barriers that Russia relied on to protect itself.
"Obviously we are seeing this, and we have national security interests there that we have to protect and defend," Pentagon spokesman John F. Kirby told a news conference. "Strategic competitors may engage in malicious or coercive activities in the Arctic in order to advance their goals for these regions. The Pentagon must be prepared to protect US national security interests by taking appropriate action in the Arctic," he added.
CNN showed satellite images of seven military bases in the Arctic, with Murmansk, near the Norwegian border, the easternmost, and Providenya, the closest to Alaska (United States). The others would be located in coastal points such as Rogachevo or Anadyr or islands such as Alexandra, Kotelny and Wrangel.
These images show a strengthening of the bases in the last five years and in some a central construction shaped with the colors of the Russian flag: white, blue and red.
According to CNN, Russia would be using these bases to develop a weapons program that would include the Poseidon 2M39 torpedo, equipped with a nuclear reactor. This torpedo would be designed to pass undetected coastal defenses, such as those of the United States, the chain said.