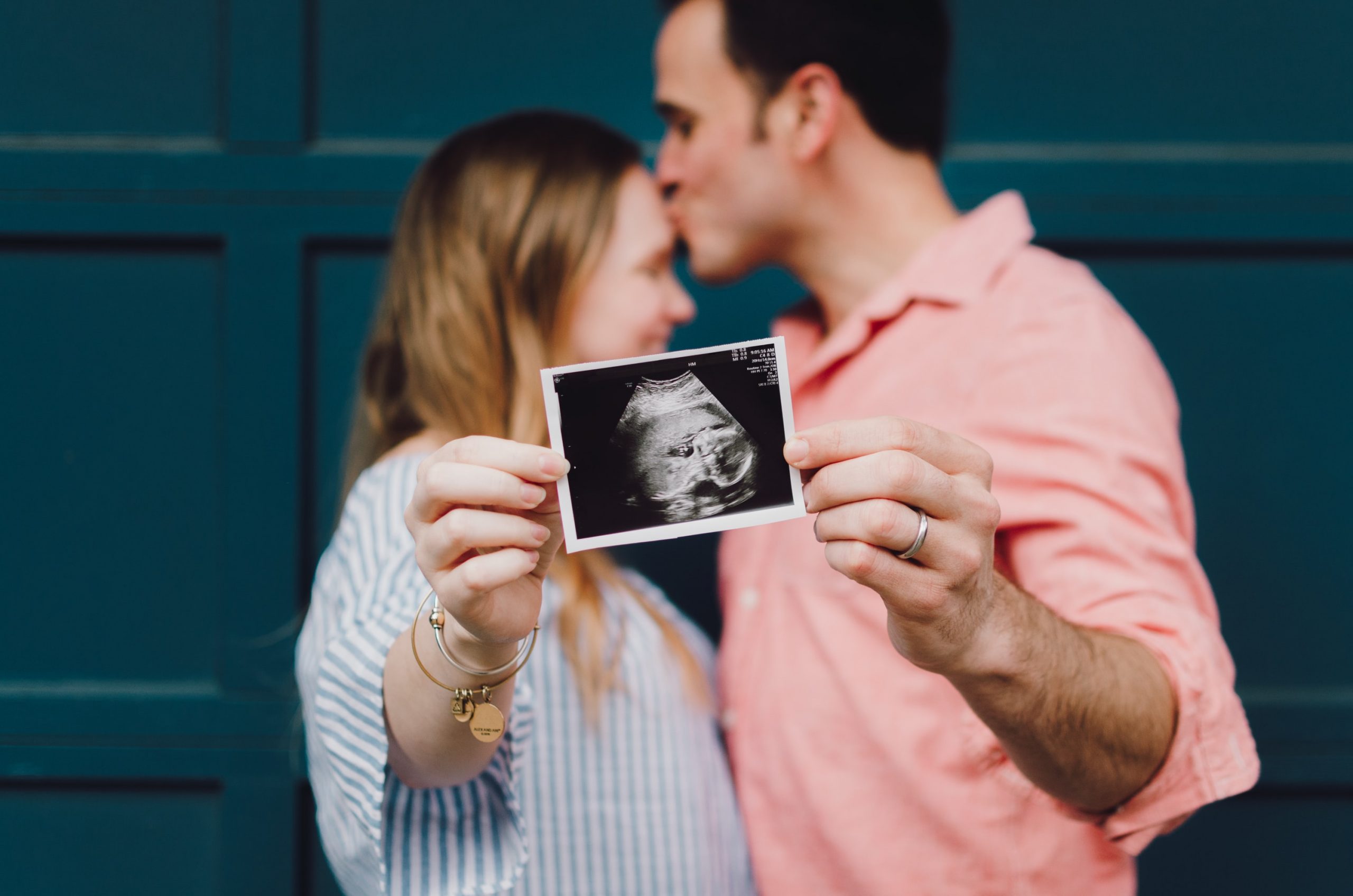 13th September 2021: United Kingdom. The Fertility Partnership, one of the UK's largest fertility services providers, today announced news that it will be rebranding and unifying its clinics operating under the name TFP (TFP Fertility Group), across all of its clinics in Europe. This also follows the group's acquisition of VivaNeo Group in 2019 as part of its growth efforts to become Europe's leading provider of fertility centres and clinics.
TFP currently consists of 22 fertility clinics, 8 of which are based in the UK, across six countries which also includes Austria, Denmark, Germany, the Netherlands, and Poland. For over 35-years, a group of over 300 specialists, 200 of which are based in the UK, have been shaping the future of fertility by creating lives and changing lives, through the continuous development and improvement of reproductive medicine procedures.
Tim Child, Group Medical Director at the TFP Fertility Group, comments; "The rebrand and recent acquisition is part of TFP's efforts to expand its services to reach more patients and empower them with better education, technology and support throughout their fertility journey.
"With 1 in 7 couples facing difficulties conceiving in the UK1, part of TFP's mission is to help innovate the sector so that patients can receive treatments at the forefront of the industry from an exceptional team of clinicians and renowned European specialists".
The team of fertility doctors, midwives, medical assistants, embryologists and biologists come together as an international group to offer a broad range of fertility treatments. This has increased in demand since the pandemic as lives have been put on hold.
Fertility legislation and emerging trends within the sector, as shared by TFP's UK team, has seen a significant increase in the number of same sex couples looking into fertility options and an increase in the number of patients requests for fertility preservation for non-medical reasons.
In addition to this, and a direct result of the pandemic, the team has also seen a huge increase in virtual appointments as patients continue to opt for remote appointments which offers more flexibility.
James Hopkisson, TFP UK Medical Director, based at TFP Nurture Fertility in Nottingham, comments, "At TFP, we are striving to increase the research and development of IVF, which has seen significant growth in success rates since its inception over thirty years ago".
Further commenting on the future of the fertility, Danielle Breen, Embryology Laboratory Manager at TFP Thames Valley Fertility, adds, "From a clinical point of view, I certainly see the development of AI coming through to assist with fertility treatment and procedures, such as cryostorage processes or embryo monitoring and selection. The innovation and technology in the sector is outstanding and the renowned team of experts that TFP has is certainly at the forefront of this.
"We also are hoping to see future change in fertility legislation. TFP have long been campaigning for fairness in all cases of cryopreservation and we are delighted that it is currently being reviewed by parliament, as currently only patients with a serious disease are able to store their eggs for 55 years. Those who choose to undergo the procedure for social purposes come under a restricted storage period of 10 years maximum, causing owners to need to make some difficult and complex life decisions sooner than they might like."
For more information about TFP and to view its new website please visit, www.tfp-fertility.com.
ENDS
Notes to editors
https://www.nhs.uk/conditions/infertility/
For more information contact Cherish PR:
Ken Hooper, Senior Publicist: 07812098092
Samantha Harris, Account Manager: 07772423009
About TFP Fertility Group
Pioneering the fertility sector for over 35-years, the TFP Fertility Group is one of the UK's largest IVF providers and fertility specialists. Dedicated to offering exceptional care, understanding and expertise, TFP is committed to changing lives and creating lives. From IVF to fertility preservation and egg and sperm donation, TFP is renowned internationally and has nine clinics across the UK with over 200 clinicians.
Follow the TFP Fertility Group on Twitter @TFPFertility, Instagram @tfpfertility and by Facebook @tfpfertility.