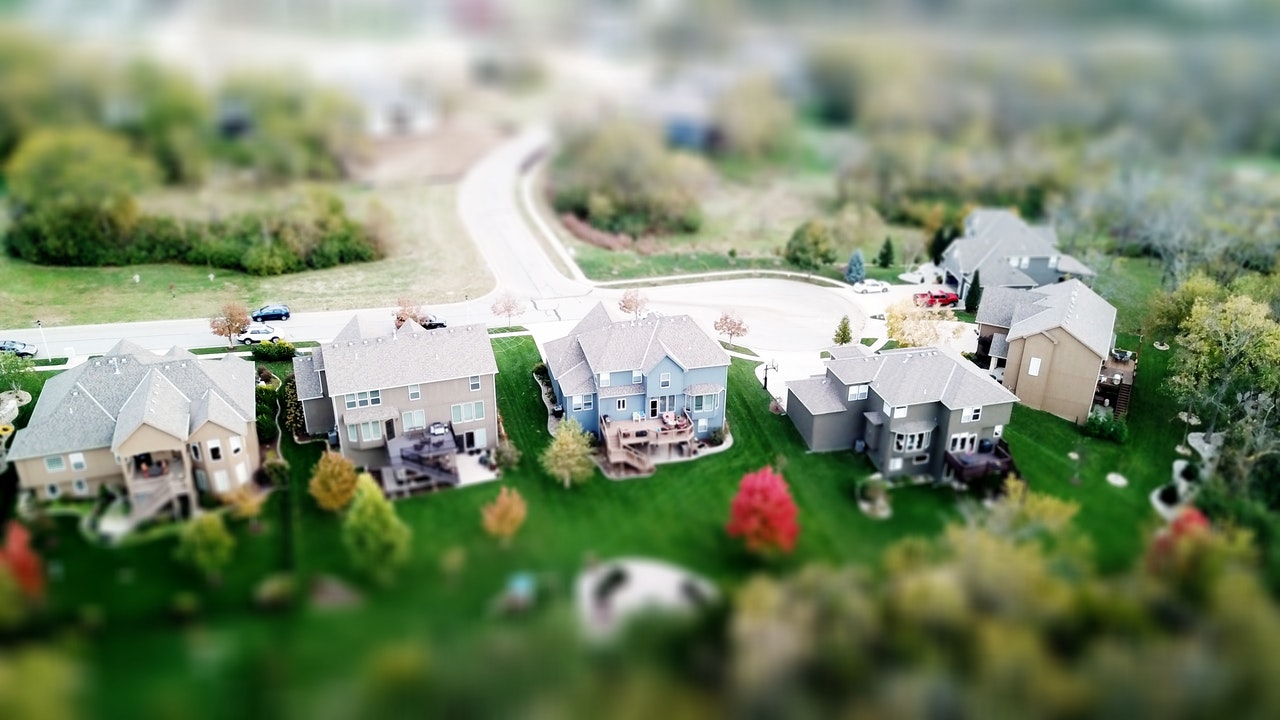 8th September 2021 – As of today, stressed-out house hunters have a new tool at their disposal to keep nuisance cold callers at bay, thanks to Homebuyer Conveyancer Quotes.  Their free online portal allows users to find and compare the best conveyancing quotes without the need to enter any personal details – unlike  many other price comparison sites.
This free to browse service makes finding an Approved Lender Conveyancer fast and hassle-free. At the click of a button, users can view a list of like-for-like conveyancing quotes direct from High Street Solicitors.
In the current climate, competition remains fierce for properties on the market with the so-called 'race for space' driving increased demand for houses with bigger gardens and capacity to work from home. It is more crucial than ever to understand and budget for the cost of conveyancing from the outset and be ready to set the wheels in motion as soon as an offer gets accepted.
With the Homebuyer Conveyancing Quotes comparison service, users can filter results by cheapest price, location and by approved Mortgage Lender in an instant. This can help speed up the process and ultimately reduce failure in the chain.
Moving house and re-mortgaging is big business in the UK and the main issue is that the deal only becomes binding once the seller and buyer have exchanged contracts. This can take several months, and a lot can happen in that timeframe to derail the sales progress such as bad surveys, gazumping or expired mortgage offers.
Due to the pandemic and the chancellor's extended stamp duty holiday, house hunters are already having to deal with unpredictable changes to prices and demand as well as gridlocked conveyancers. The goal of Homebuyer Conveyancer Quotes is to help people get the best deal in the fastest time, without any added stress.
Duncan Pattinson, Managing Director said: "When you use websites that insist you enter your contact details, you WILL be emailed and called. This can be annoying to anyone, but with all the added stress of moving the last thing you need is endless nuisance sales calls coming through especially when you are at the early stages of budgeting. With Homebuyer Conveyancing Quotes, only when you want to take a quote away do you enter your contact details. Once this is done you can schedule a timed call back when it suits you. At a budgeting stage, you can save yourself a lot of inconvenience."
Additionally, The Purchase Homebuyer Conveyancing Quotes now offers customers a Search Pledge, which replaces the disbursement searches for free up to a value of £300 for the buyer's replacement property. This provides an additional safety net to help those having to secure a replacement property.
Here are some top tips for finding the best conveyancing deal:
Look for transparent pricing for accurate comparisons
Check the best-case scenario for how fast your completion can take place
Understand your Stamp Duty Land Tax (SDLT) liability and factor this into your budgeting
Prepare questions for when you speak to potential conveyancers – this is where a timed call back really comes in handy
Instruct a conveyancer prior to offer acceptance
Pass details of the Solicitor onto the Sellers Agent only when an acceptable offer has been taken
For more information and help with buying or selling a UK Property, visit the secure website: https://www.homebuyerconveyancing.com.
-ENDS-
Press Contact: Duncan Pattinson
Email: project@whyt.co.uk
Tel: 0345 463 7664