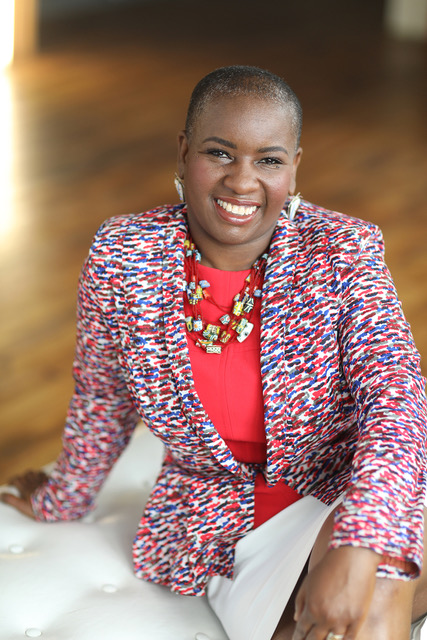 Black Cannabis Week, one of the premier platforms elevating awareness and opportunities for Black and Brown communities in cannabis returns for a full week of free virtual and in-person events September 19 -26th presented in collaboration with Diasporic Alliance for Cannabis Opportunities (DACO), Minorities for Medical Marijuana (M4MM), Philadelphia Cannabis Business Association (PCBA) and other diverse cannabis groups and industry leaders.
Black Cannabis Week will engage and connect with a global community across the African diaspora for substantial takeaways including a political round table with legislators such as PA State Senator Sharif Street on emerging cannabis legislations and community cannabis stakeholders as well as hours of education with over 30 noteworthy speakers, a hands-on hempcrete workshop, a free cannabis certification, expungement and career fair, networking, wrap-around services, and more with the goal of helping more Black and Brown people choose their role in the cannabis industry.
"Black and Brown communities have been an afterthought in the evolving global cannabis industry. If we fail to prepare and learn now, we will be too far behind to enter into this emerging field. It's imperative that we learn the facts about cannabis, the unjust laws that have created the stigma, explore opportunities for empowerment, and reduce the barriers to help more Black and Brown communities switch from consumers to decision makers which is our mission with Black Cannabis Week," shares Cherron Perry-Thomas, Social Impact Strategist of DACO and founder of the Cannabis Opportunities Conference, the first free cannabis conference for Black and Brown communities, now in its fourth year. 
The Cannabis Opportunities Conference has been an anchor event of Black Cannabis Week and will present daily virtual forums to emphasize the importance of social equity, wellness, veterans and patients needs, expungement, careers, education, and vendors that will be held at Temple University's Medical Education and Research Building in Philadelphia, PA.
Visit www.blackcannabisweek.com or call 1-800-791-1845 to register for free or learn more about how to participate or sponsor Black Cannabis Week 2021.
Photo: Cherron Perry-Thomas