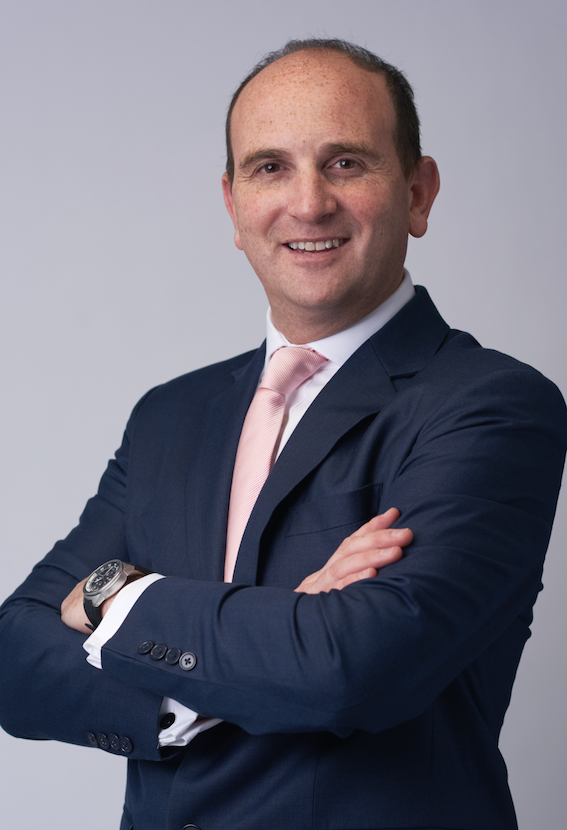 Top Tips for Preparing Your Business For Sale
Selling a business is often the most important 'transaction' in a business owner's life. Here Paul Herman, CEO at Bluebox Velocity, provides business owners with some top tips for preparing your business for sale.
Tip 1 – Setting your objectives
Misalignment of objectives between shareholders is a key reason many sale processes fail. You (and your other shareholders) must consider what you are looking to achieve from the exercise before getting started. Setting objectives involves more than simply agreeing on what value you are happy selling your business for. When are you looking to sell? What percentage stake are you looking to sell? Are you looking to have an ongoing role? If so, for how long? Is there anyone in the business that should be looked after following completion of a deal? These are only a few of the financial and non-financial questions you should ask yourself. It is critical you fully identify your objectives at the outset of an exercise as these will ultimately shape your exit route and the types of buyers you speak to. 
Tip 2 – Health check your business – get rid of any skeletons in the closet! 
It is a sad fact that over 90% of all businesses 'taken to market' fail to sell. One of the main reasons for this is that there are 'skeletons in the closet' that are unearthed late in the due diligence process. To protect against this, and to give yourself the best chance of achieving a successful exit, you should review key areas of your business such as intellectual property, employment, health and safety and tax to check against any material issues that may arise. 
Tip 3 – Prepare a list of potential buyers
Before you "go to market", you first need to identify the buyers you are going to speak to. The list of buyers will heavily depend on your objectives for the exercise and your chosen exit route. In many cases, dual-track processes can be run whereby strategic and financial investors are contacted, and multiple exit routes are explored. Determining your list of buyers is probably the most important element of any sale exercise. Not only do you need to identify buyers who are likely to have interest in buying your business, but they also need to have an ability to pay. The latter, particularly in the SME space, can be challenging; often the relevant information is not disclosed publicly. Corporate finance advisors will use a host of resources to reach a conclusion on this and prepare a qualified list, such as databases and leveraging their networks. 
Tip 4 – Put together all marketing materials 
Compile a mini prospectus or teaser, this is a short document that is sent to your buyers when first approached. Whilst it may be brief, it should contain sufficient information about your business (what it does, what makes it special and headline financials) to stimulate initial interest. If potential buyers are then keen to find out more, you should ask them to sign a Non-Disclosure Agreement (NDA), meaning they agree to keep the process confidential, as well as any information received. 
Tip 5 – Get all your financial information in one place
We recommend putting together a 'data book', usually in an Excel spreadsheet – this is a great way to compile financial information about your business to share with potential buyers during the sale process. A Prospectus will contain limited financial information and buyers will need to understand this in more detail before putting forward an offer. Some suggested information a data book could contain is as follows: 
Detailed management accounts 

A reconciliation between management accounts and statutory accounts 

Details of any exceptional, non-recurring costs or revenue to the business (these should be added back or deducted from profit in the year they occur to arrive at a 'normalised profit') 

Breakdowns of revenue and gross profit 
If you are considering a sale exercise, now is a great time – just ensure you are adequately prepared for the process and know the type of buyers you want to pursue.
EDITOR'S NOTES:
With backing from one of the UK's leading corporate finance practices, 

Bluebox Velocity

 was created by an exceptional team of developers and professionals with more than 100 years of combined experience in mid-market Mergers & Acquisitions. Velocity represents a brand new, exciting and revolutionary concept for SMEs that are considering three types of transactions – raising finance, selling their business or acquiring a business. Bluebox Velocity provides a springboard into immediate discussions on a transaction without the need for expensive monthly fees, tie-ins and the grant of exclusivity.