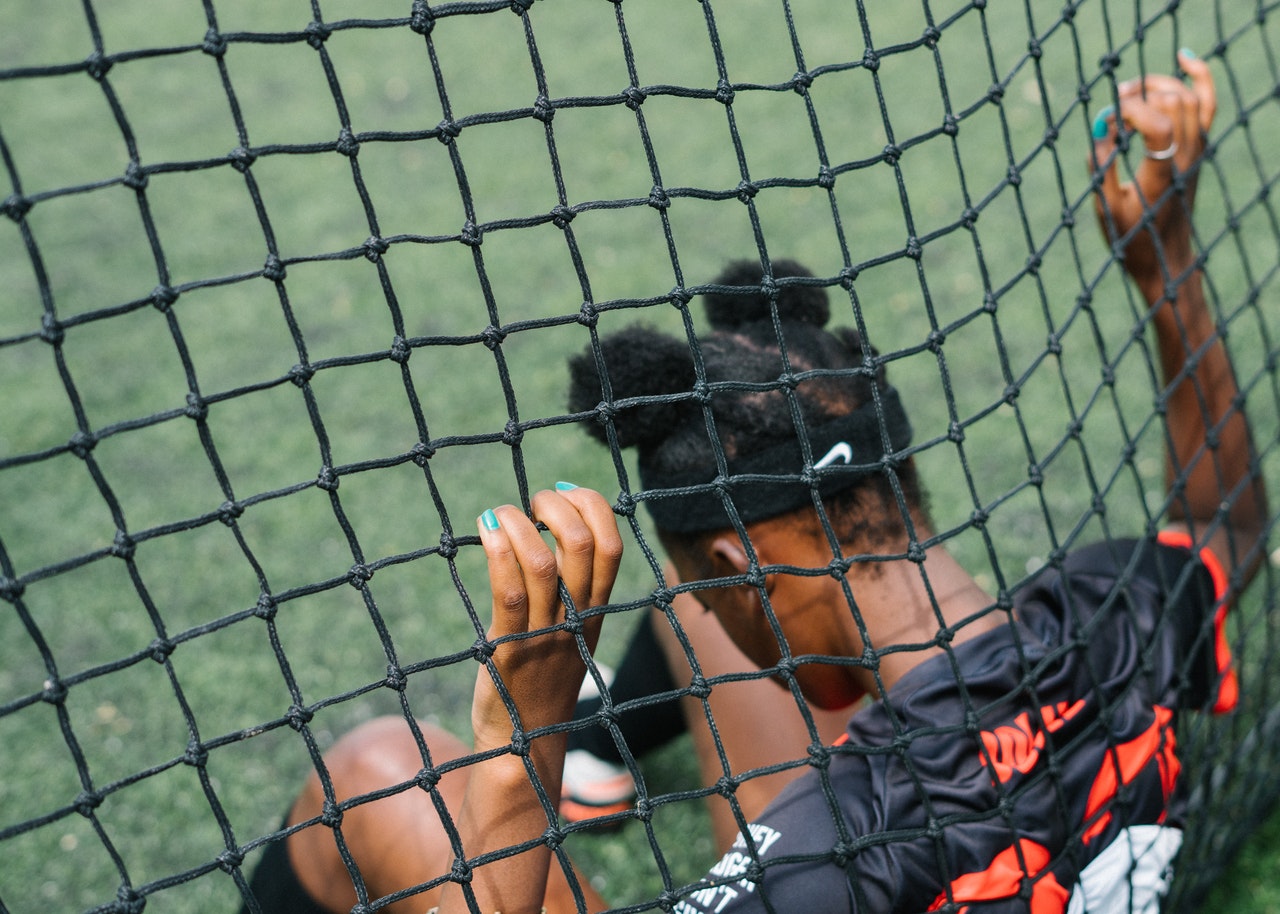 Rosetta Stone has today launched a new campaign, offering free language learning to all UK grassroots footballers, to encourage young players to learn another language and increase their international opportunities.
The online language learning expert is unlocking access to all 24 of its languages until 30 November to all grassroots players, clubs and academies. With language learning still in decline in England's schools1 and millions of children missing out on language learning during lockdown2 and after weeks out of the classroom over the summer holidays, it's hoped the move will also get aspiring players brushing up on their classroom learning as schools start back in September.
Martyn Heather, Head of Education at the Premier League, is clear about the difference a foreign language can make to the hopes of young and emerging players in the UK, helping with career longevity and giving more opportunity to develop and play anywhere in the world. With 65 different nationalities3 represented in this season's Premier League alone and Chinese and Indian leagues also catching the world's attention in recent years, he believes there is a real need to keep exposing young players to these opportunities 4.
"It's about saying to them that, in terms of their careers, it isn't just about playing in the UK. Just look at all the foreign players that come here and how well their careers advance because of it. There's no reason why our young players can't do the same abroad.
"I tell young players that if they were to play abroad, they'd be expected to learn the language, although some will say that they'll just speak English. So, the challenge is trying to change that perception and show that not speaking another language is going to set them back."
Former Everton and England player Trevor Stevens moved to Olympique de Marseille aged 27 and experienced the language barrier first-hand.
"I was initially scraping around trying to recall the basic French I had picked up at school, but it didn't get me very far when I met up with the team."
Eventually, he picked up enough French to get by. "My confidence grew by the day as my communication skills with my teammates improved. We ended up winning the league championship in France that season and I had a new language under my belt."
Czech Republic's Peter Čech who played goalkeeper for Arsenal in 2017 also speaks German, English and French and Spanish, and says, "When we travel anywhere around the world, when not everybody knows one language, you can just use another, and you always find a way to speak with people," he says. "You feel a kind of freedom because, wherever you go, you know that you will be able to communicate."
Other multilingual players and managers include:
Romelu Lukaku

 (a hyperpolyglot with six languages – French, Swahili, Dutch, English, Spanish and Portuguese, reportedly also learning German)

Arsene Wenger

 (five languages fluently – French, German, English, Spanish, Italian and some Japanese)

Henrik Mkhitaryan

 – the Armenian winger spoke five languages as of 2013 – Armenian, Russian, English, French and Portuguese, also learning German)

Clarence Seedorf

 (six languages fluently – Dutch, English, Italian, Portuguese, Spanish and Surinamese)

Luís Figo

 (five languages – Portuguese, Spanish, English, Italian and French)
Rosetta Stone's Miriam Melchers says, "We hope our free learning offer will encourage young players to look beyond the UK in terms of their career aspirations and the opportunities being multilingual can bring. Whether it's brushing up on the French or Spanish they're already learning at school, trying Ronaldo's Portuguese, or even just wanting to learn more about the language of their favourite international player. Whatever the goal, our aim is to spark interest and kick-start their language learning journey."After signing up, download the app to a smart phone, tablet or laptop and get started straight away. With bite-size learning from just 10 minutes a day, it's easy to fit into a busy schedule. For more information and to sign up visit www.rosettastone.co.uk/football.
NOTES TO EDITORS
1 https://www.britishcouncil.org/voices-magazine/language-learning-decline-england-schools
2 https://www.britishcouncil.org/research-policy-insight/research-reports/language-trends-2021
3 Rosetta Stone 2021/2022 Premier League Squad Diversity Table (below)
4 https://www.britishcouncil.org/voices-magazine/why-aspiring-footballers-should-study-languages