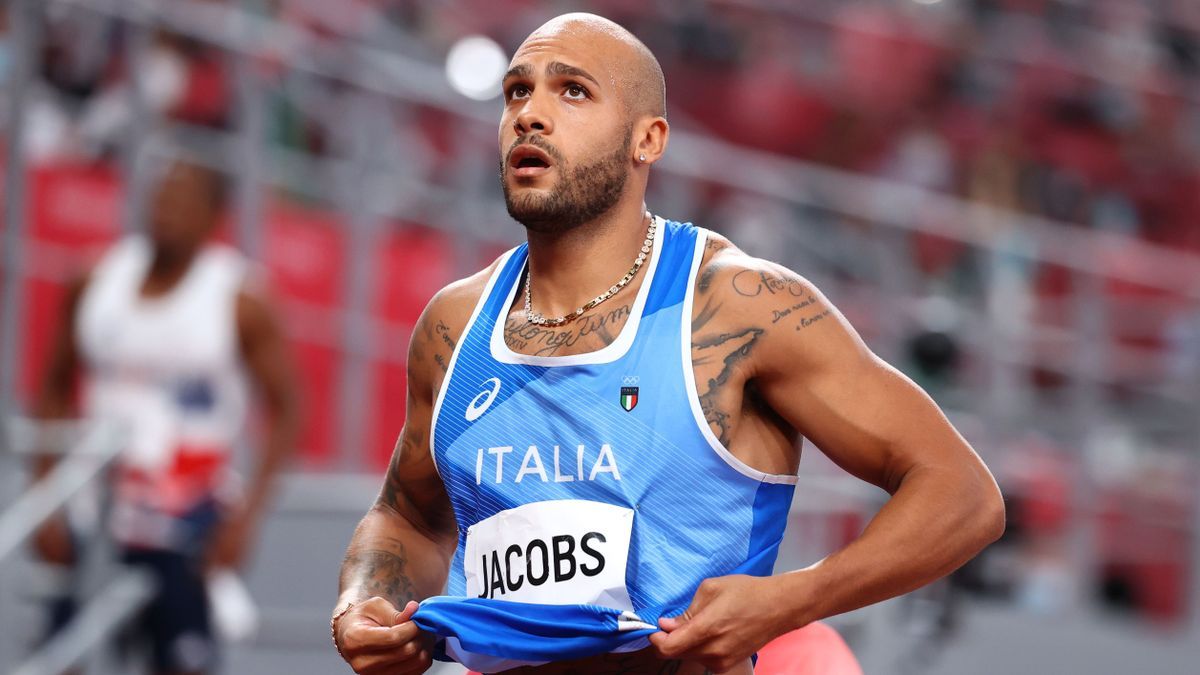 Forty-one years after the 200-meter Olympic title won by Pietro Mennea in Moscow-80, another Italian sprinter, Lamont Jacobs, has been proclaimed Olympic champion, now in 100 meters, with a mark of 9.80 that makes him the successor of the legendary Usain Bolt.
The American Fred Kerlei (9.84) and the Canadian Andre de Grasse (9.89) completed the podium ahead of the South African Akani Simbine (9.93), the American Ronnie Baker (9.95), the Chinese Su Bingtian (9.98) and the Nigerian Enoch Adegoke, that did not end.
The great unknown of athletics at the Tokyo Games was revealed in 9.80 seconds and in a totally unexpected direction. Jacobs, with an American father and an Italian mother, is the heir to Bolt, the already legendary sprinter who had won the three previous Olympic titles, always in a double with the 200.
Bromell out
The fearsome humid heat of Tokyo at this time, which took pity on the athletes for the first two days, broke in on Sunday to make their lives bitter inside the stadium, under the greenhouse effect of 36 degrees and 64% humidity.
The semifinals already threw several surprises, as if the ranking had gone crazy in the absence of the pattern of the previous decade. Trayvon Bromell , the fastest of the year (9.77), was left out of the final by one thousandth, the advantage with which the Nigerian Enoch Hugues entered ahead of him in the second series, dominated by the British Zharnel Hugues with 9.98.
The two were credited with 10.00, but the judges, after examining the arrival photo for several minutes, decided that the African had crossed the line one thousandth before the North American (995 versus 996).
Lamont Jacobs' mark in the semifinals, in which he beat by two hundredths, with 9.84, the European record of the Portuguese Francis Obikwelu (2004) was a first warning for sailors. The test had run out of owner and victory was almost within the reach of any of the finalists.
Jacobs returned Olympic primacy to Europe 21 years after the victory of the Greek cheater Konstantinos Kenteris in Sydney 2000 and emulates the gold of another Italian, Pietro Mennea, in the 200 of Moscow-80.