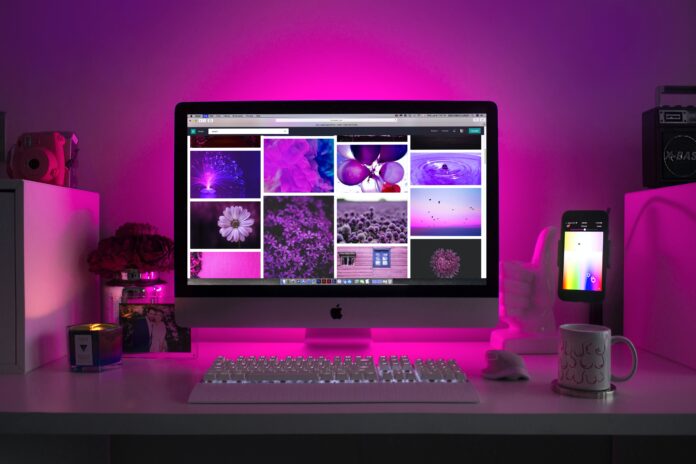 Web hosting is the first thing you need to get to have a website. It is an integral component that all websites need to exist online and be accessible to customers. However, choosing the right web hosting provider can be tricky.
There are a plethora of providers out there that offer similar services at different prices. Also, almost all providers offer multiple hosting types, like shared, cloud, or WordPress hosting. If you have a WordPress site and need a reliable WordPress hosting provider, you can visit this link to see which providers are the best and explore their offers.
However, you must know what to look for before you choose your provider. To help you choose the right provider for your site, we have compiled a list of four important factors you need to consider before making your final decision.
Helpful 24/7 Customer Support
Not all website owners are hosting experts or have previous experience in the industry. Also, even if you are an expert, you might not have the time to handle all the technical aspects of having a website.
Well, this is where your hosting provider comes in to help. The provider you choose should provide 24/7 customer support and have a team of experts to help you with all issues you might encounter. This way, you'll be able to focus on your business and not worry whether you've done a good job fixing a problem because your provider will do it for you.
Additionally, it is a big plus if your provider offers multiple channels through which you can contact its support team. So, look for a provider that offers a live chat option, email, and phone, so you can choose the option that suits you best.
Advanced Security Features and Tools
Nowadays, with more and more people being online, many have learned to distinguish between suspicious websites and safe and reputable ones. So, if you don't want them to think your website is suspicious and thus not buy your products or services, you must provide a safe space for them. This way, customers will feel comfortable sharing their information and doing business with you.
You can make your website a safe haven that customers will trust by getting a reliable provider that offers robust security features and tools. So, when choosing your provider, note whether it provides features like SSL Certificates, two-factor authentication, backup options, firewalls, DDoS protection, etc.
This way, you ensure that your website cannot be easily hacked and your data is always available, so even if a disaster happens or you experience data loss, you can recover it quickly thanks to the backup your provider creates and stores.
A Variety of Hosting Plans and Ample Resources
Even if you are just starting out in the website world, you probably have big plans for your site and want to grow it as much as possible. Right now, the best option for you might be to get a shared hosting plan. However, that plan can only do so much for you.
So, there will be a point where you'll need more resources to handle traffic spikes and improve your website. That's why you should pick a provider that will enable you to grow and upgrade your hosting plan as soon as needed.
The provider should have plans for different hosting types, like cloud, WordPress, VPS, and dedicated server hosting. This way, you'll be able to change your plan instantly and not have to migrate your whole website to another provider. Additionally, upgrades are less time-consuming and simple to perform than migrations.
Further, your provider's resources should enable you to improve your website and its performance to provide an excellent user experience that will entice customers to return.
Good Reputation Among Customers
The reputation of the provider you choose is one of the best indicators of its quality, trustworthiness, and reliability. It will tell you whether the provider is consistent and puts the needs of its customers above all else.
So, research the provider before buying a plan and see what existing customers say and why previous ones left. You should read customer and expert reviews made by independent authorities and see whether the provider has won any awards for its services. If your findings are positive overall and you don't uncover any alarming info, you should consider that provider a viable option.
Conclusion
Essentially, the right hosting provider should supply you with the necessary resources to grow your website and achieve your goals. However, before settling on a provider, you should look at its customer support service and make sure it is available 24/7 so that you can quickly fix any issue.
Additionally, you should choose the provider that offers the features you need at a price that fits your budget. And finally, remember to read up on the provider and the experiences others have had with its services to ensure that it is a reputable company that will have your best interest in mind.