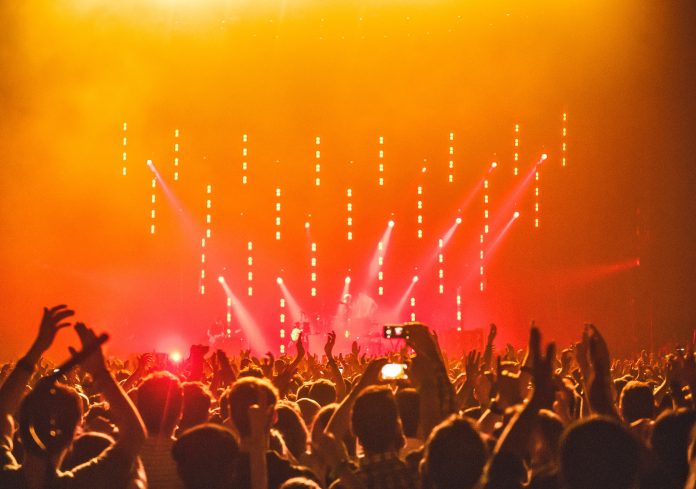 Who knew that Gig Economy, a mere term coined in 2009 by a New York Times editor, Tina Brown would take the front seat in the current economic matters?
It is 2023, and the world is now being driven by the trend of the Gig Economy. This work form is all about being flexible and having the freedom of choice on what you want to do and when. Yes, some can also name it as side hustles, but many have made this their entire career. No 9 to 5 jobs for them!
You might think that the Gig Economy is another passing-by trend, but hold on to your horses because we are here the argument why and how it is surely here to stay. Shall we dive in then?
Everything You Need to Know About the Gig Economy
If you are somewhat unaware of understanding what Gig Economy is, then don't worry we have got your back.
You can simply think of this as a marketplace of short-term jobs where people offer their skills to work on short contracts, -more like freelancing. The more you can handle, the more jobs you can take on. It is all on you.
Whether you are a graphic designer, an architect, or a writer, you are your boss! You can run as many 'gigs' as you want. You just do not have to sit back and stick to the traditional way of earning.
The best part of it all is that you are a remote worker in many scenarios. Does someone need content for their website? Does someone want a design made for their application? It can be all done while you are at home. All you need in the baseline is a reliable internet connection so you can stay on top of your work and take all the meeting calls. Choosing any of the Cox Internet plans can be your wise choice for getting high internet speeds at affordable costs.
Now, you might also be wondering that this is a lot to take, and why would anyone not want to work on certainty? Well, the Gig Economy comes loaded with perks. Read ahead to find out them all.
Who Does Not Want the Element of Freedom?
Humans were created with free will. Why let a company take over that? For anyone who wants to be free of the shackles of big organizations overworking and least compensating their employees, then Gig Economy is the best answer.
The freedom of choosing your work hours stays prevalent overall. You can sleep till noon, plan a week of vacations and there is no one stopping you, or counting your days off. It is all on YOU and YOUR efficiency of work.
Be a Side-Hustler & Grow Your Income Stream
No one can deny that the main reason everyone's working hard is to earn some good bucks. The Gig Economy has turned out to be a great way to add more streams to your income.
You can be a budding artist or an exceptional ghostwriter, the gig platforms are an easy way for you to find opportunities to work on your passion while monetizing them. Go on and try different industries and see what works best for you.
You don't have to take any single career path if you don't want to.
The Technology Has Made It All Easier
It would be naïve of us if we do not take the factor of technology into count here. Technology has played an integral role in allowing the Gig Economy to come as forward and become an element of the mainstream economy.
Be it in the form of smartphone applications, or easy online payment methods, the sophisticated technological advancement has made it all possible. We have everything in our power via the internet and this element cannot be disregarded in any way possible. We can connect to people around the world, and get information everywhere that allows everyone to get access to only the best quality of work.
It is Time to Change the Work Culture
The way we all grew up and approached the concept of work has certainly undergone some profound transformation. We remember our elders being employed at a single company for all their lives and not thinking of budging at all, but not anymore.
The new generation is now all about wanting to be stimulated, think outside of the box, and look for variety wherever they go. This is evident in the new work culture as well. The ease of exploring more passions is what Gig Economy is letting the younger generation do. An option that the ones before us did not have.
You can make your career paths, get your experiences and enjoy your life via using freelancing.
Ending Note
So now is the perfect time to say goodbye to your boring nine-to-five jobs and switch to making the most use of the rising gig economy. Whether it is the flexibility of work you want or the ease of hopping on the side hustle bandwagon; it is certain that the Gig Economy is here to stay! With it now being a key part of economic landscapes and a million-dollar industry, it is a good time to accept it because it is only going to soar.