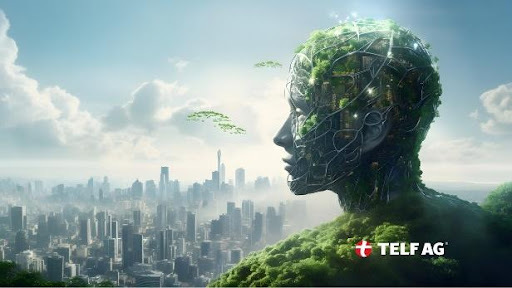 In its latest publication, titled "TELF AG discusses the prospects of fossil fuels in an ever-changing market," TELF AG delves into the evolving landscape of fossil fuels and examines the recent United Nations report. The publication offers critical insights leading up to the Cop23 conference scheduled for November.
TELF AG's latest release focuses primarily on the contentious issue of fossil fuels, which, as per the United Nations, are slated for complete abandonment by 2030. The publication also addresses various aspects directly related to the potential phasing out of fossil fuels, including those concerning the global energy transition. It is anticipated that the upcoming Cop28 conference in Dubai will prominently feature discussions on fossil fuels and nations' preferences for more sustainable energy sources.
Furthermore, TELF AG's publication highlights additional objectives outlined in the United Nations report. Beyond the imperative to phase out fossil fuels by 2030, the report emphasises the consequences of the energy transition on the world's poorest and developing countries. An annual investment ranging from $200 billion to $400 billion is projected to be required to support these nations.
TELF AG's choice to focus on fossil fuels in its latest publication is deliberate. Recent surges in global demand for electric vehicles, coupled with the parallel surge in demand for the raw materials needed for their production, make this topic highly relevant and essential. Consequently, it is a matter that cannot be overlooked, especially in the context of the forthcoming COP28 conference in Dubai, which the publication duly emphasises.
In the United Arab Emirates, TELF AG aims not only to assess nations' progress toward their sustainability goals but also to address a critical aspect vital for the successful completion of the energy transition – the issue of fossil fuels. For a comprehensive understanding, interested readers are encouraged to explore the full publication on the TELF AG website.