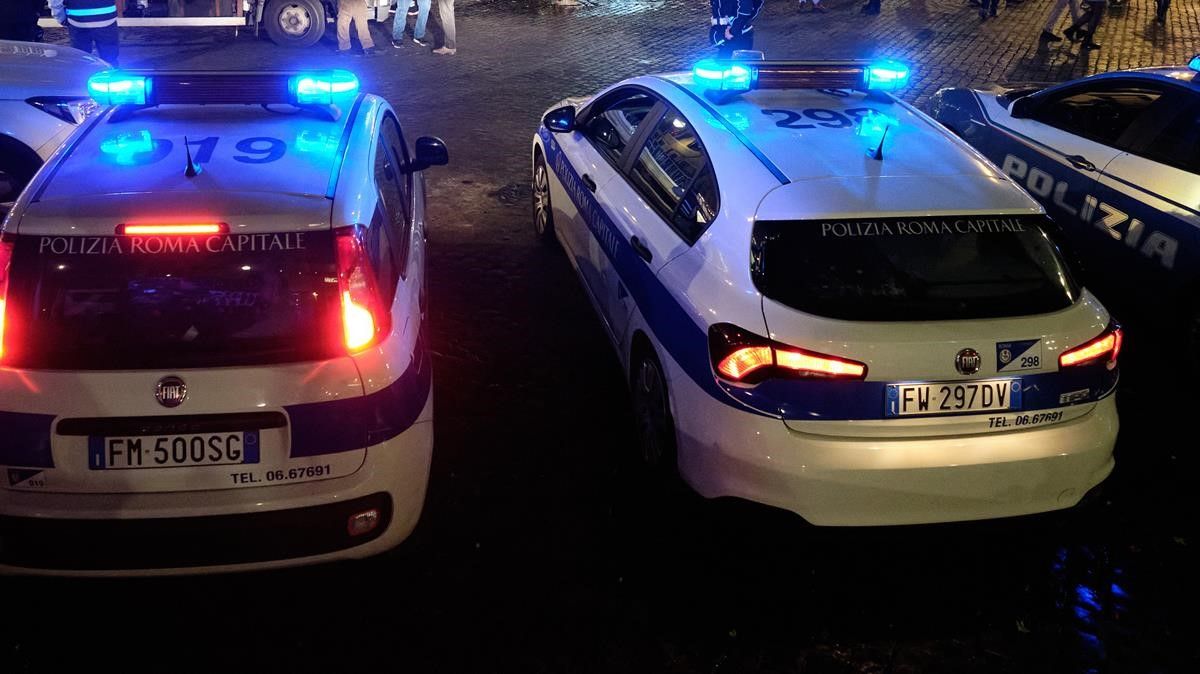 Italian Navy Officer Arrested For Espionage For RussiaAn official of the Italian Navy and Russian counterpart of the embassy in Moscow in Rome have been arrested on the night of Tuesday as documents exchanged for money. They are accused of espionage and an attack on state security, according to the Ansa agency.
It is the most serious known espionage case since the Cold War, which began after the Second World War and ended in the 70s of the last century. The mess could lead to a diplomatic crisis because the head of Italian diplomacy has confirmed the "immediate expulsion"of two Russian officials involved in this "very serious" affair.
For its part, Russian diplomacy has indicated that it will report in due time on Russia's possible response to Italy's decision, which "does not correspond to the level of bilateral relations."
The news was released on Wednesday morning, along with the summons to Foreign Affairs of the Russian Federation's ambassador to Italy, Sergey Razov . The diplomat has been received by the Secretary General of the Ministry of Foreign Affairs, Elisabetta Belloni.
The detained Italian is a frigate captain in service to the Defense General Staff and it is only known that the Russian citizen is a military man, probably from the GRU, the Russian military secret service. There are unconfirmed rumors that the Italians would actually be two people. The penalty provided in these cases exceeds 10 years in prison.
With the complicity of the night, the two or the three met in a place in Rome , where documents and money were exchanged. It is not known what type of documents, although the Italian captain had access to information that affects both Italy and NATO. In years past, the Russians had become very interested in various industries in Italy that build armaments or components thereof.
Vienna and Rome
During the Cold War, Vienna and Rome were the capitals that captured the greatest interest from the Soviet and Western secret services. Vienna for being the city most connected by the countries of the Soviet area, to the point that the media that dealt with all of Eastern Europe had their correspondents there. Rome's interest was based on the presence in Italy of the largest communist party in the West and also the Vatican.
The Papal State was a kind of set where real spy battles were fought between the two world powers. The chronicles remember, among other cases, the Soviet dissidents who disappeared inside the Vatican museums to reappear later in the United States. And also the false priests and monsignors that Moscow placed in the State of the Pope to closely follow international events, but also those who placed the United States to "guide" the Pope.
In recent times, there had been cases of espionage of Italian military industries by Russia and also of French officers stationed at NATO headquarters in Italy, detained by Paris.