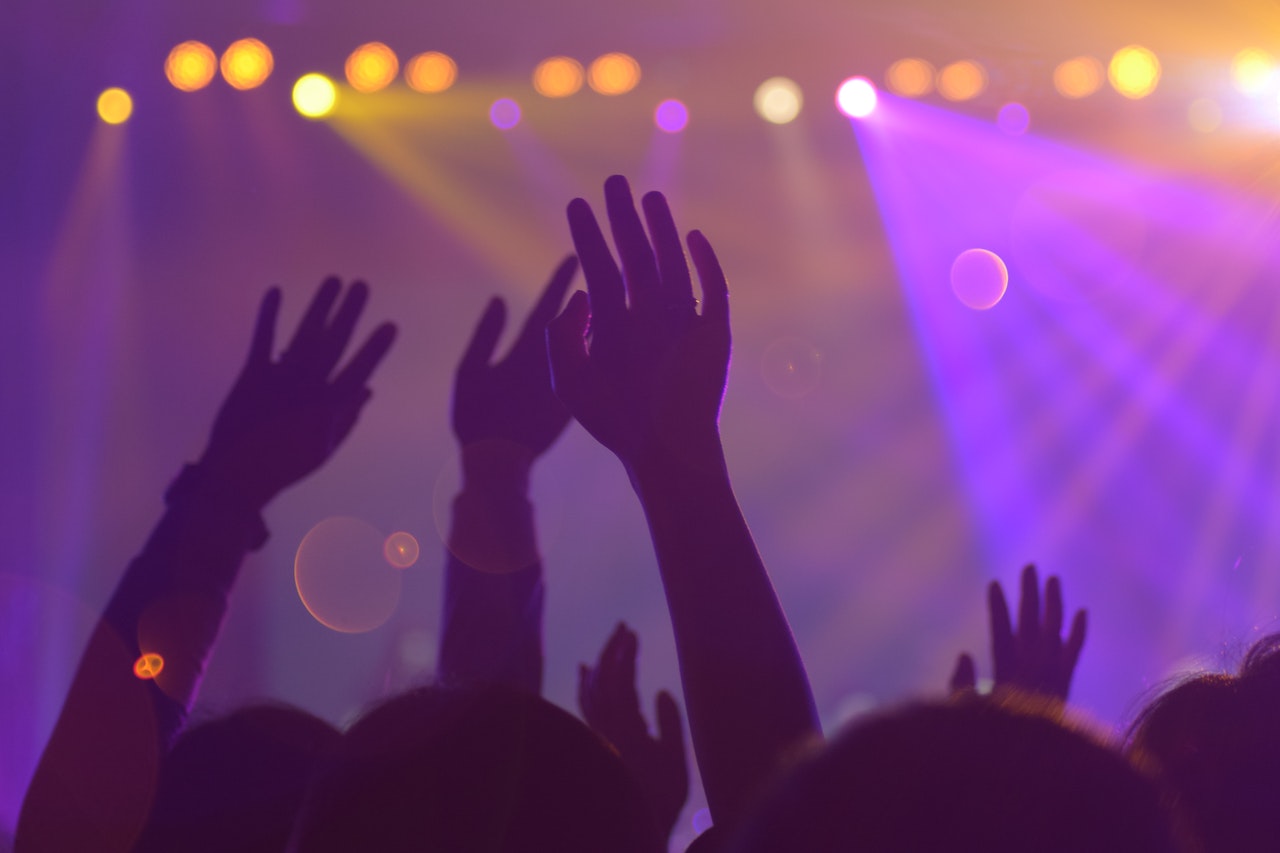 Fans are the new driving force in the entertainment industry, and with Fandrum, fans can now connect with their idols directly. Fandrum is a mobile app that creates a platform for fans to build a relationship with their idols. Celebrities use Fandrum to give back to their fans by sharing exclusive content, such as unseen photos, behind-the-scenes videos, and more. Fans can further express their love and support through comments or by following their favorite stars.
Fandrum is a social application that celebrates fans. It gives power to true fans, and allows celebrities to interact with them for free. Fandrum features: 1. Real time updates 2. Create your own wall to post photos, videos, audios and etc. 3. Notification system for latest updates
Fandrum's mission is to give back the power to the people and let them celebrate their favorite celebs. It's more than just entertainment news and gossip. Fans are able to connect in real time and their voices will be heard. This is our way of giving back power and making sure everyone has a voice.
Download Fandrum and Follow  on Facebook, Instagram, and Twitter to enjoy a platform to engage with your favourite celebrities.